We have found that people who have owned their Morgan cars for some time get extremely attached to them and in some cases more than the kids and pets (A Morgan doesn't talk back which may have something to do with it.)
Customers bring their cars to us from all over the world for partial or full ground up restorations, carried out to show
winning standards and illustrated here are just some of the cars that have had the "Rutter treatment".
The red Plus 4 Plus restoration was carried out by us for the Morgan Motor Company. The car being the first of only 26 made, was Peter Morgan's personal car and featured in all their promotional activity at the time. Two extra bodyshells were never built into cars. One went to the USA in 1987, whilst the other was exported by us to South Africa in 2014. It is currently being built up as car number 27 using many new/old stock Morgan factory parts. These parts being purchased from the Morgan factory old stores by Melvyn in 2001 when they had a clear out. All enquiries to Melvyn for any such exciting and interesting projects are welcome.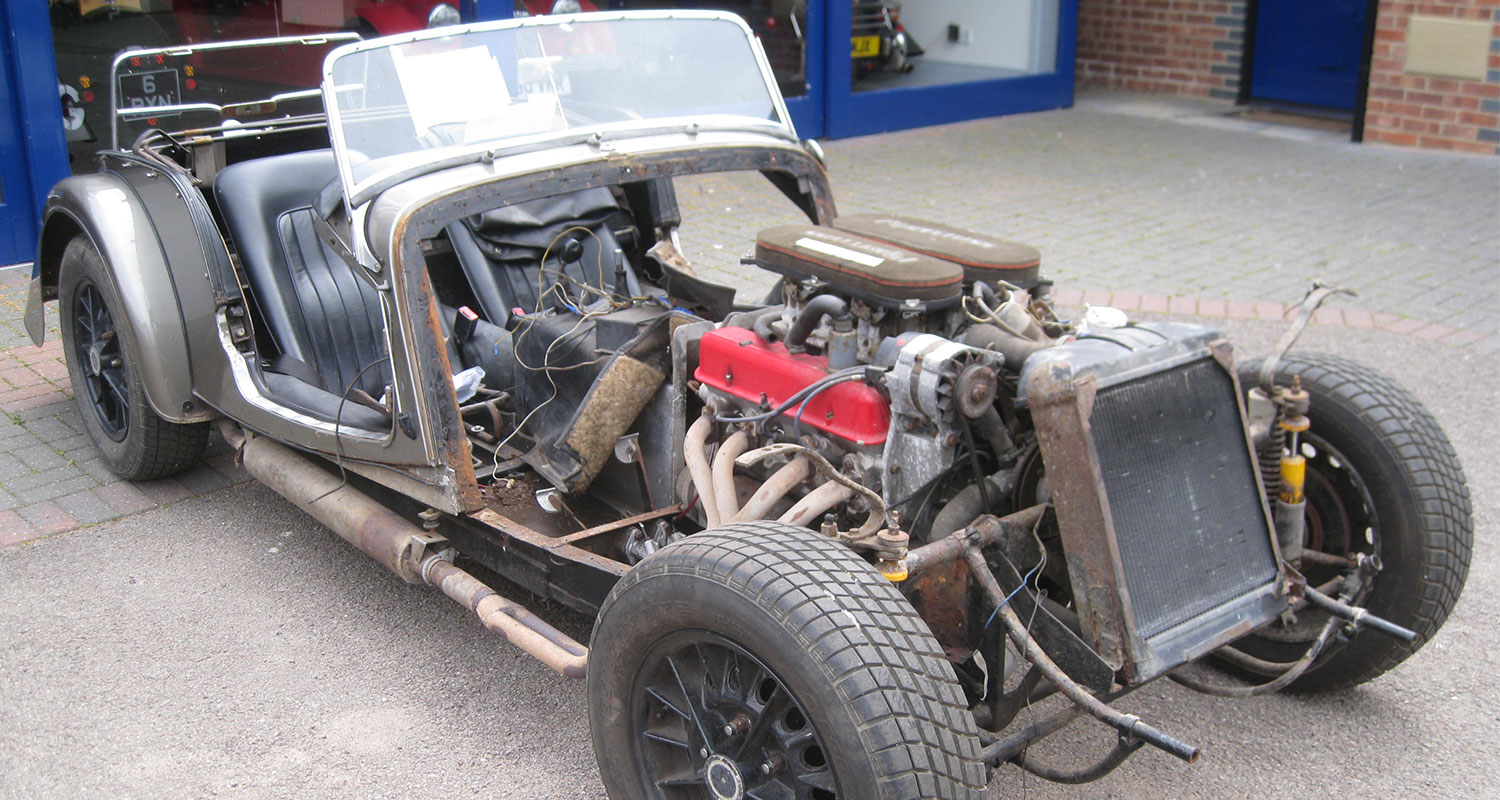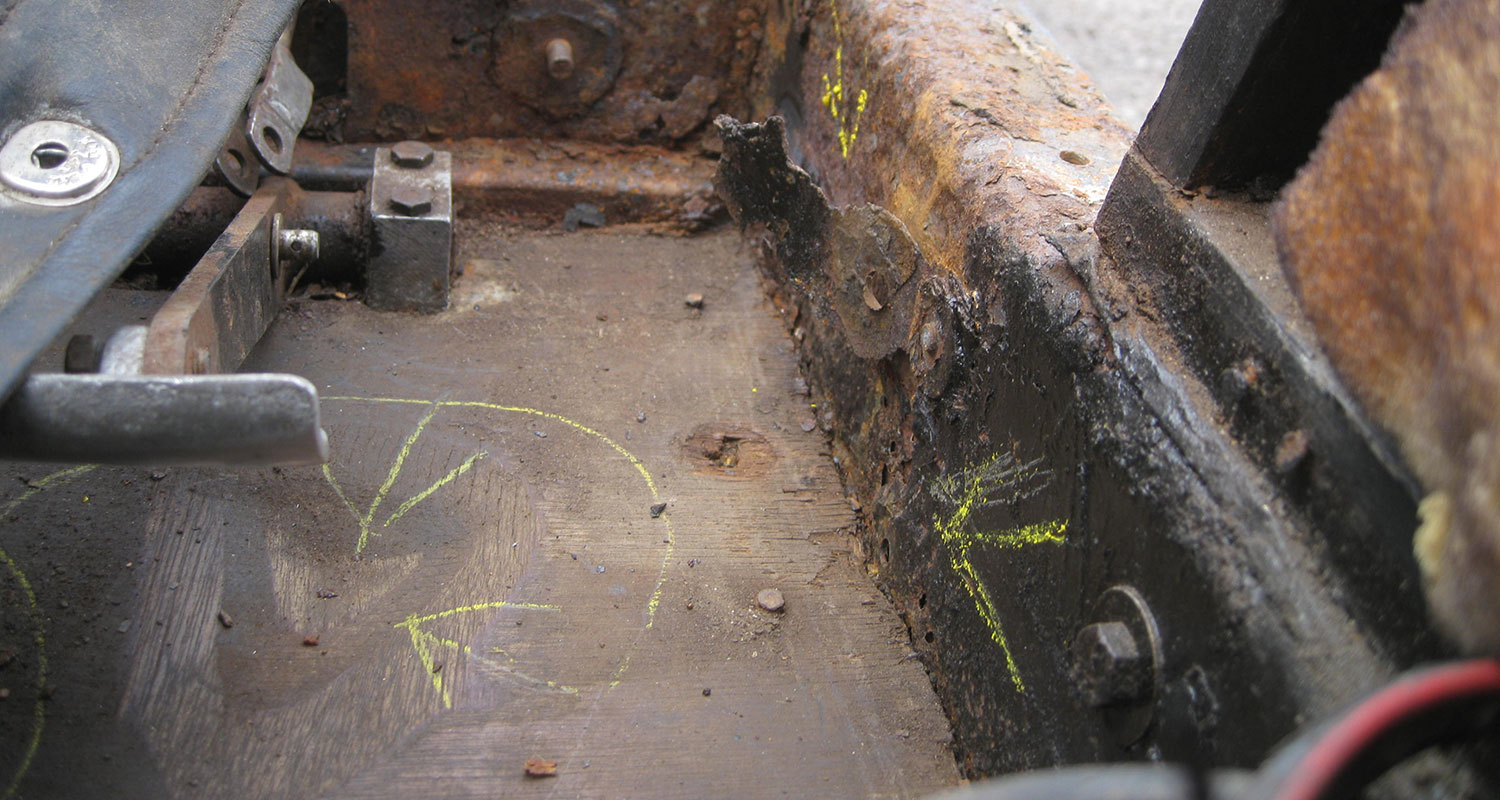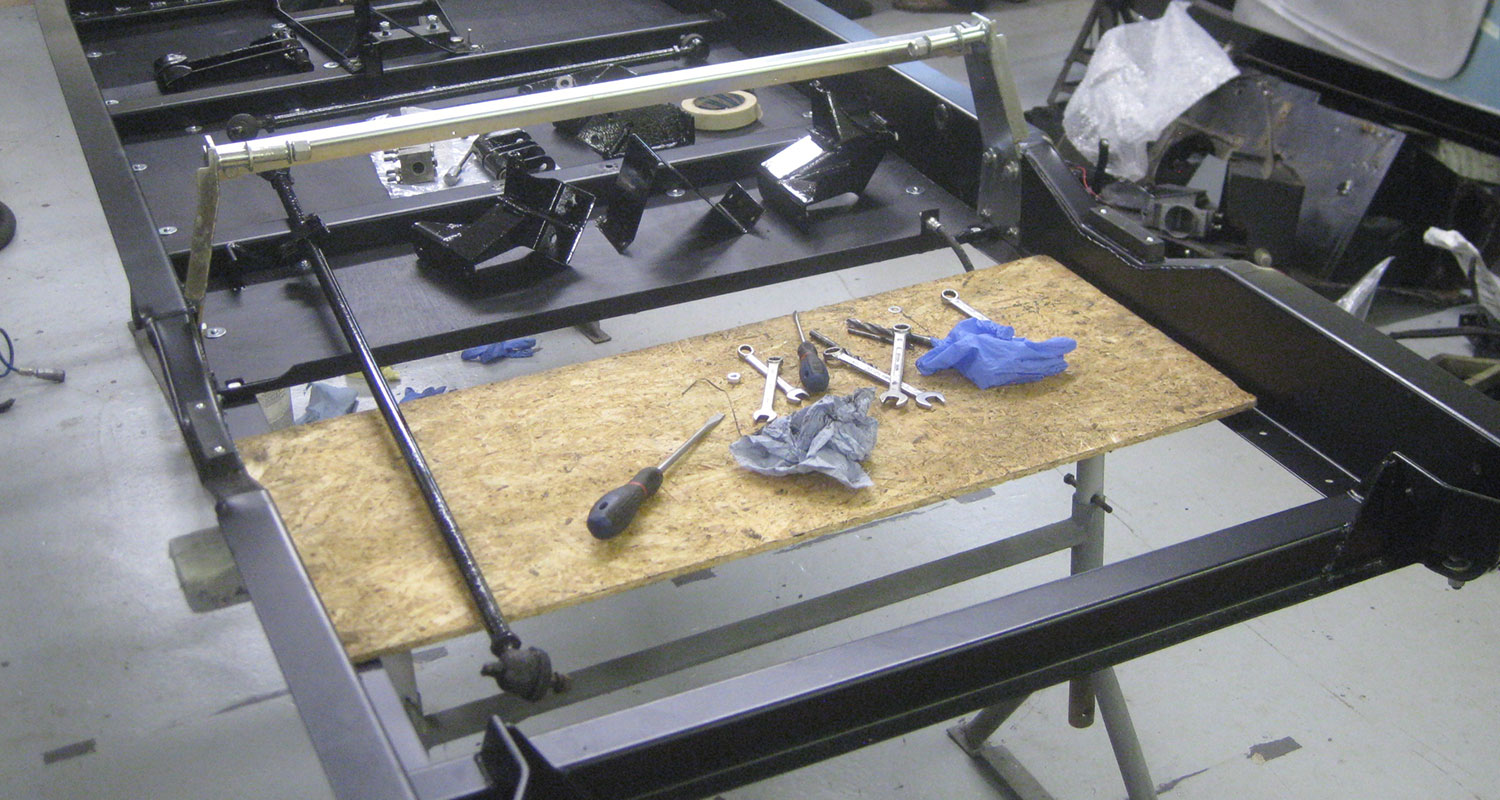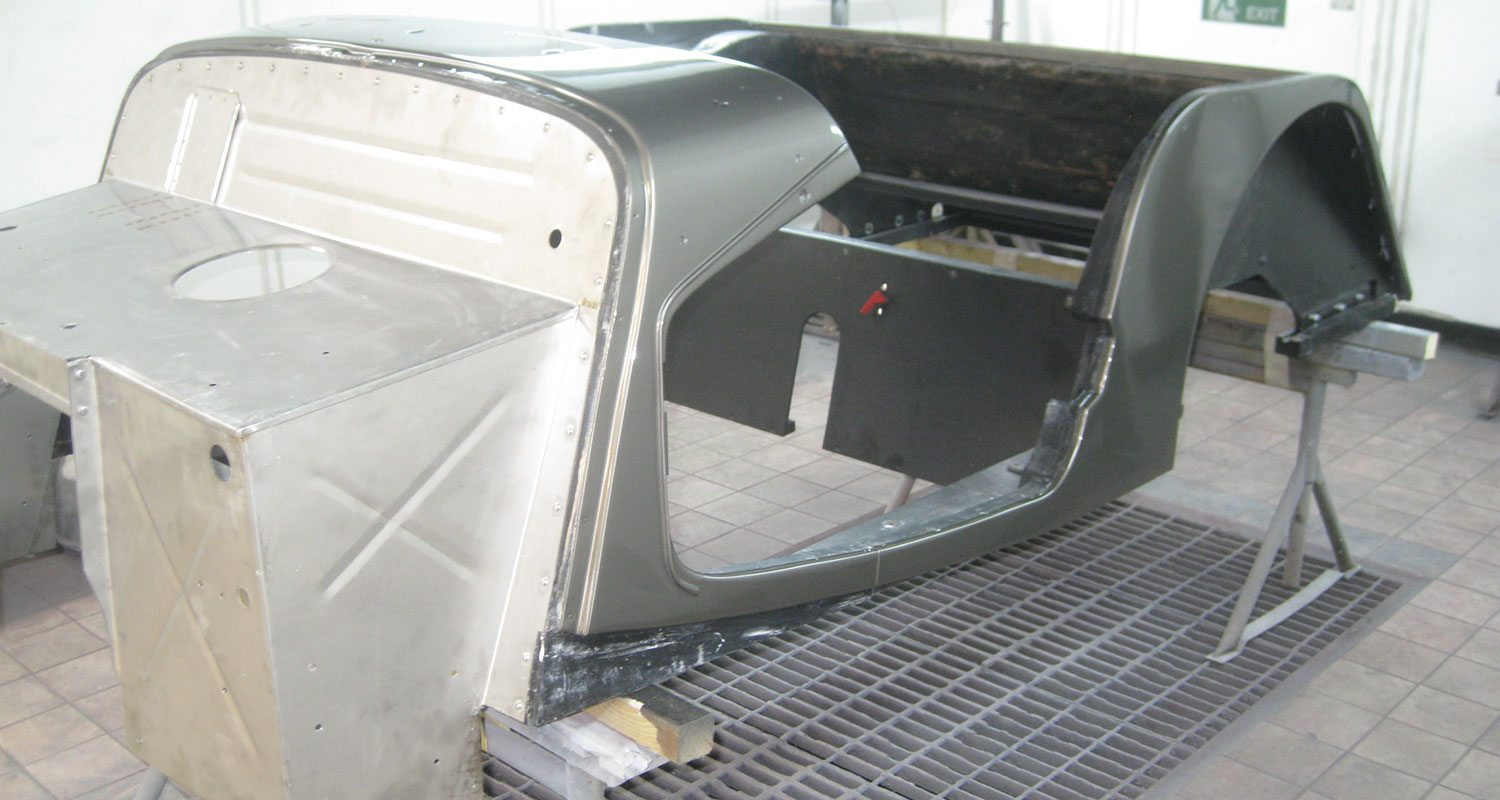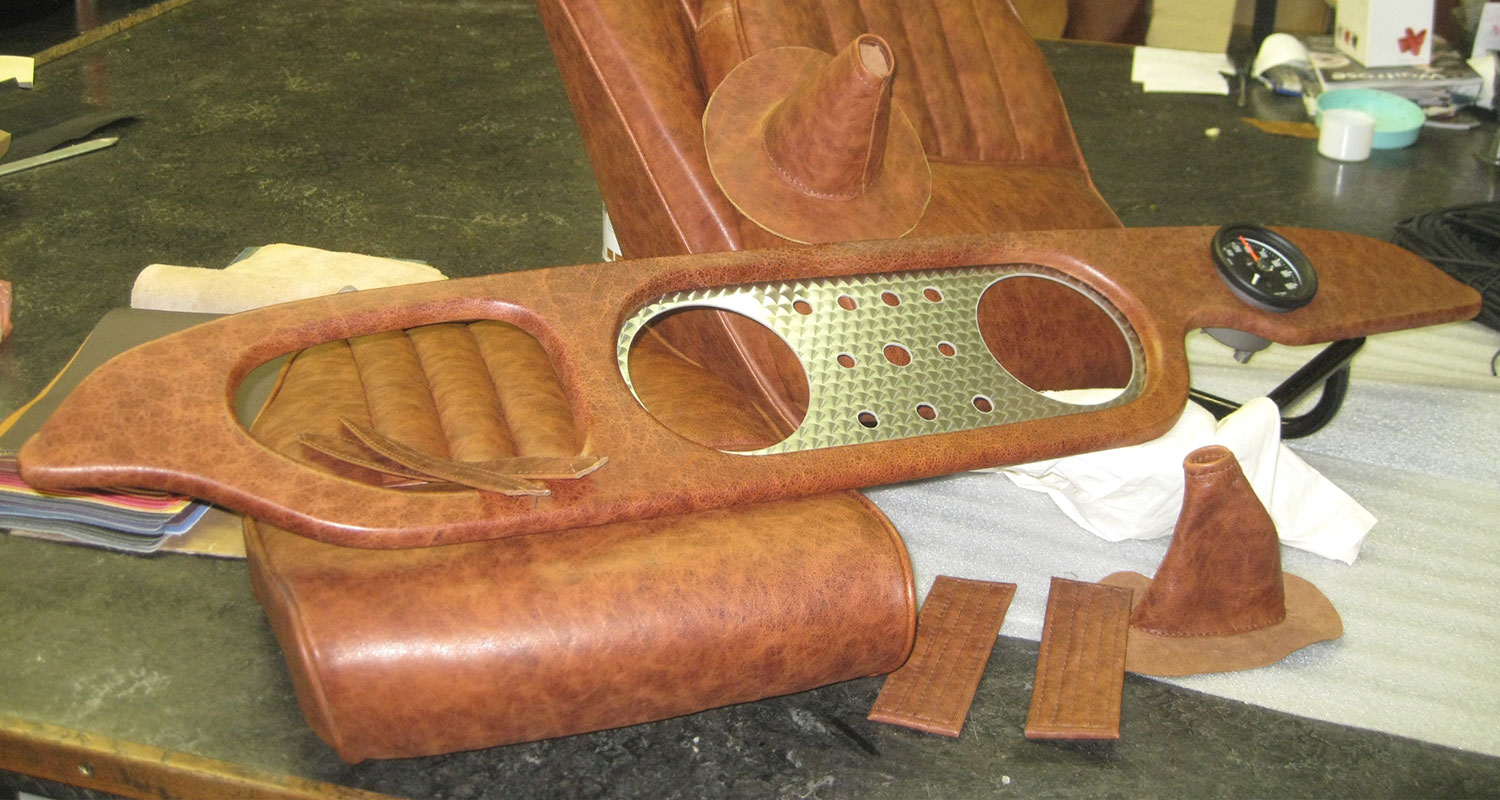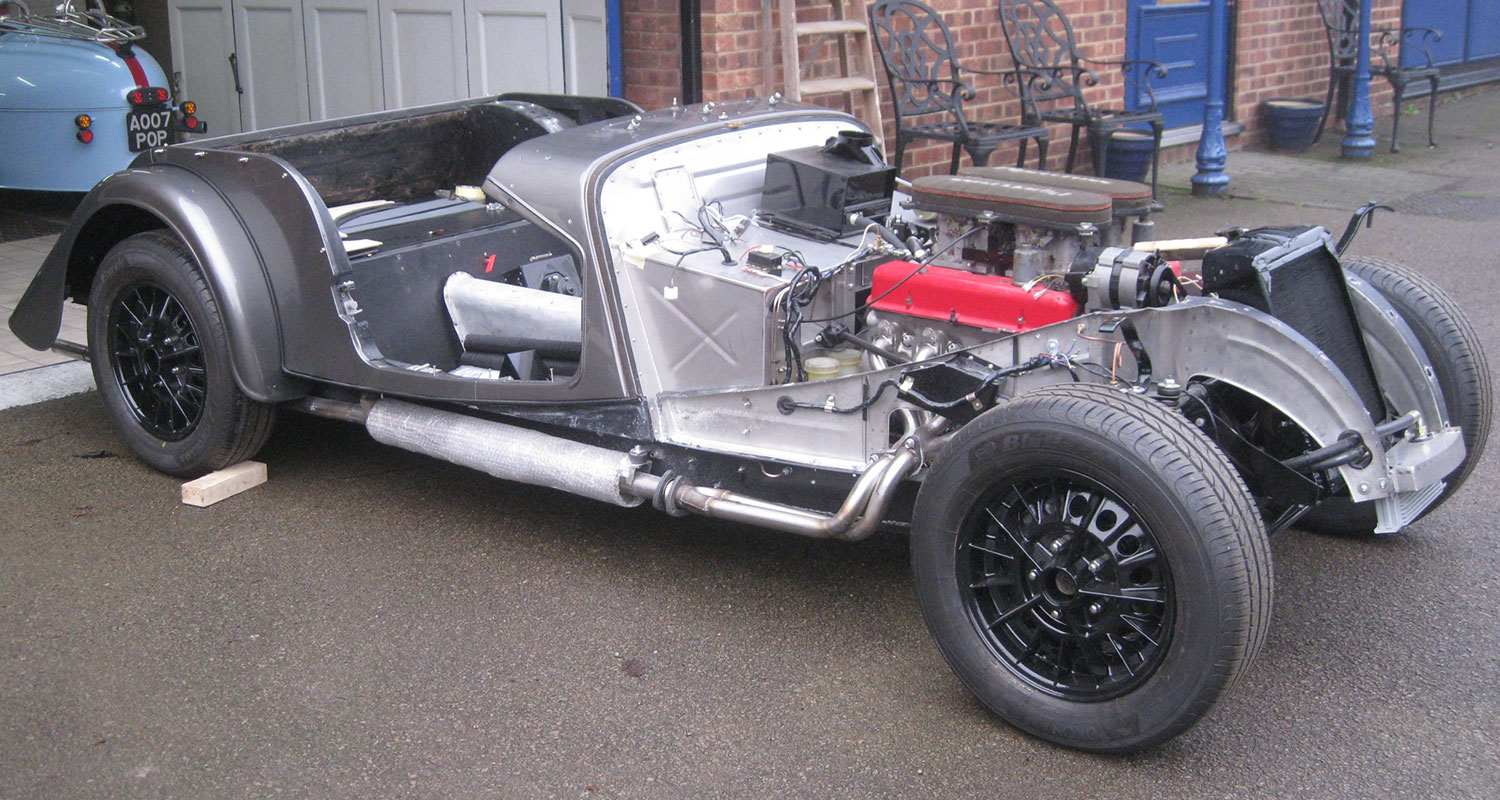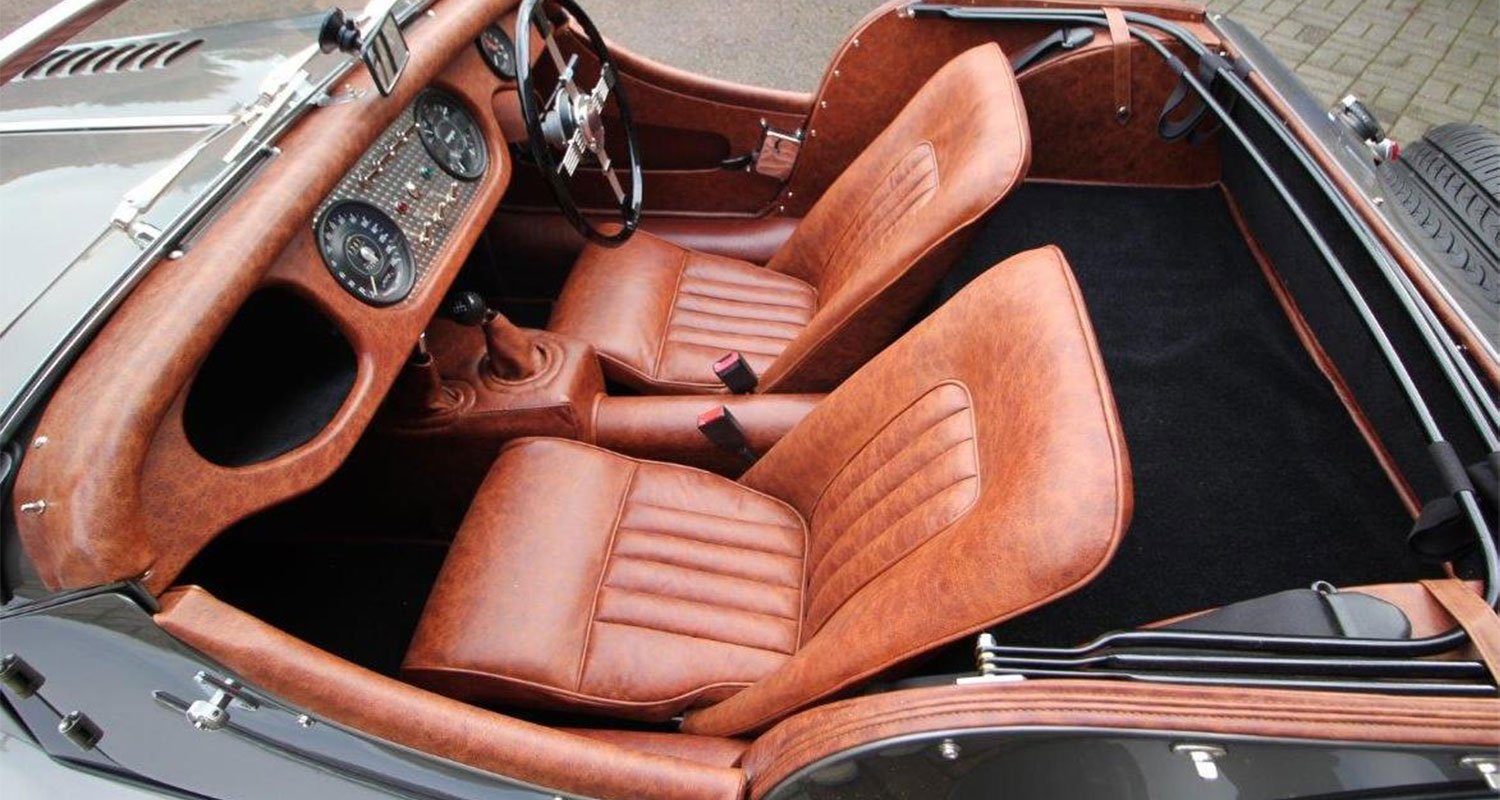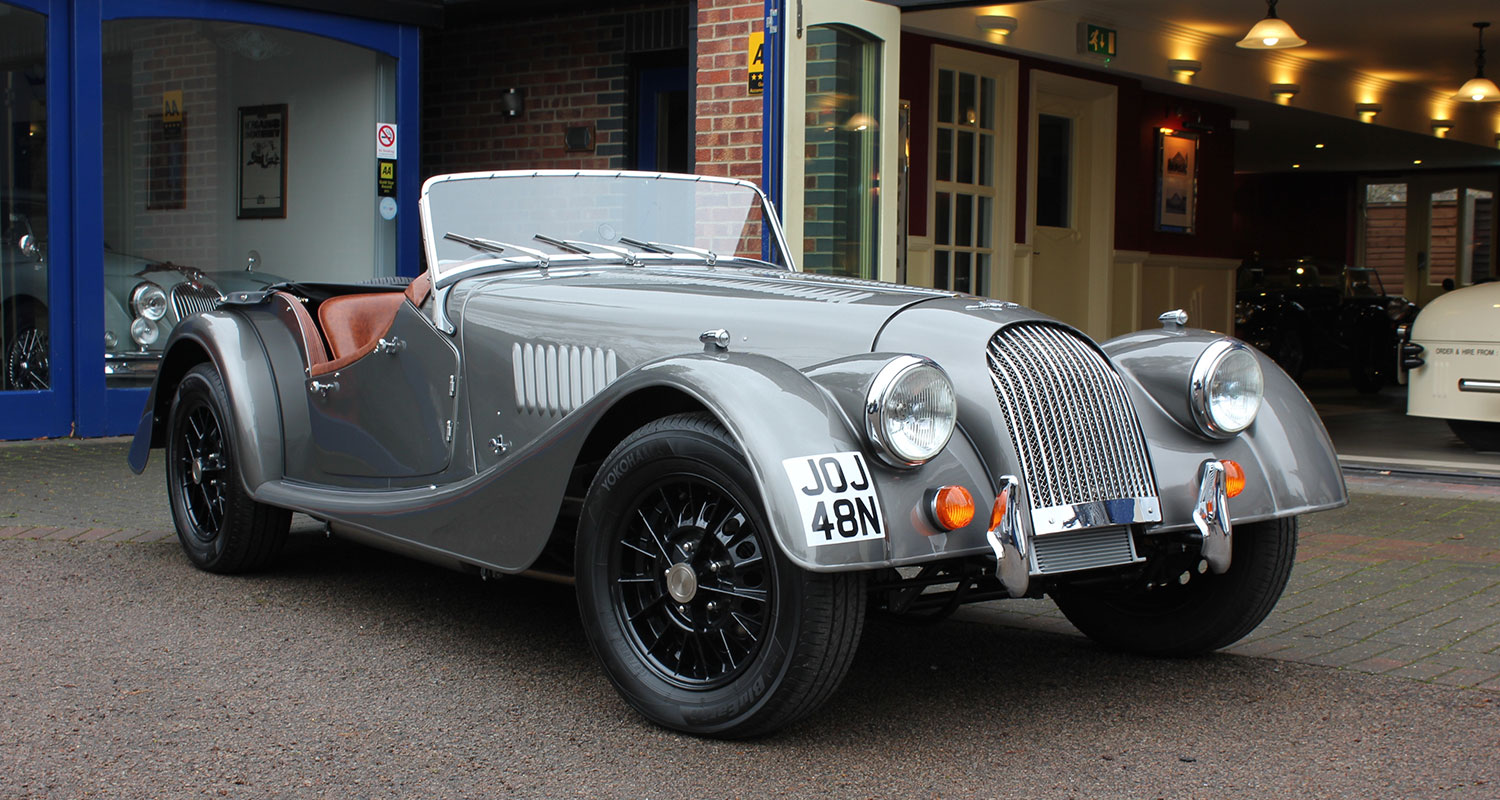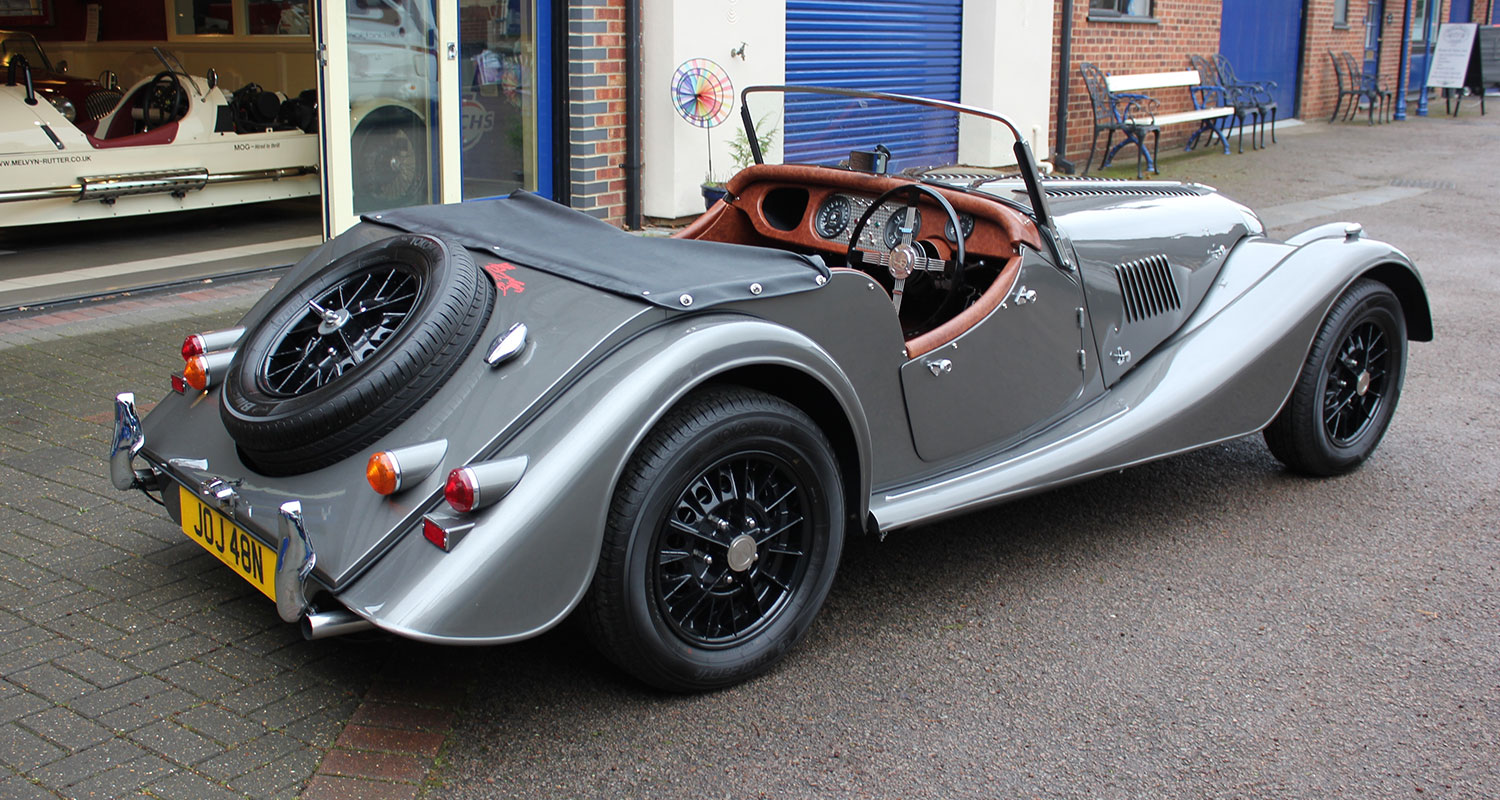 1974 Plus 8 - ground up, nut & bolt restoration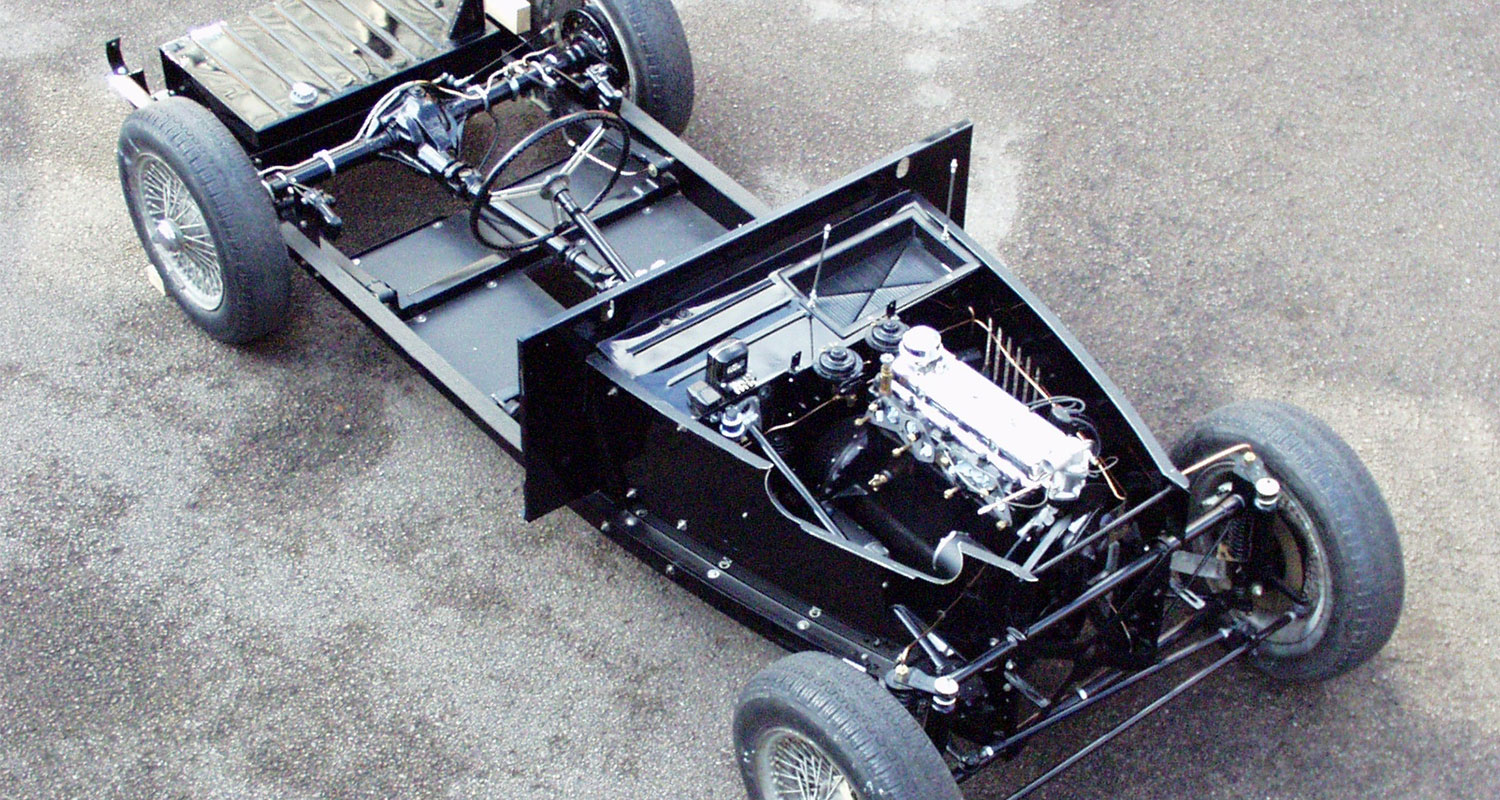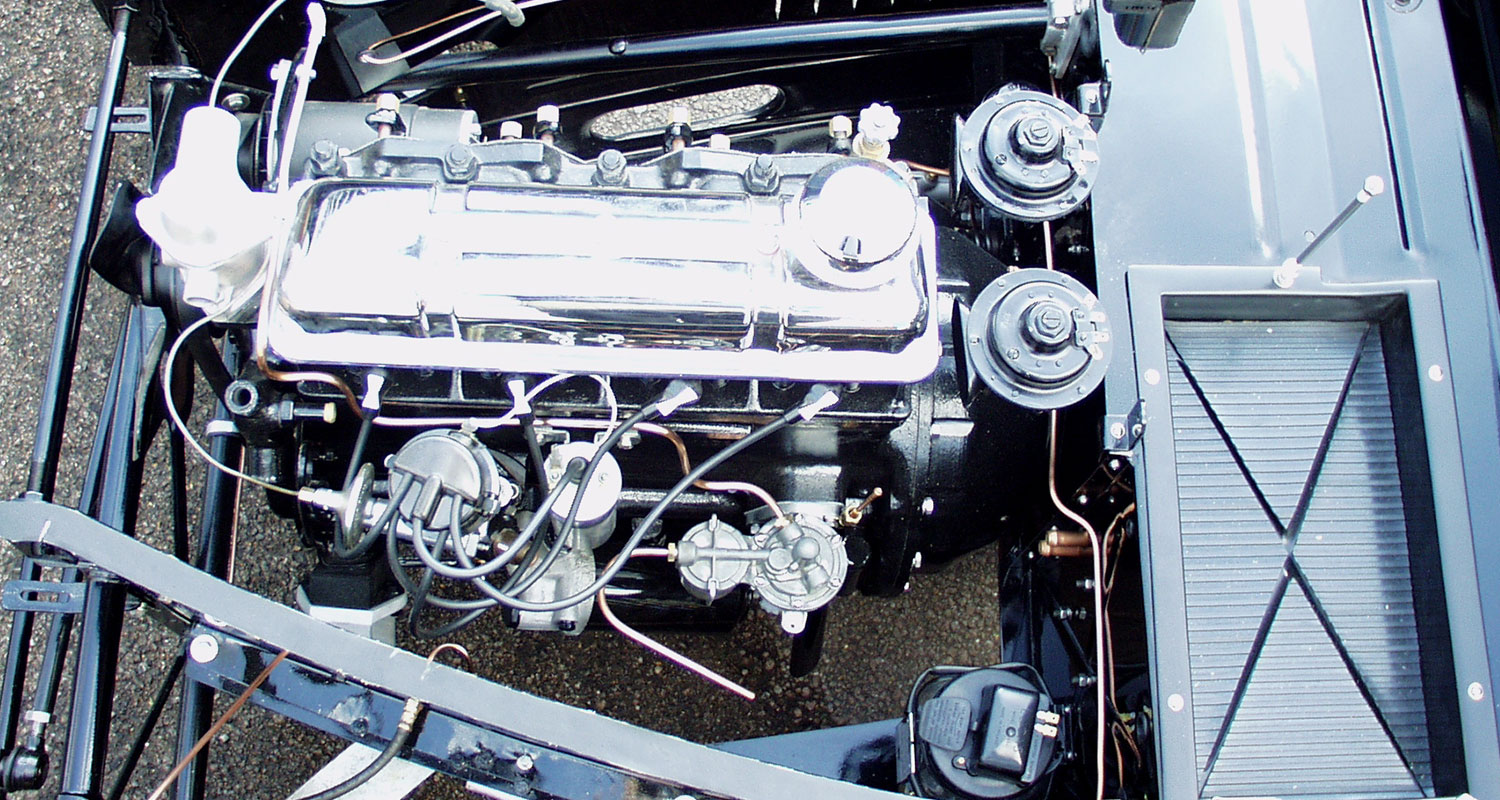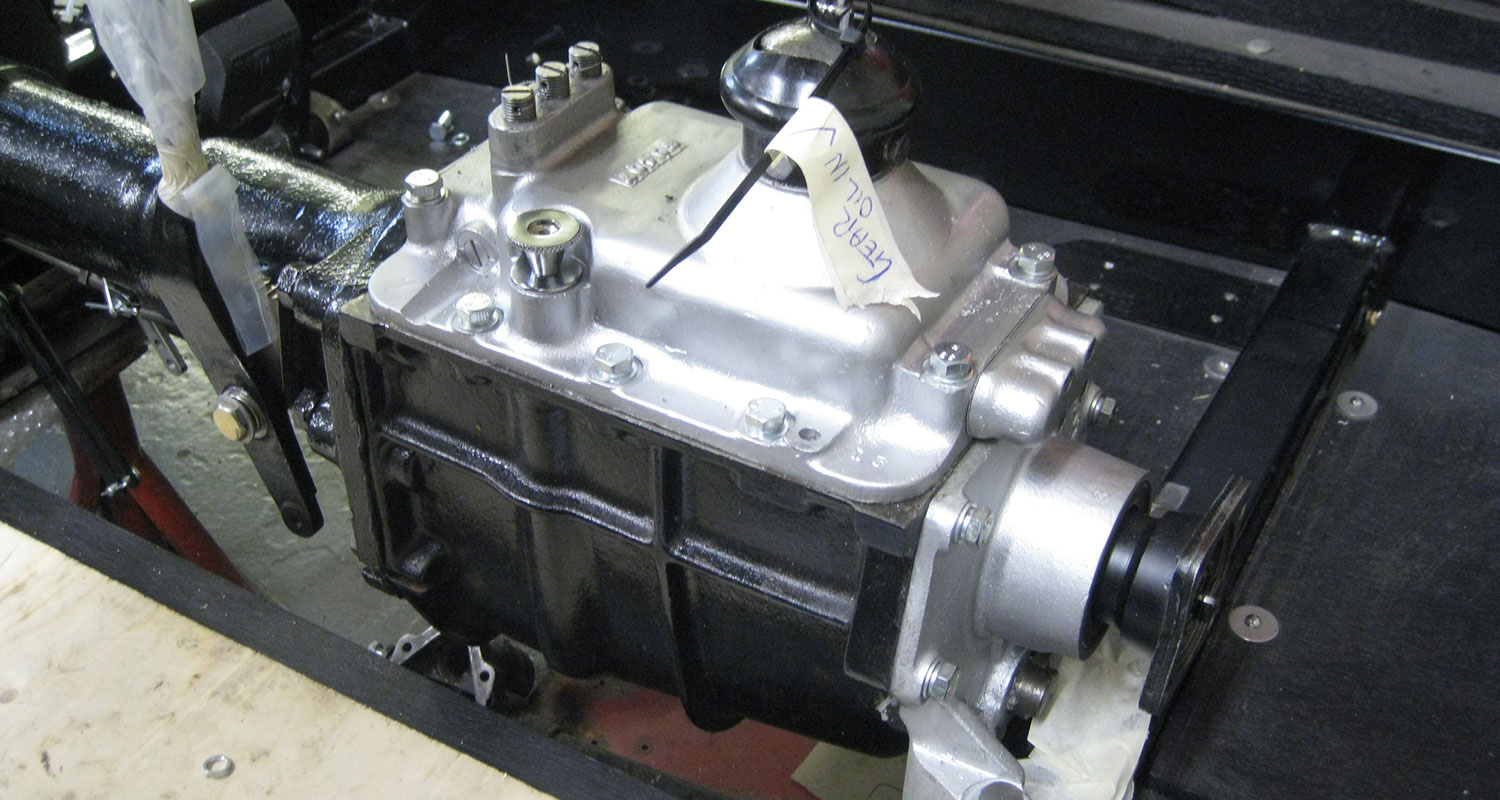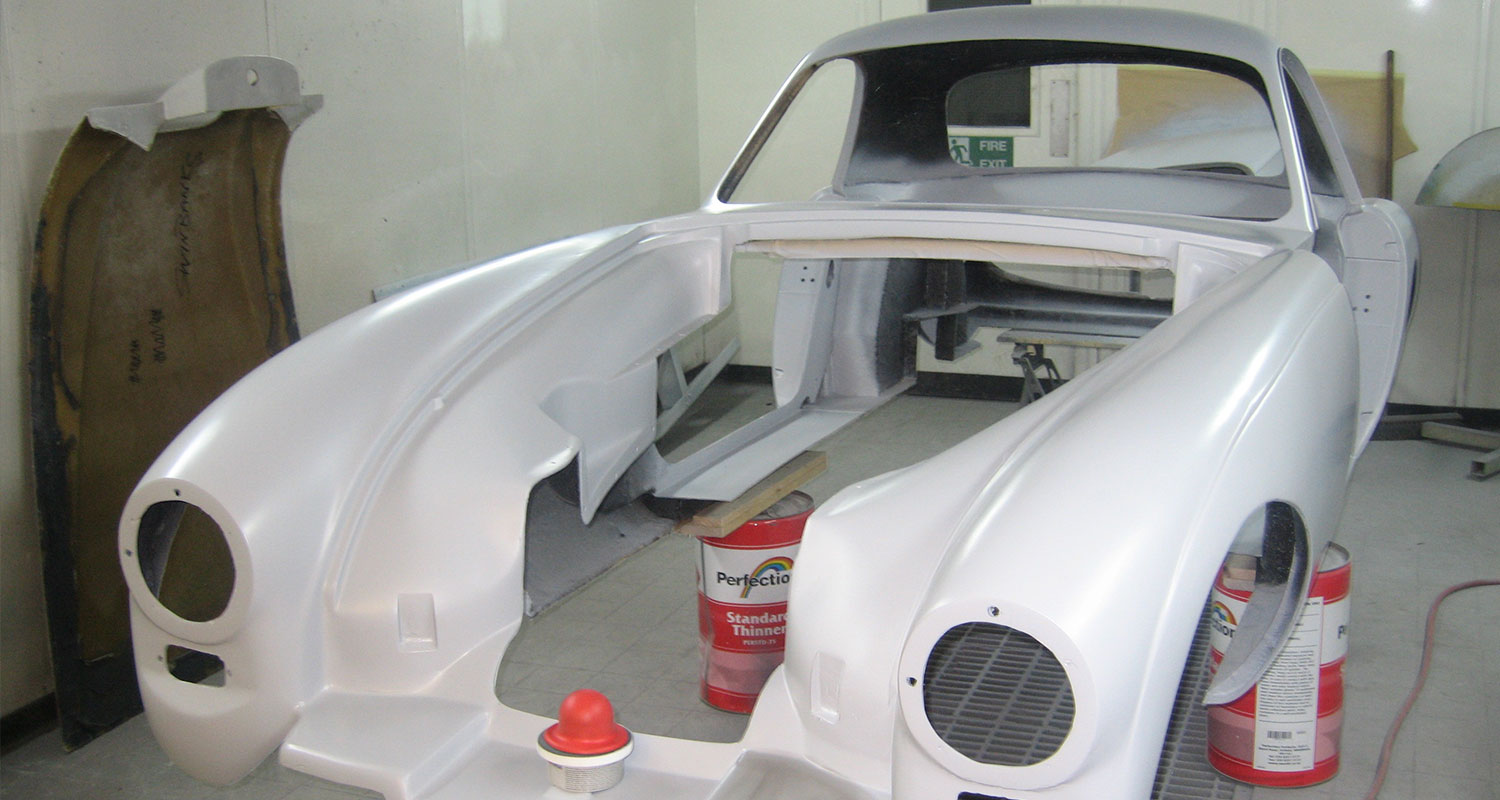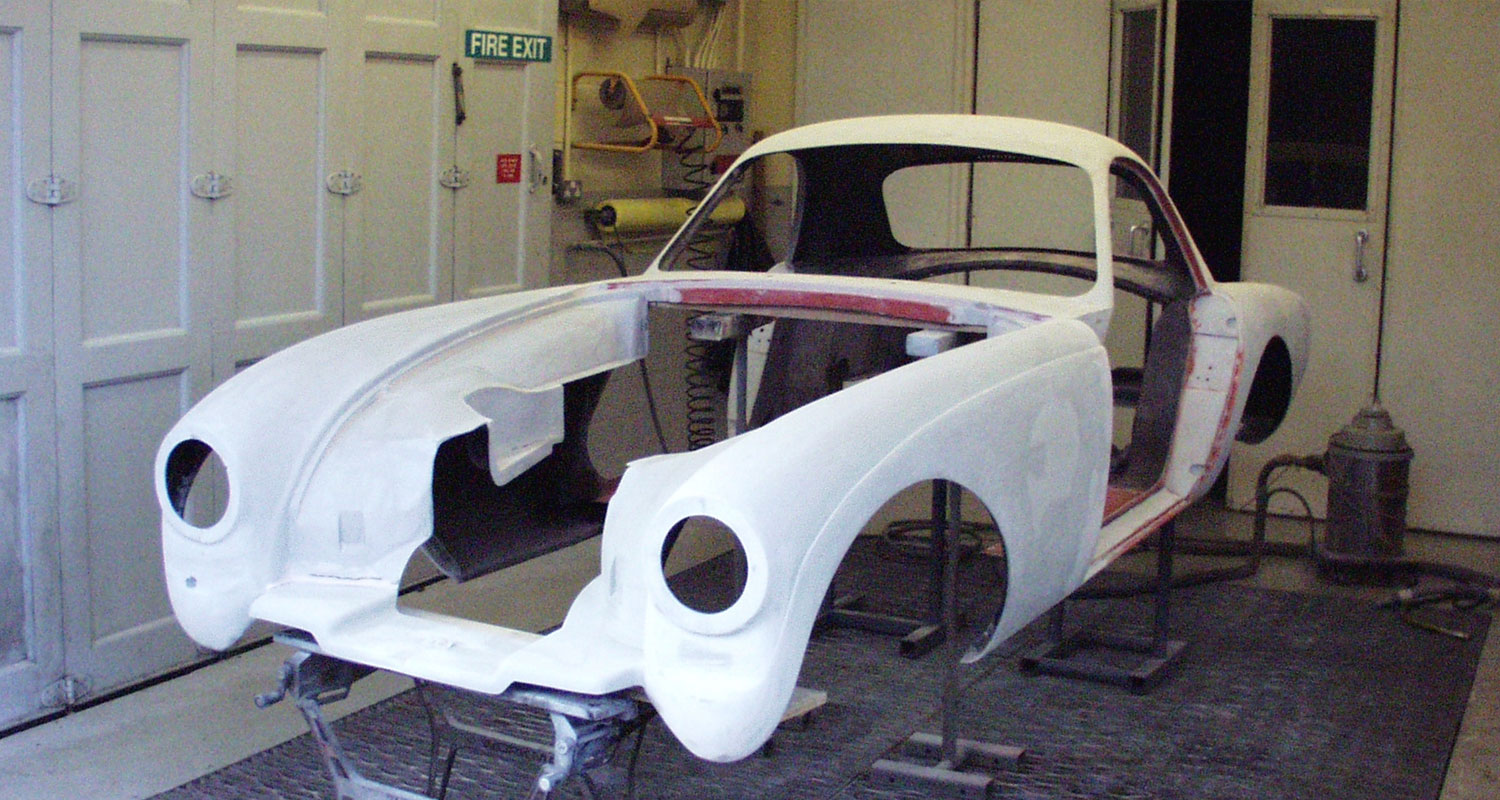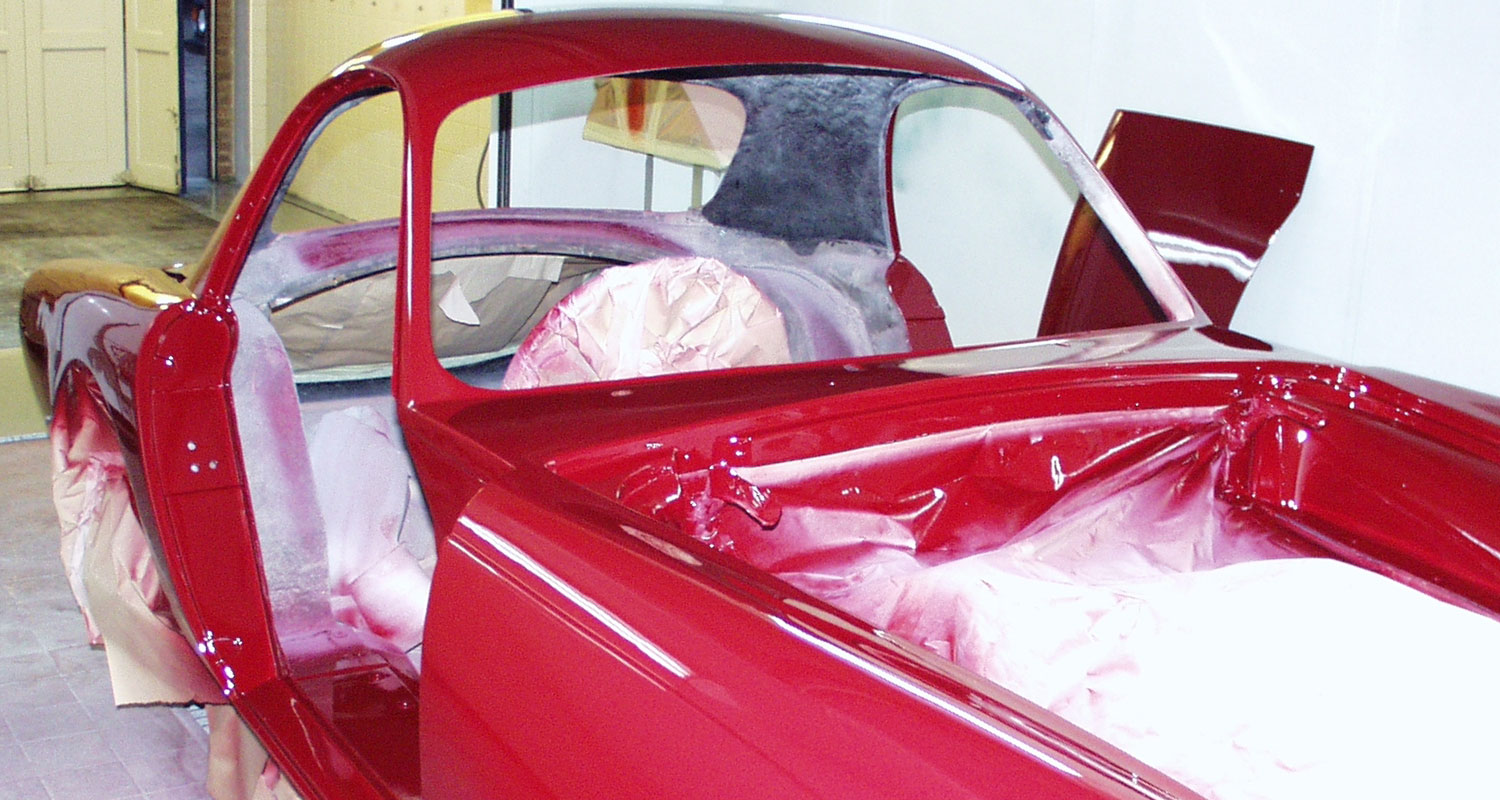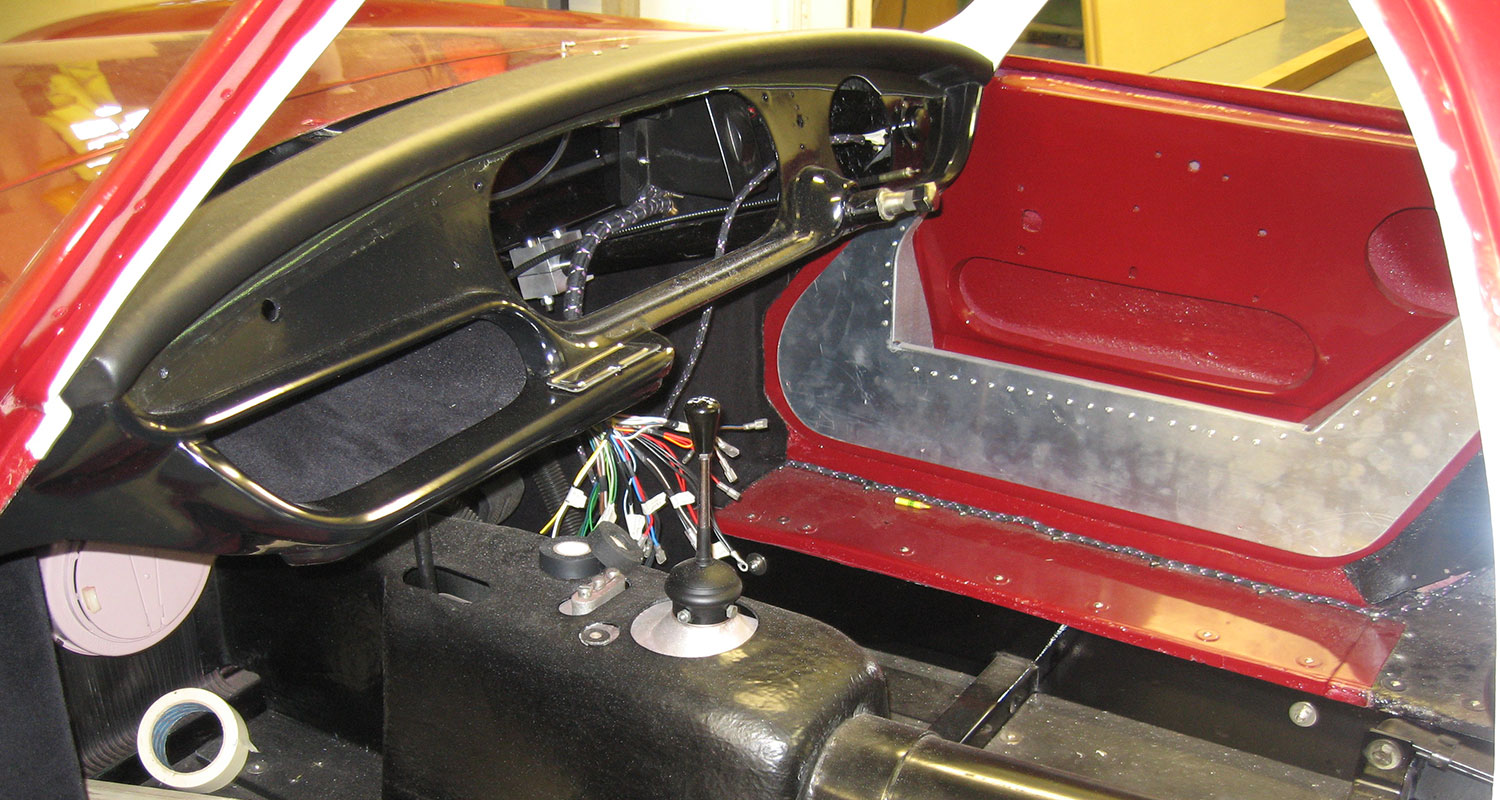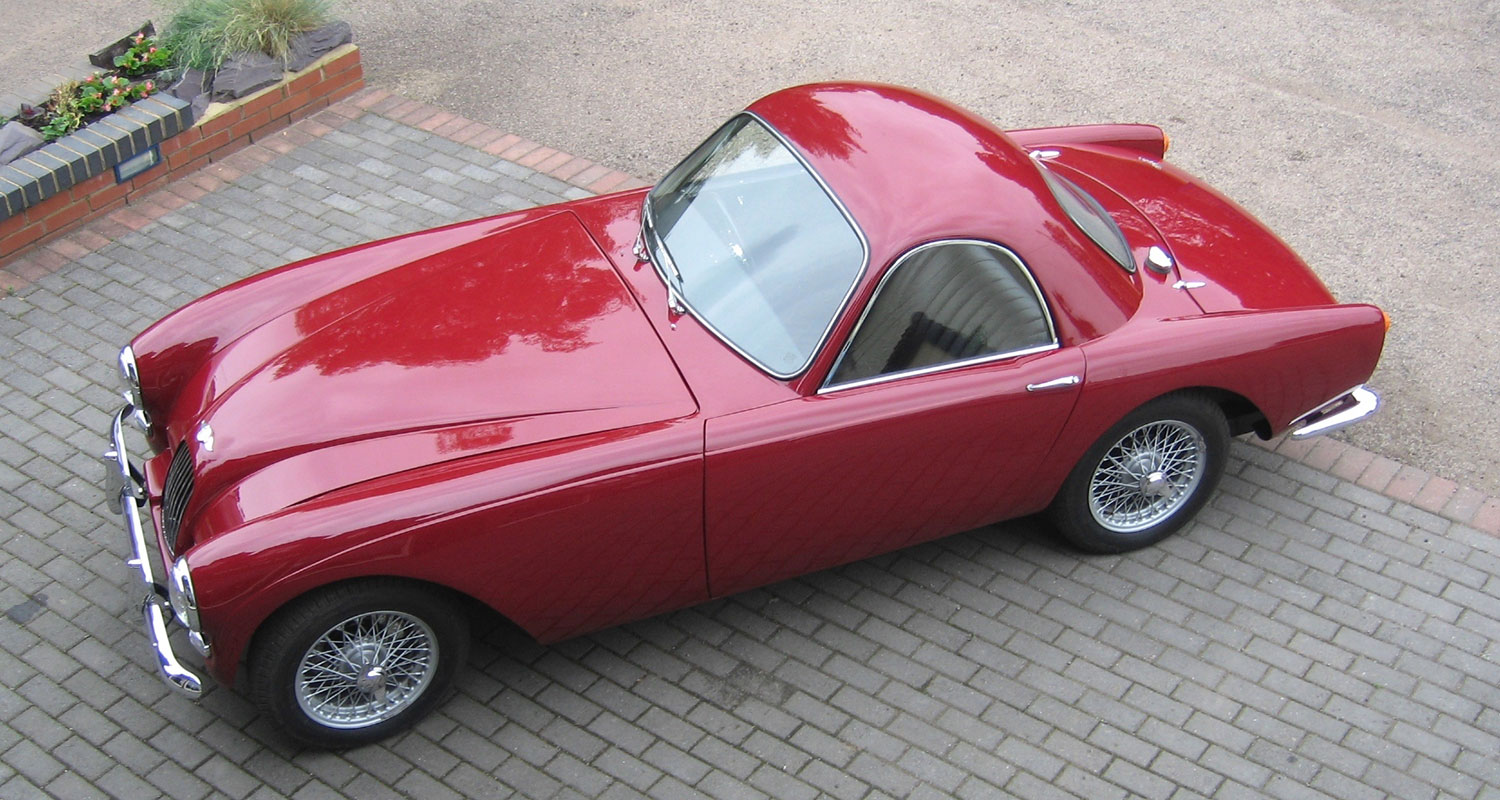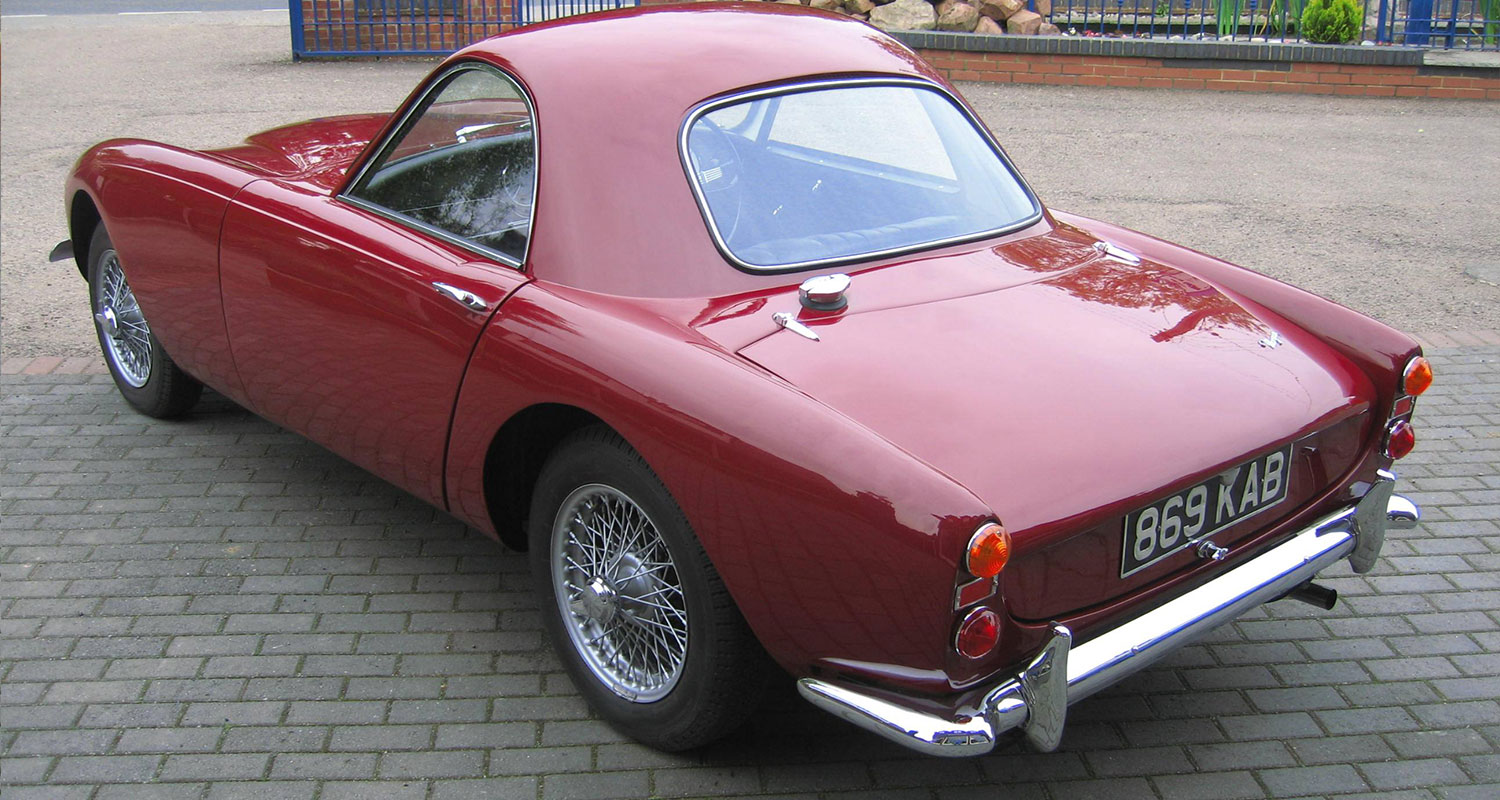 1963 Plus 4 Plus – owned by the Morgan Factory and on display there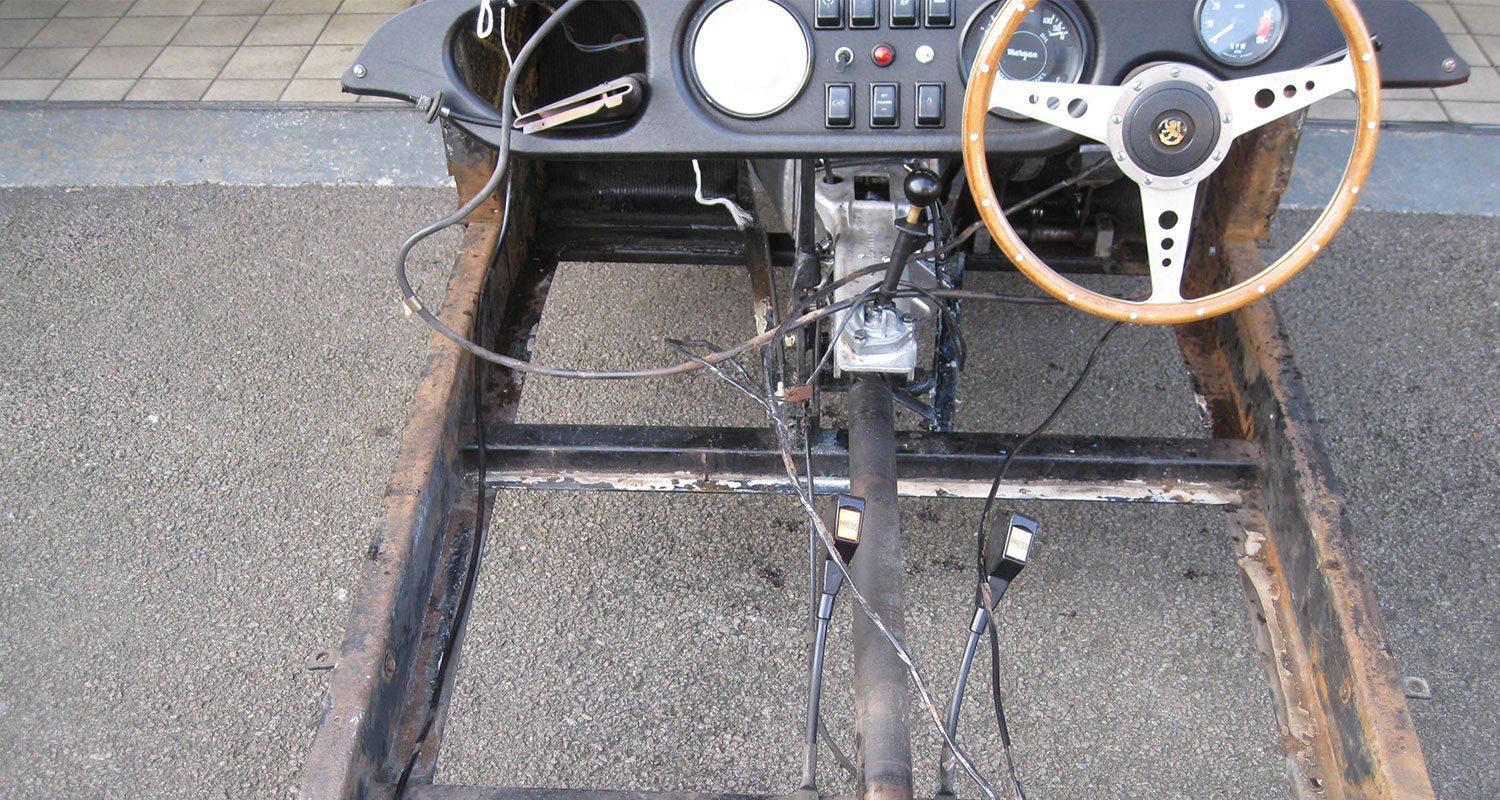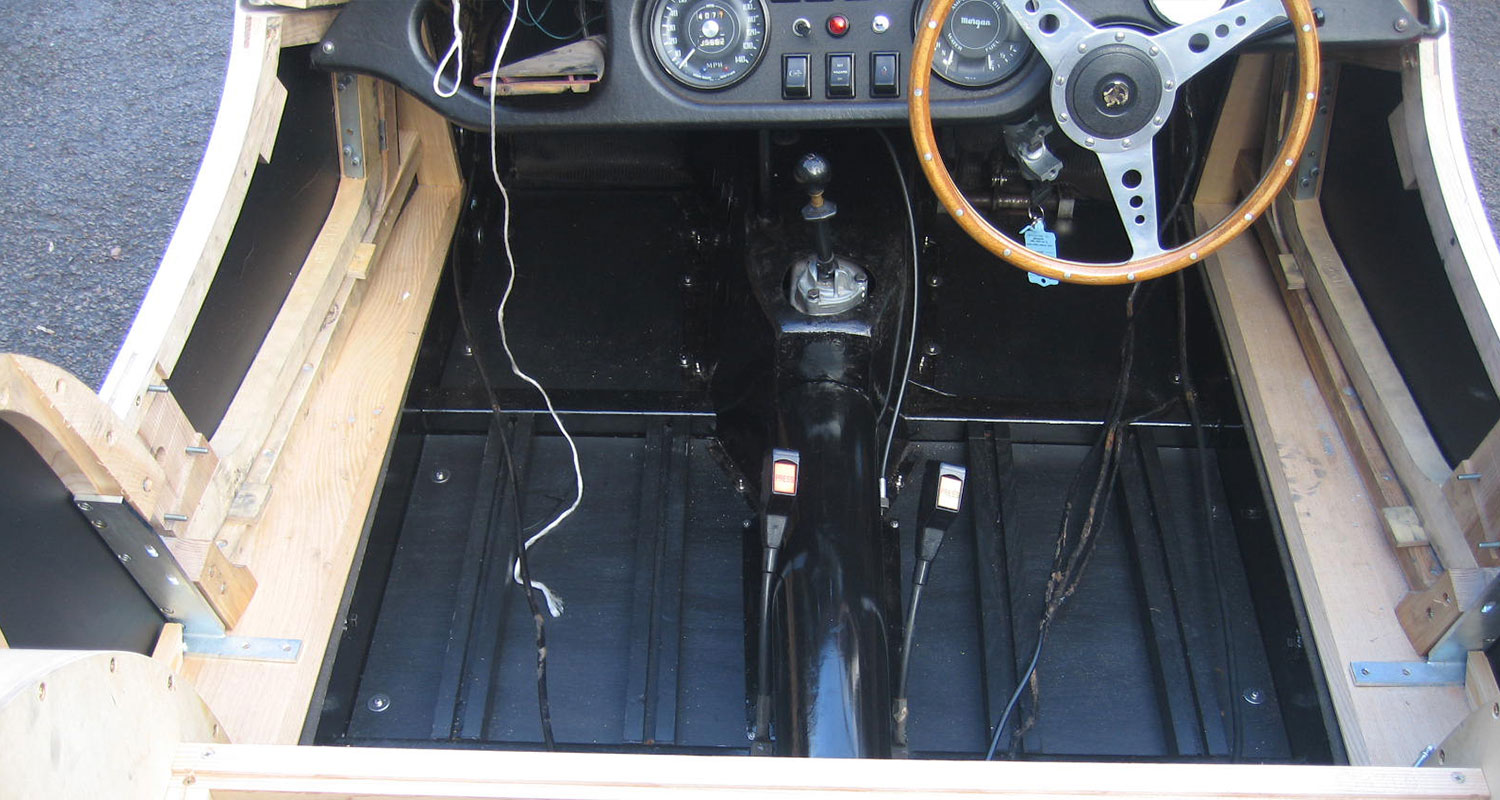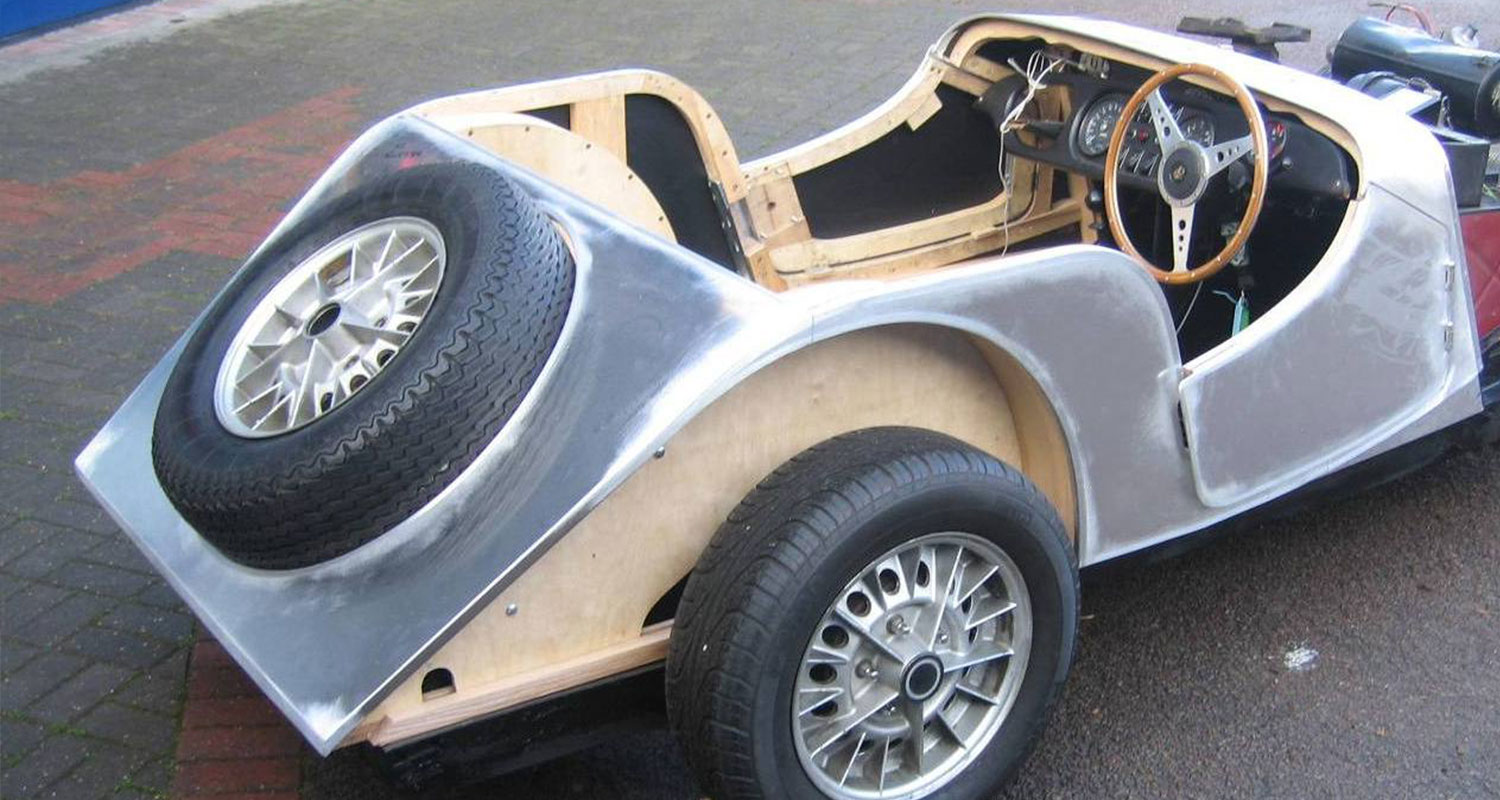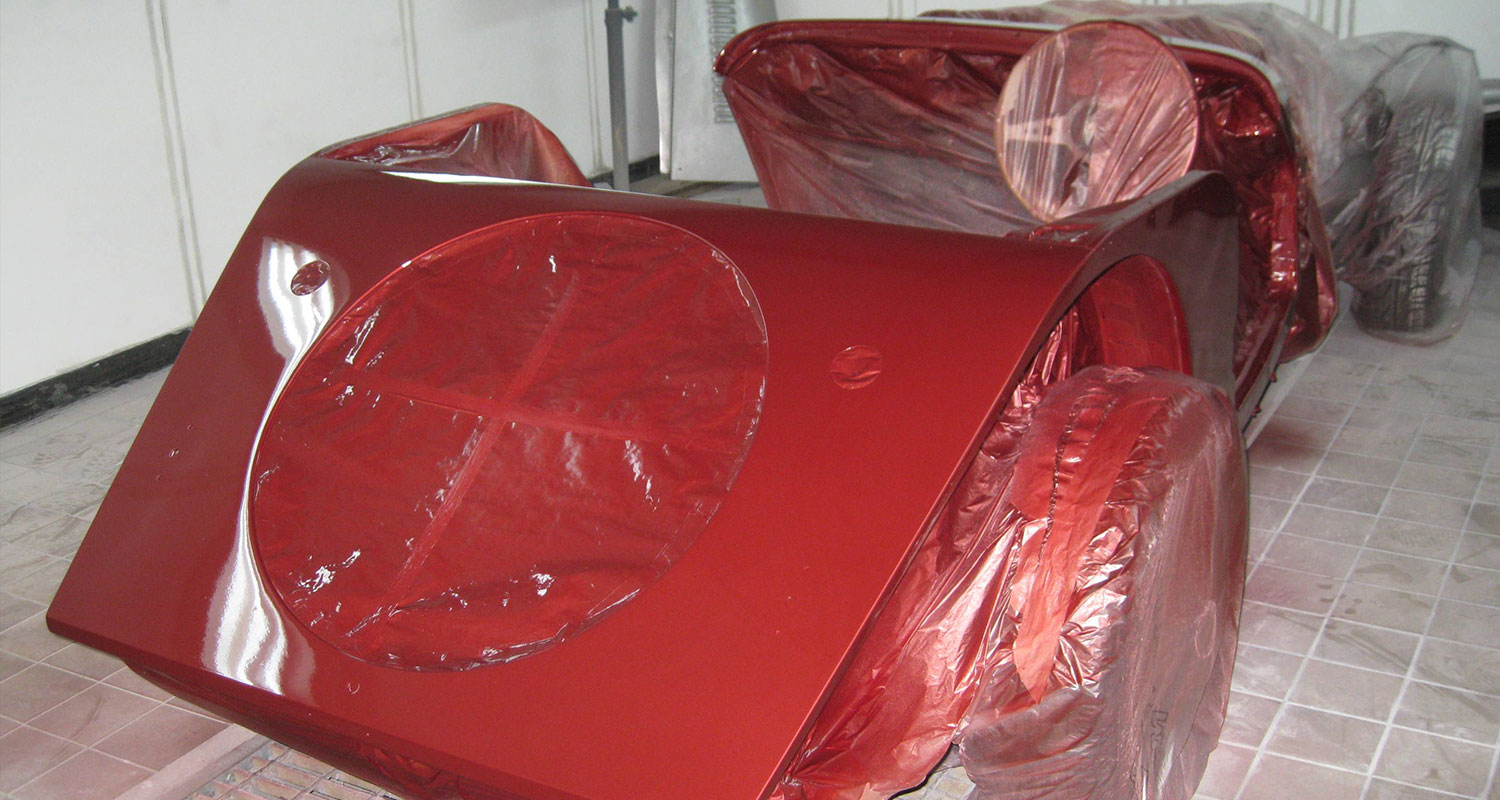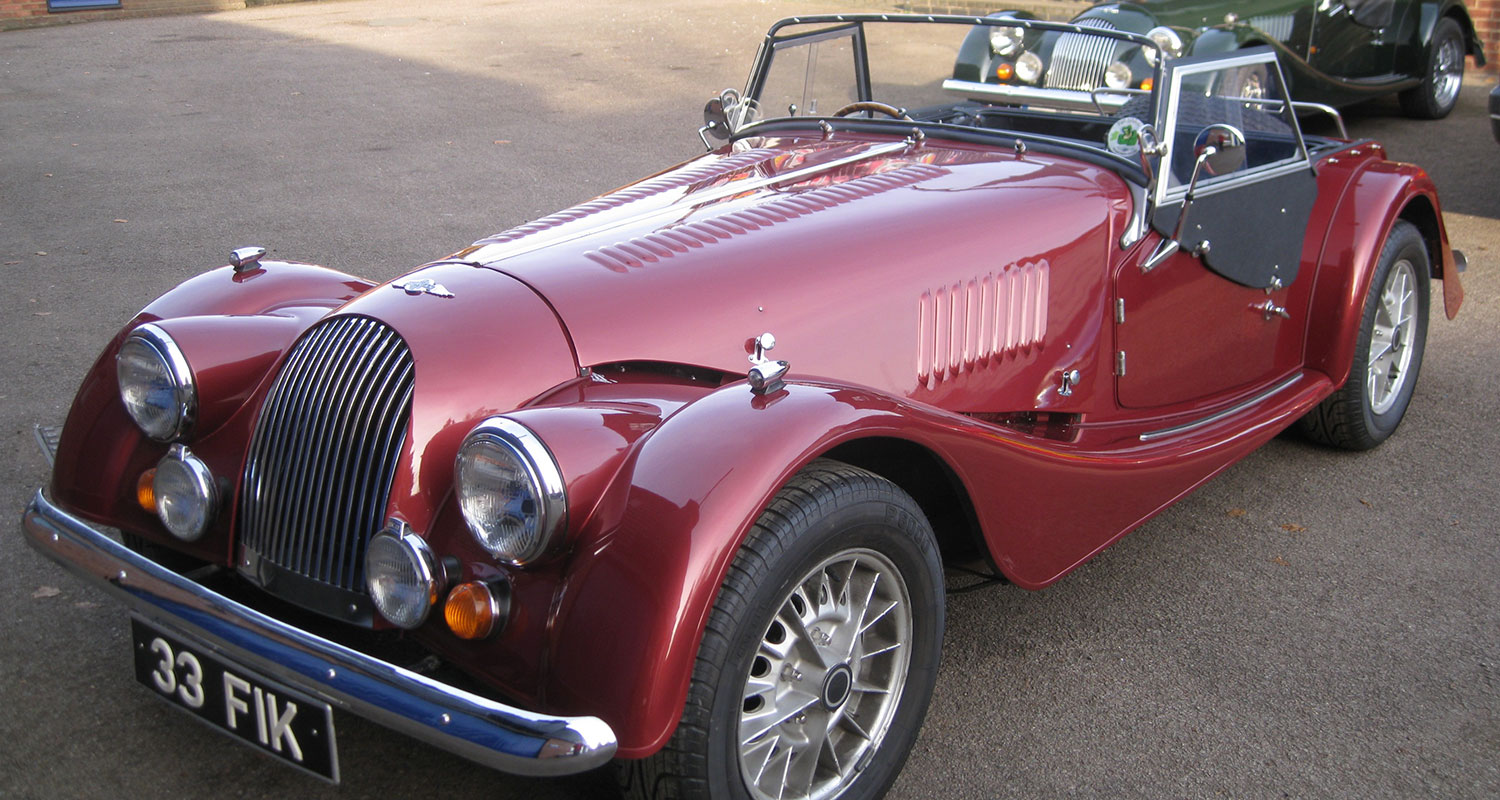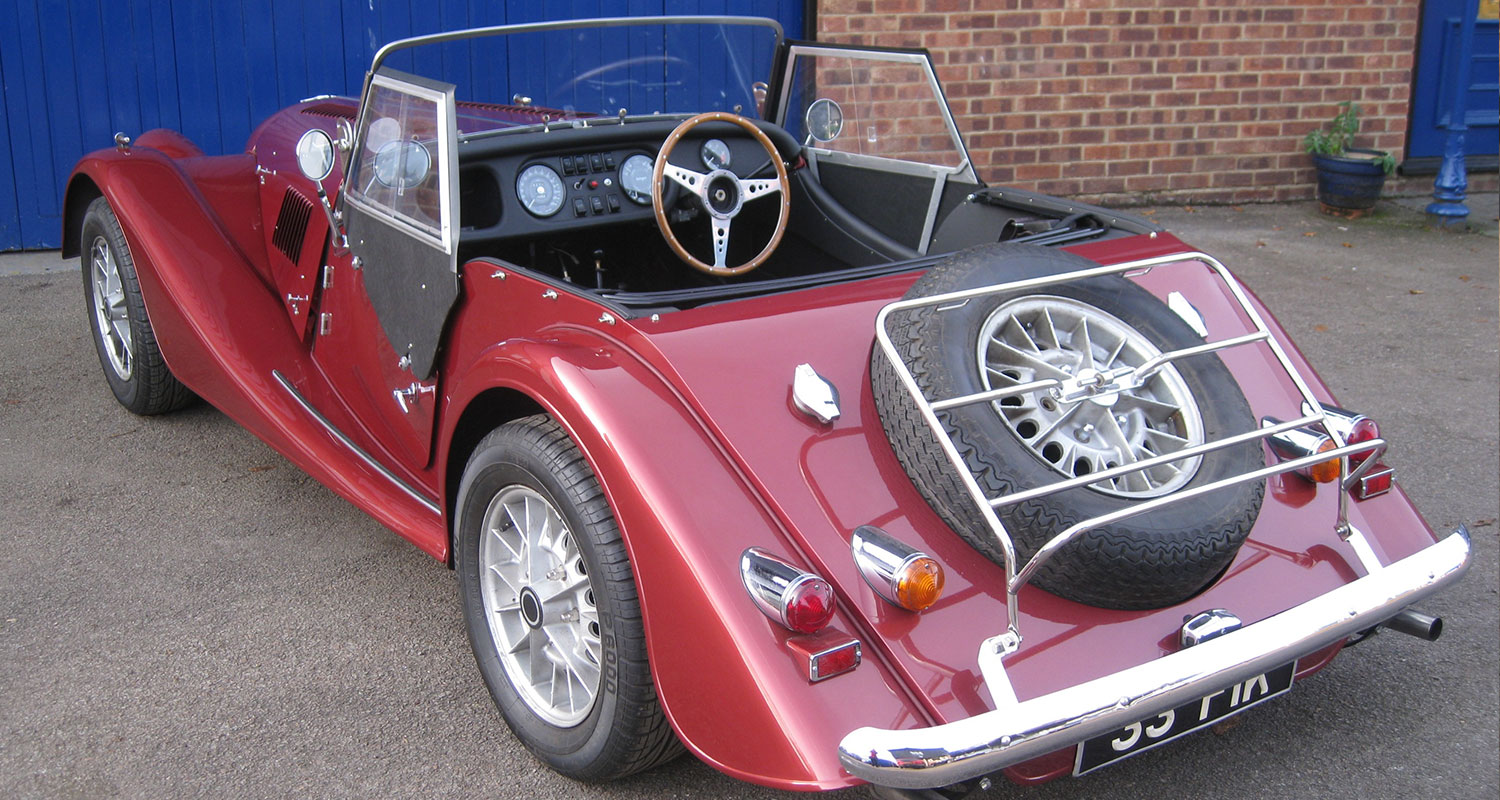 1976 Plus 8 driven over from Ireland for restoration here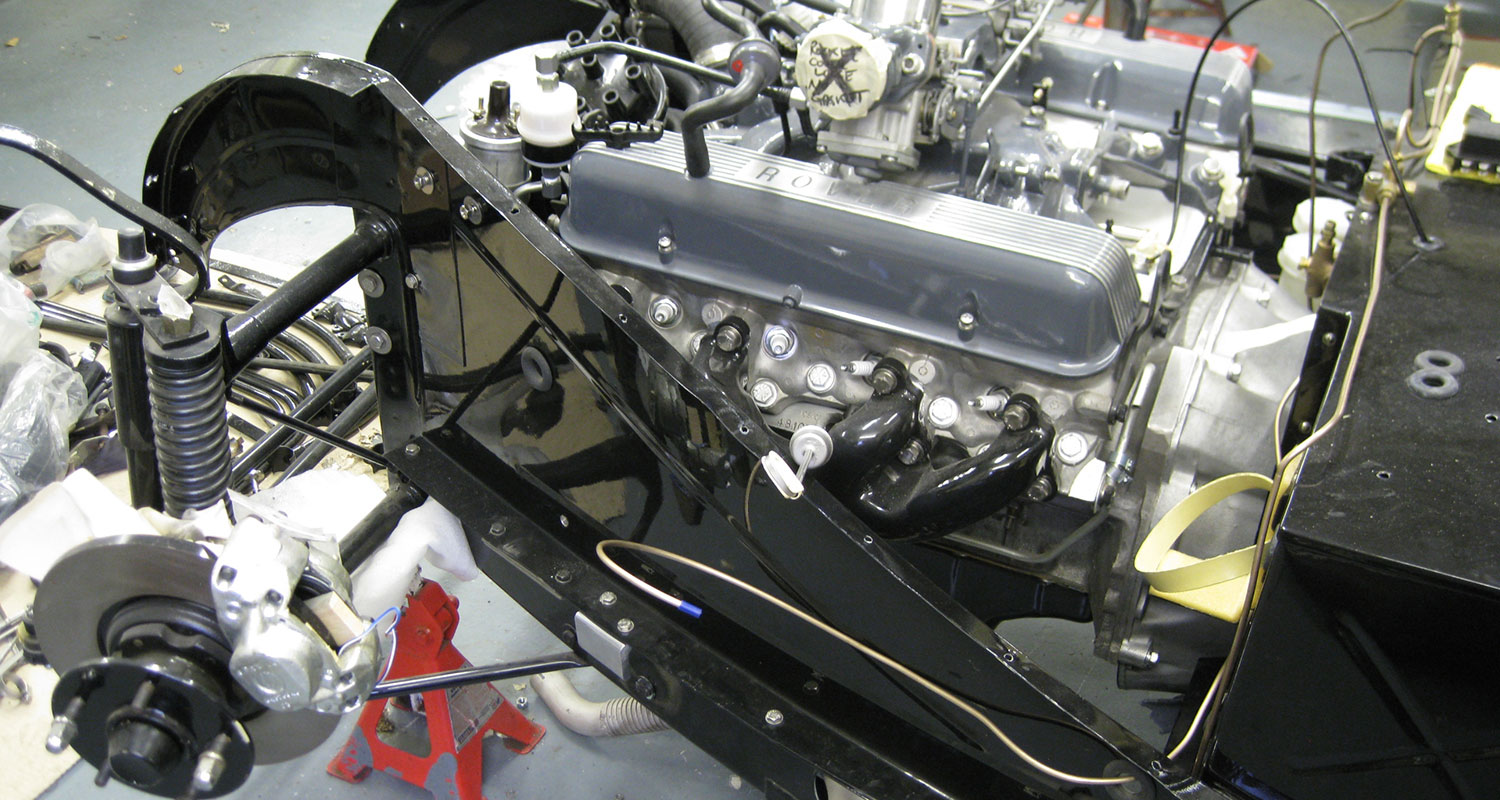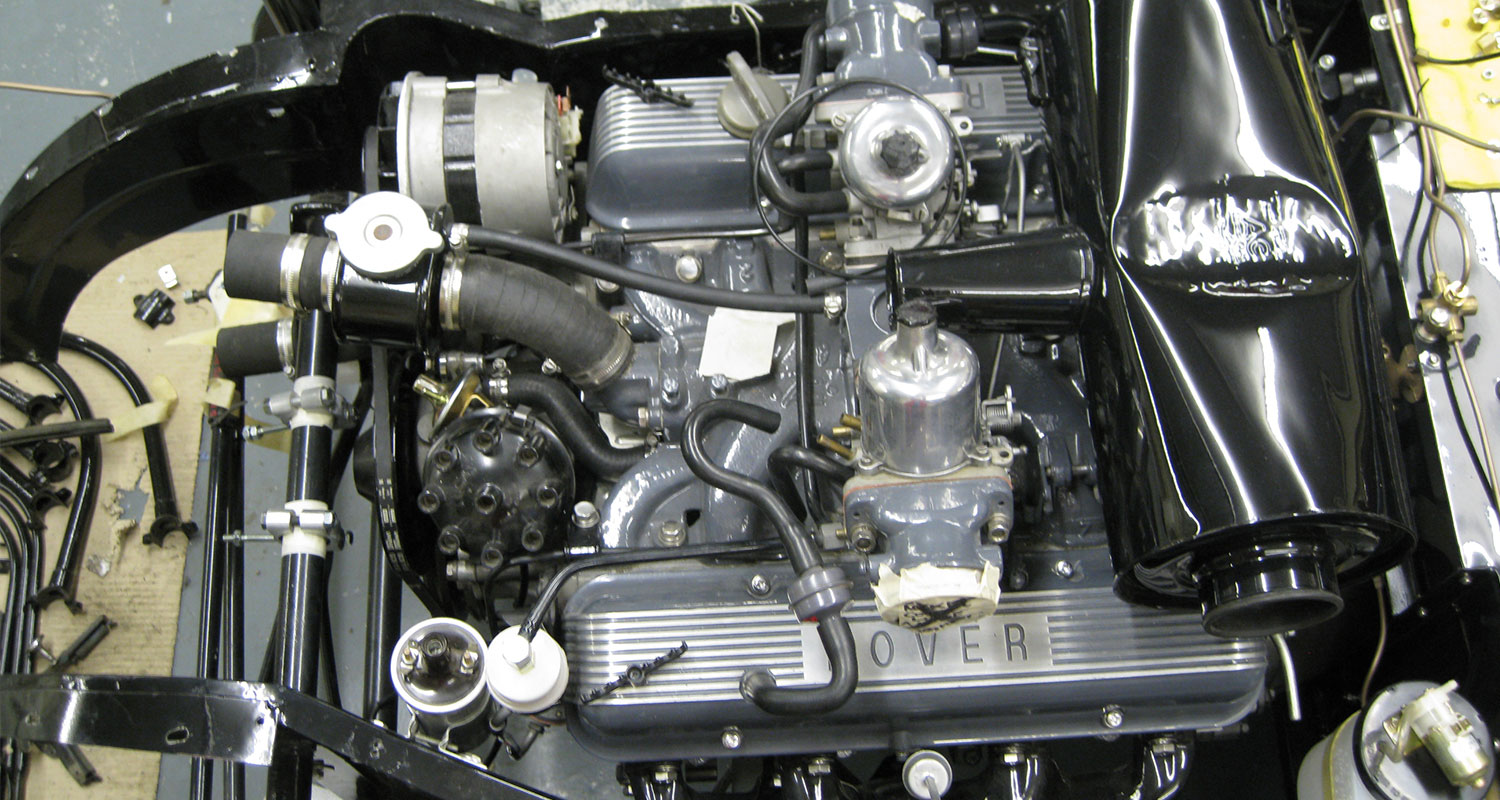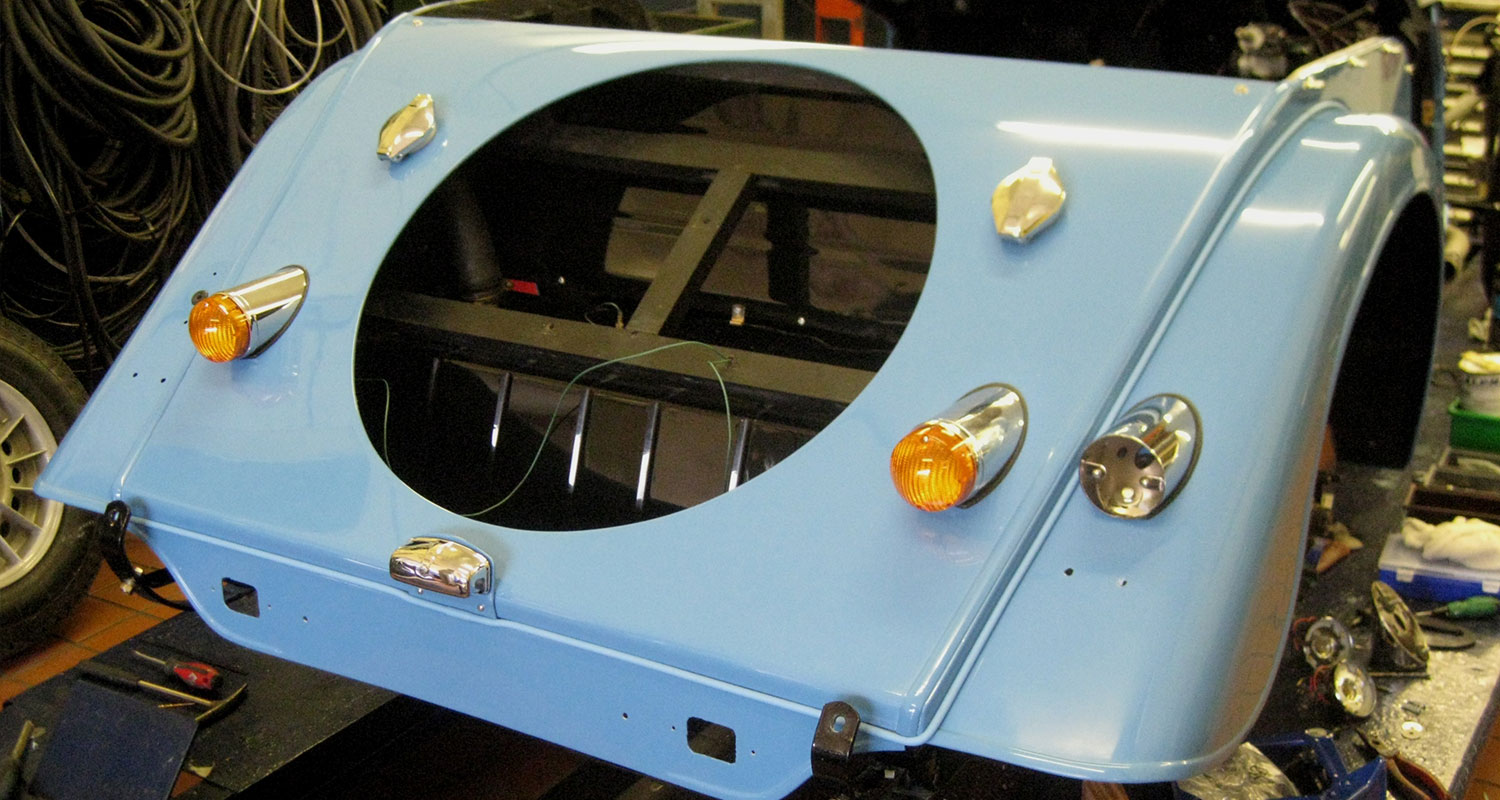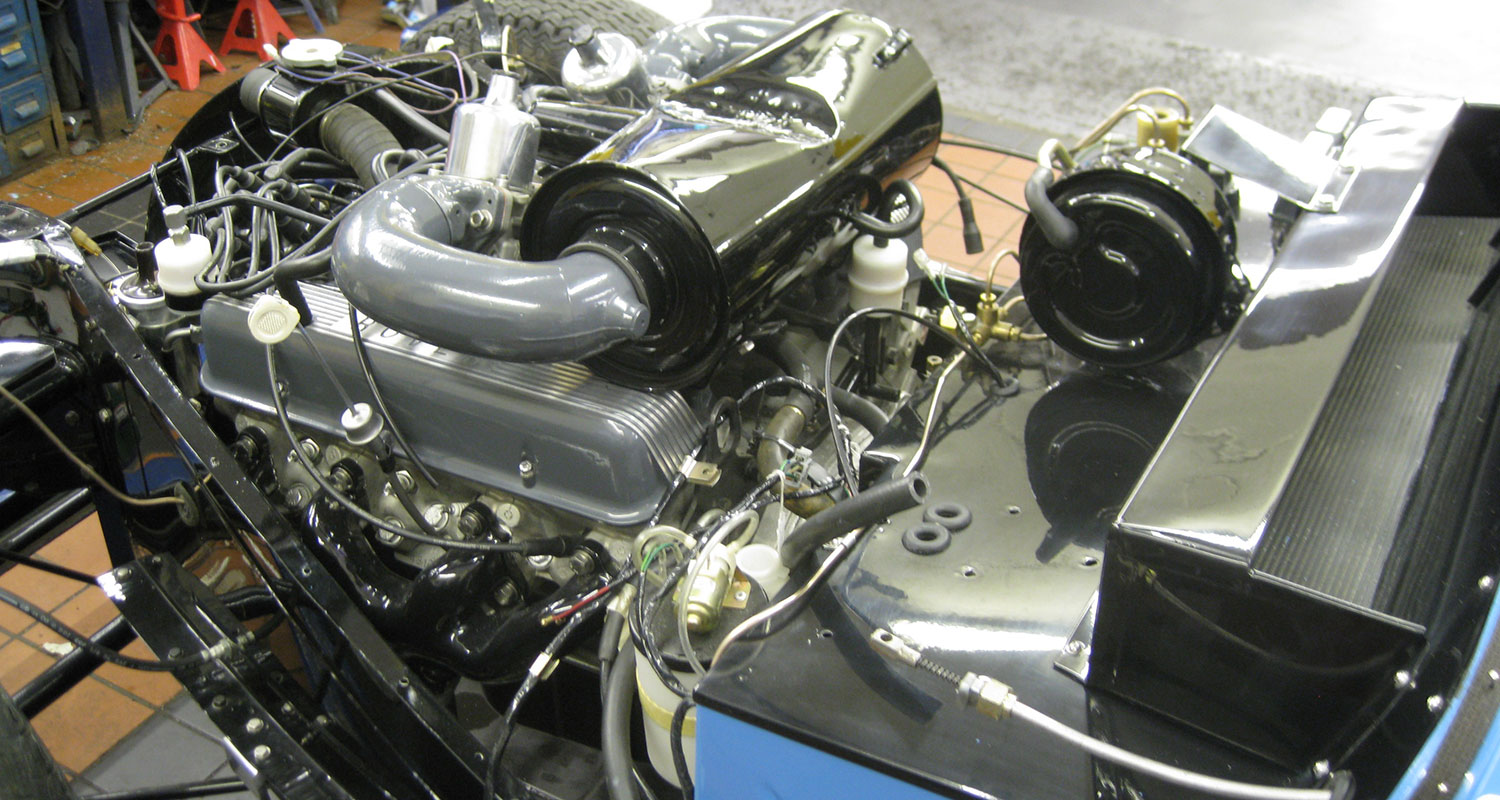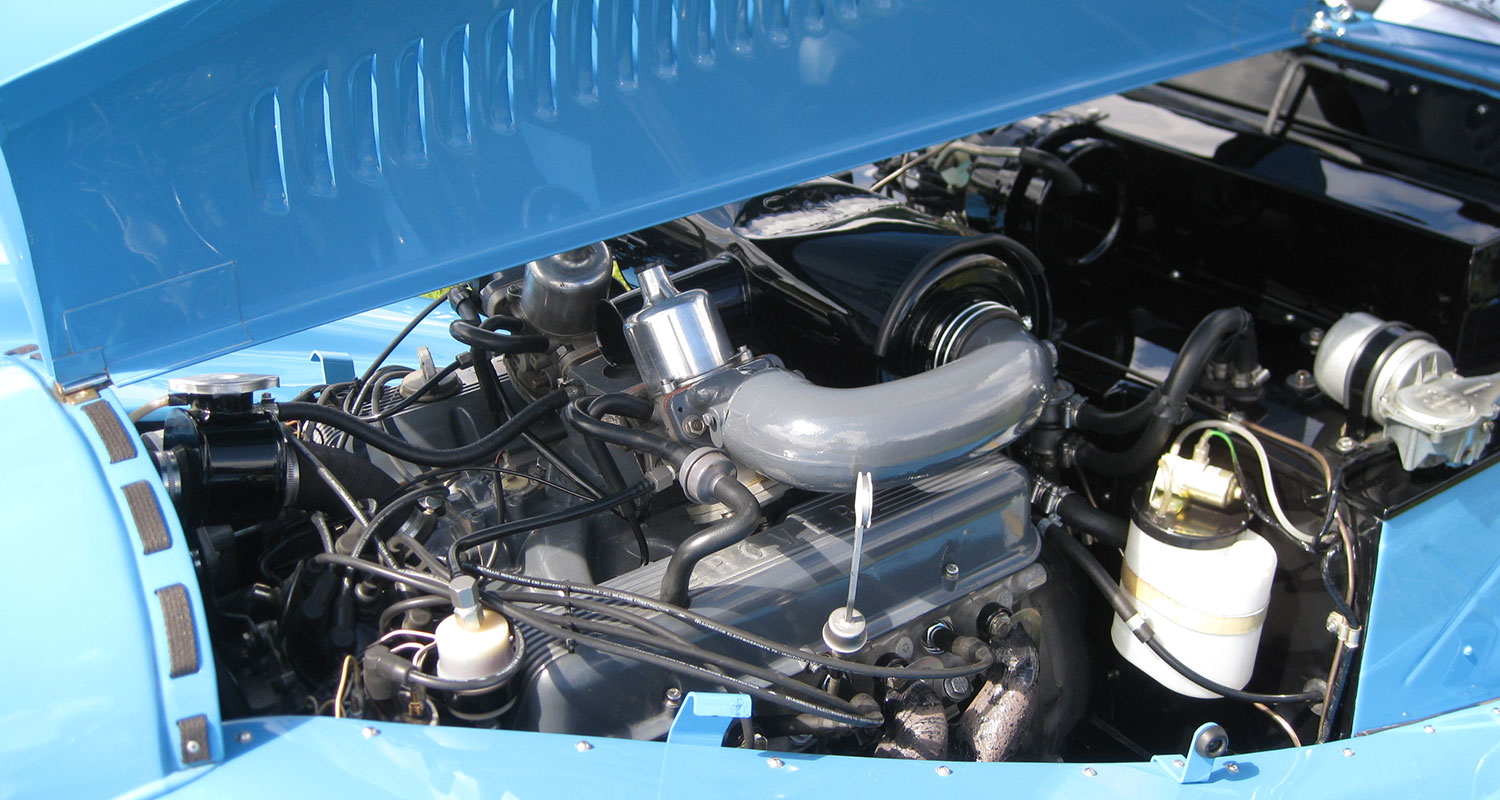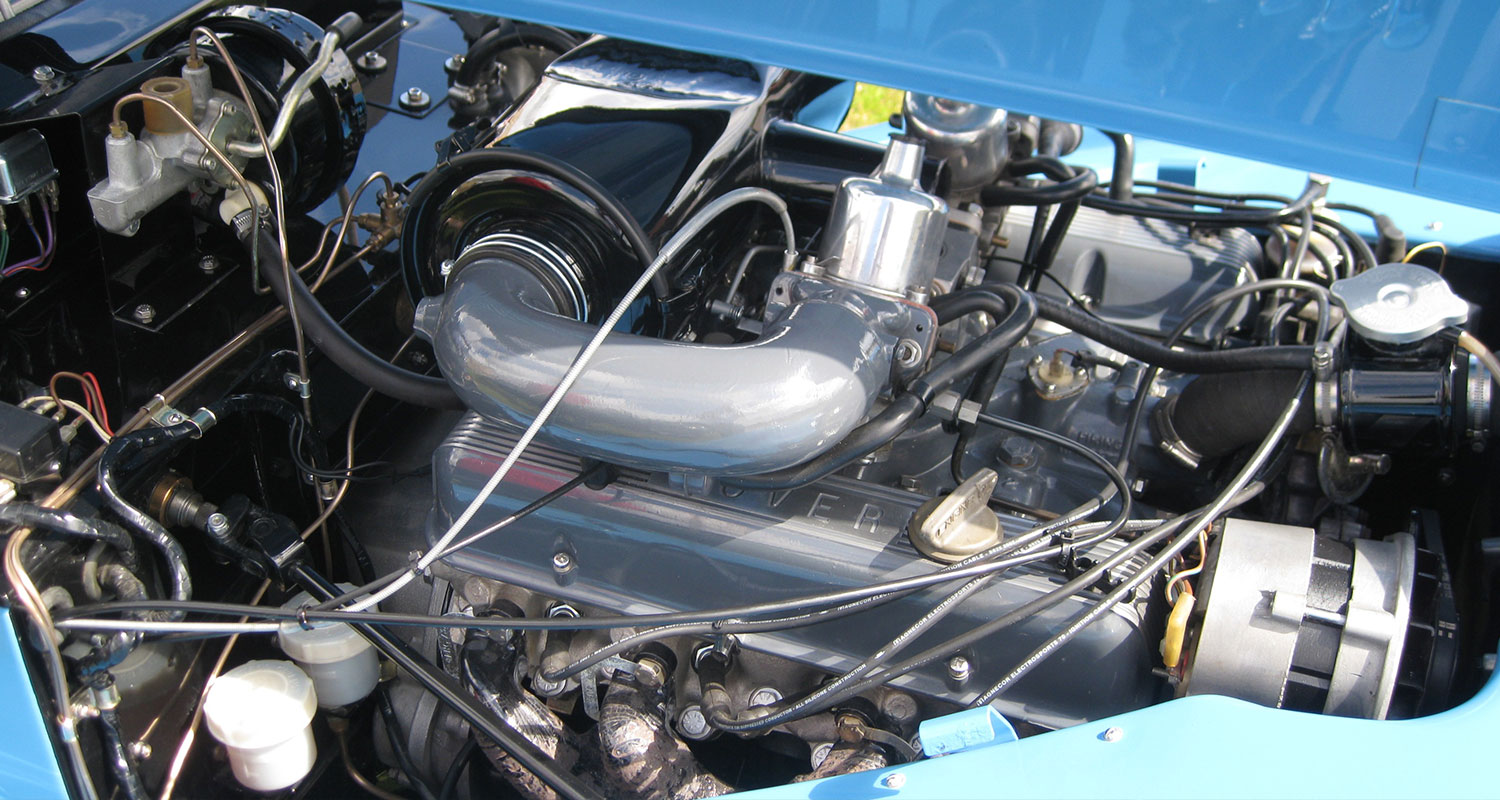 1973 Plus 8 – winner of the Plus 8 class in the Concours at the 2009 centenary Morgan Factory event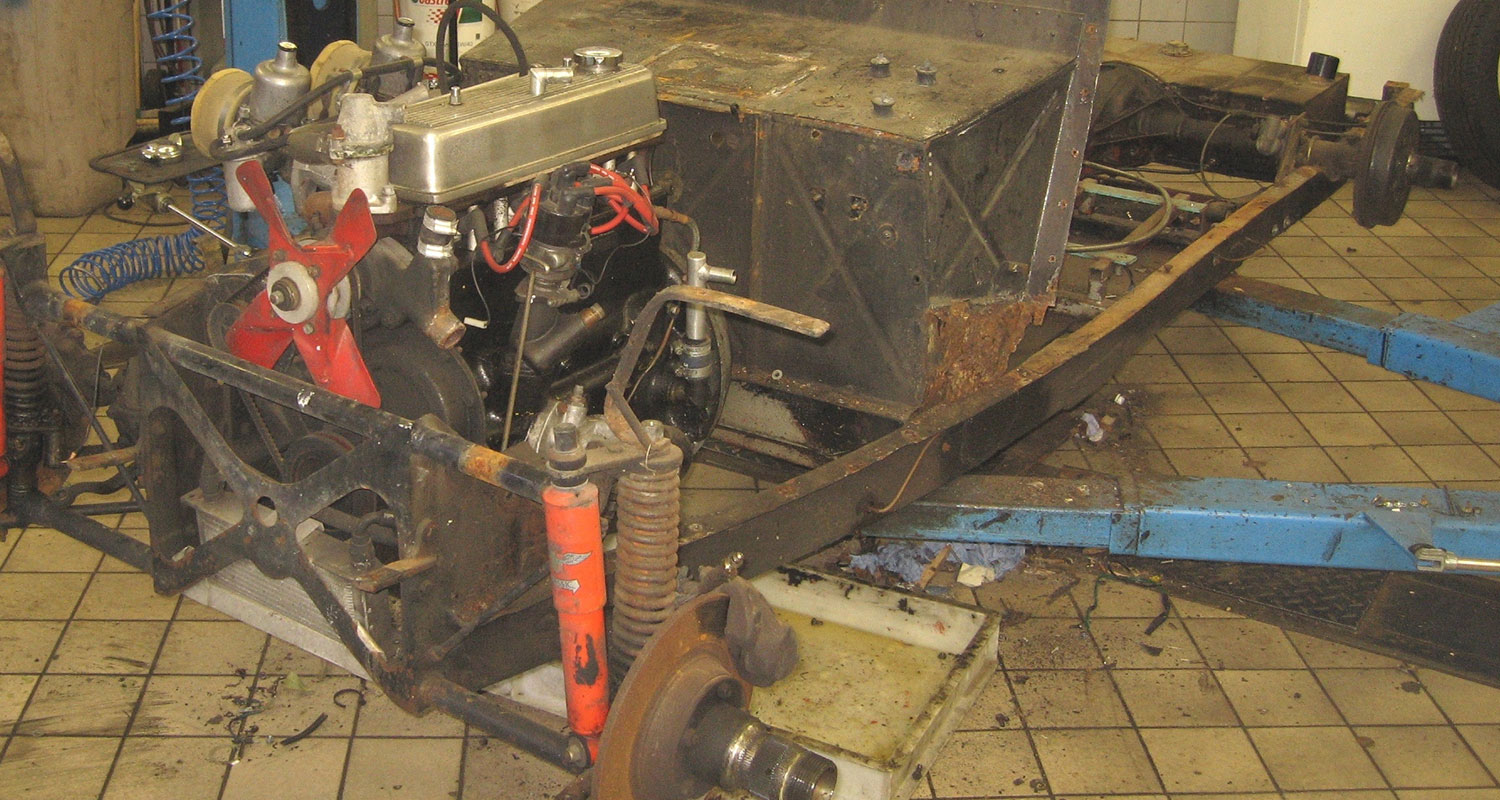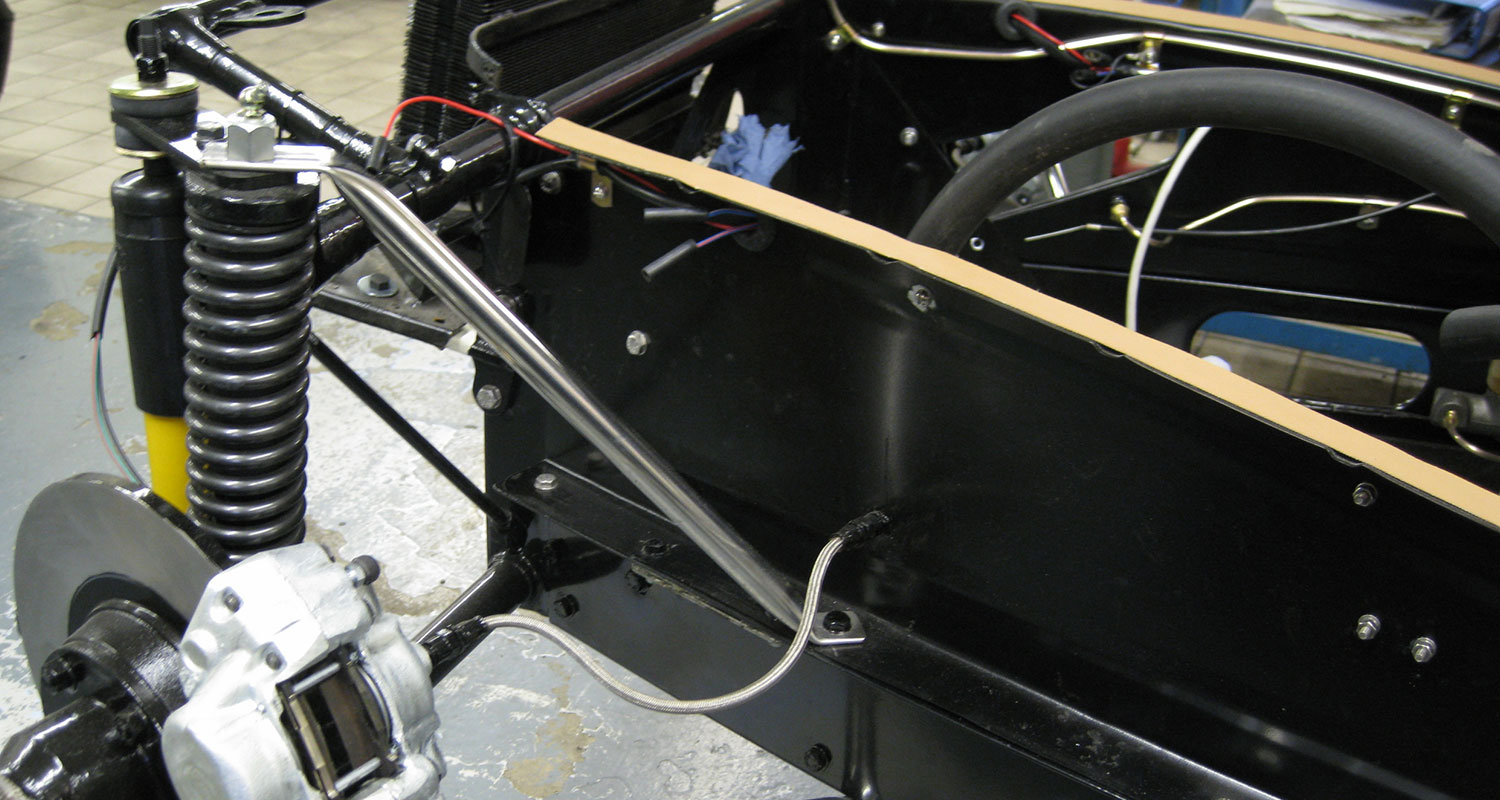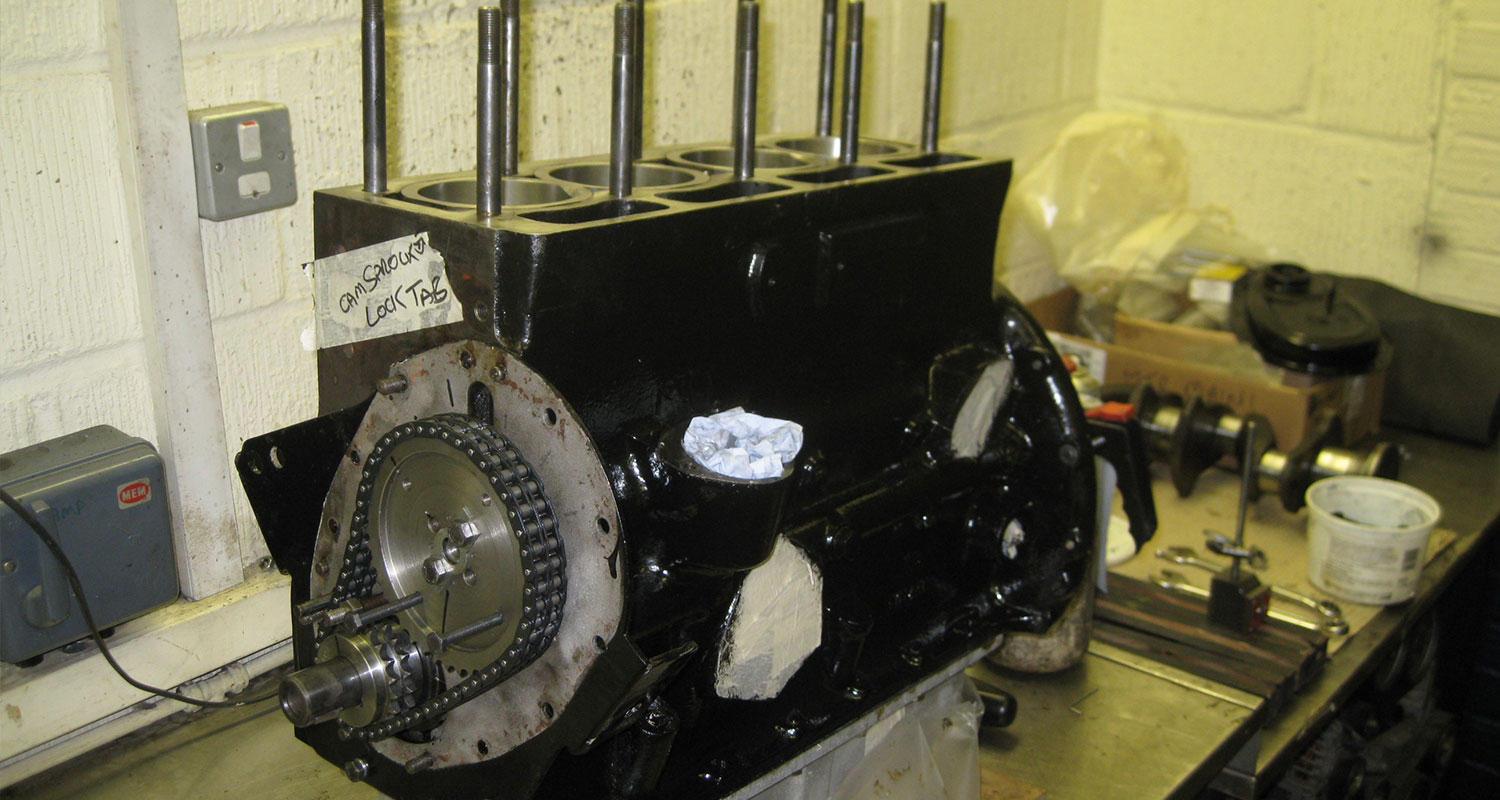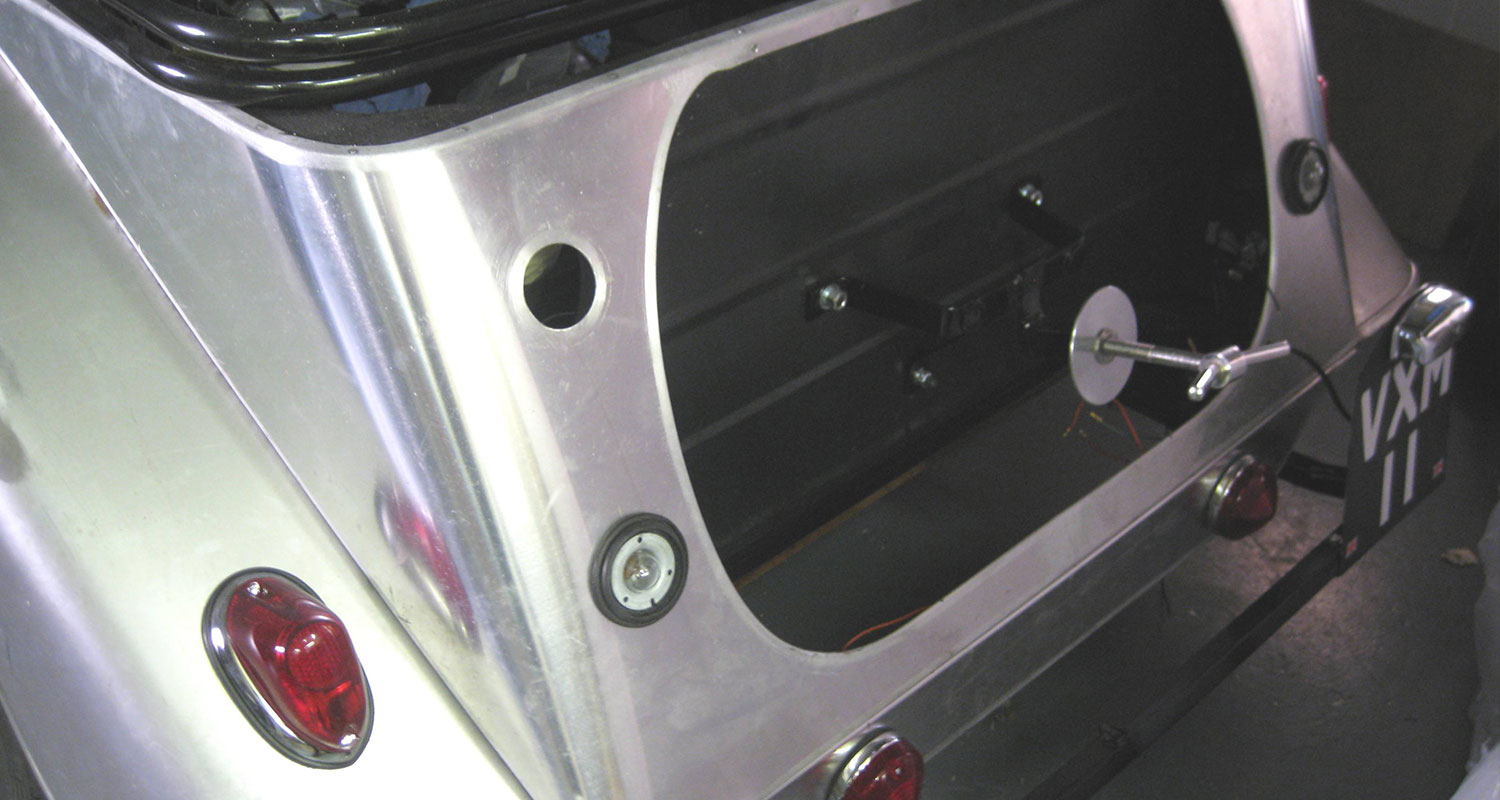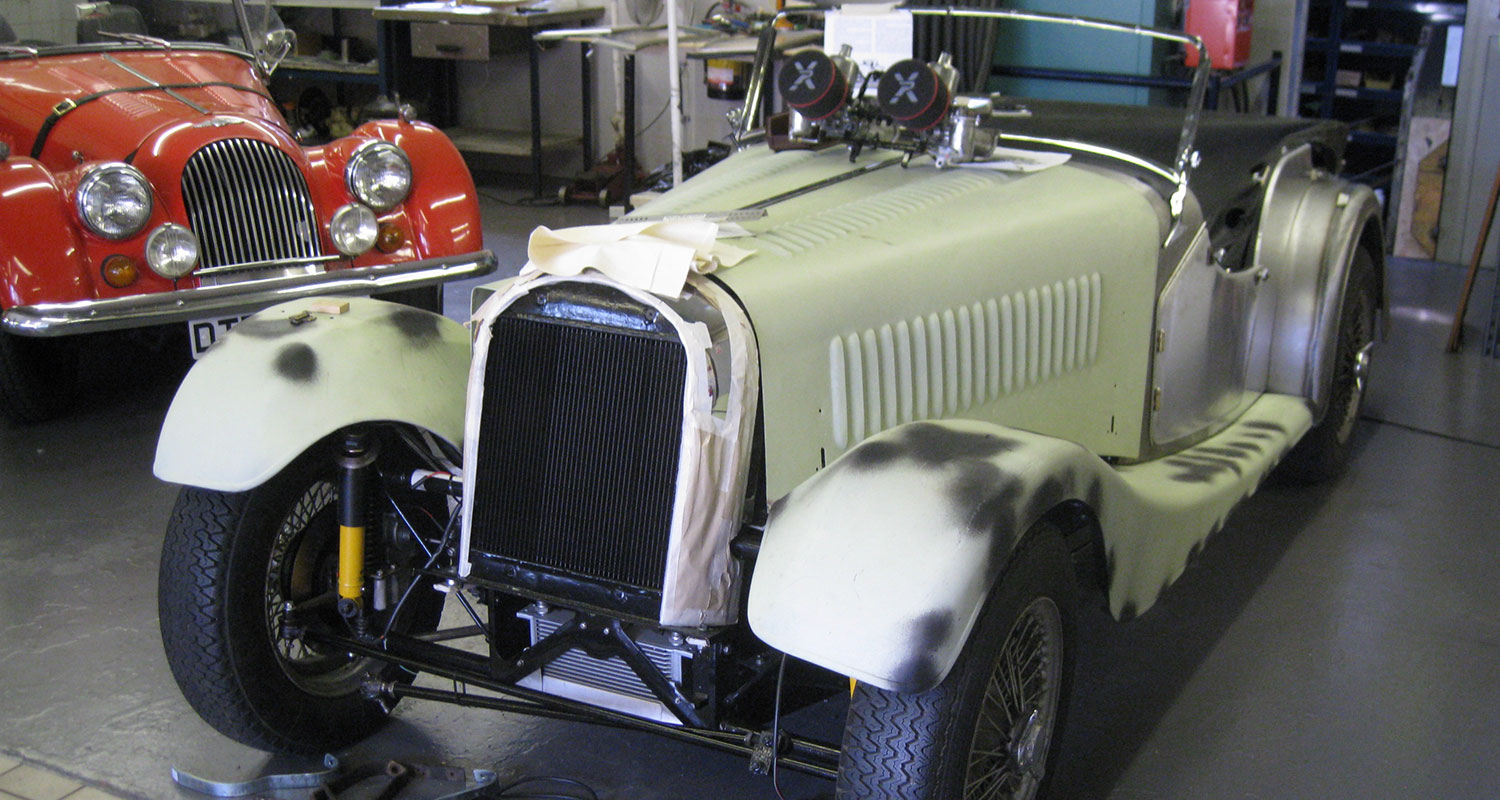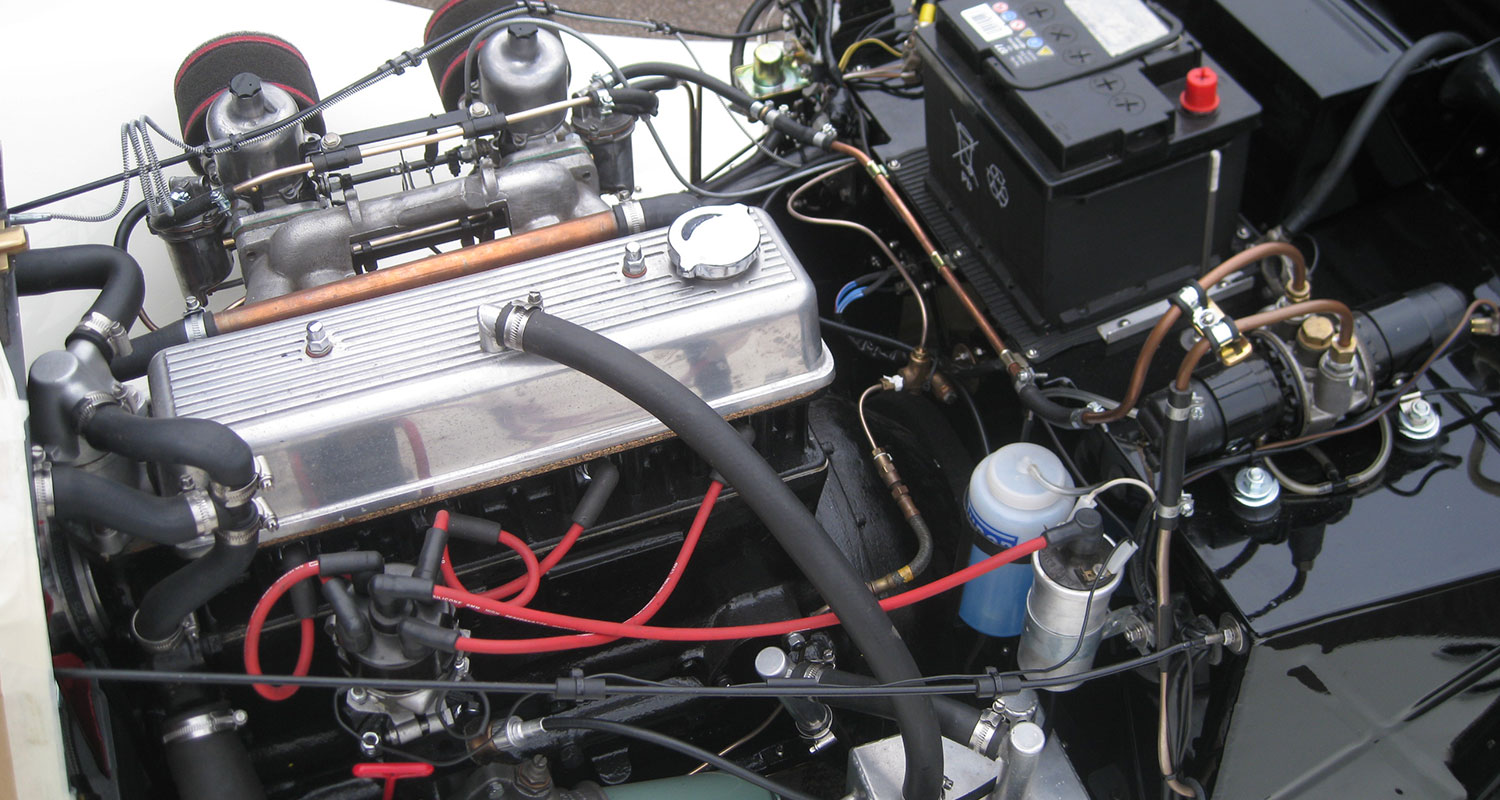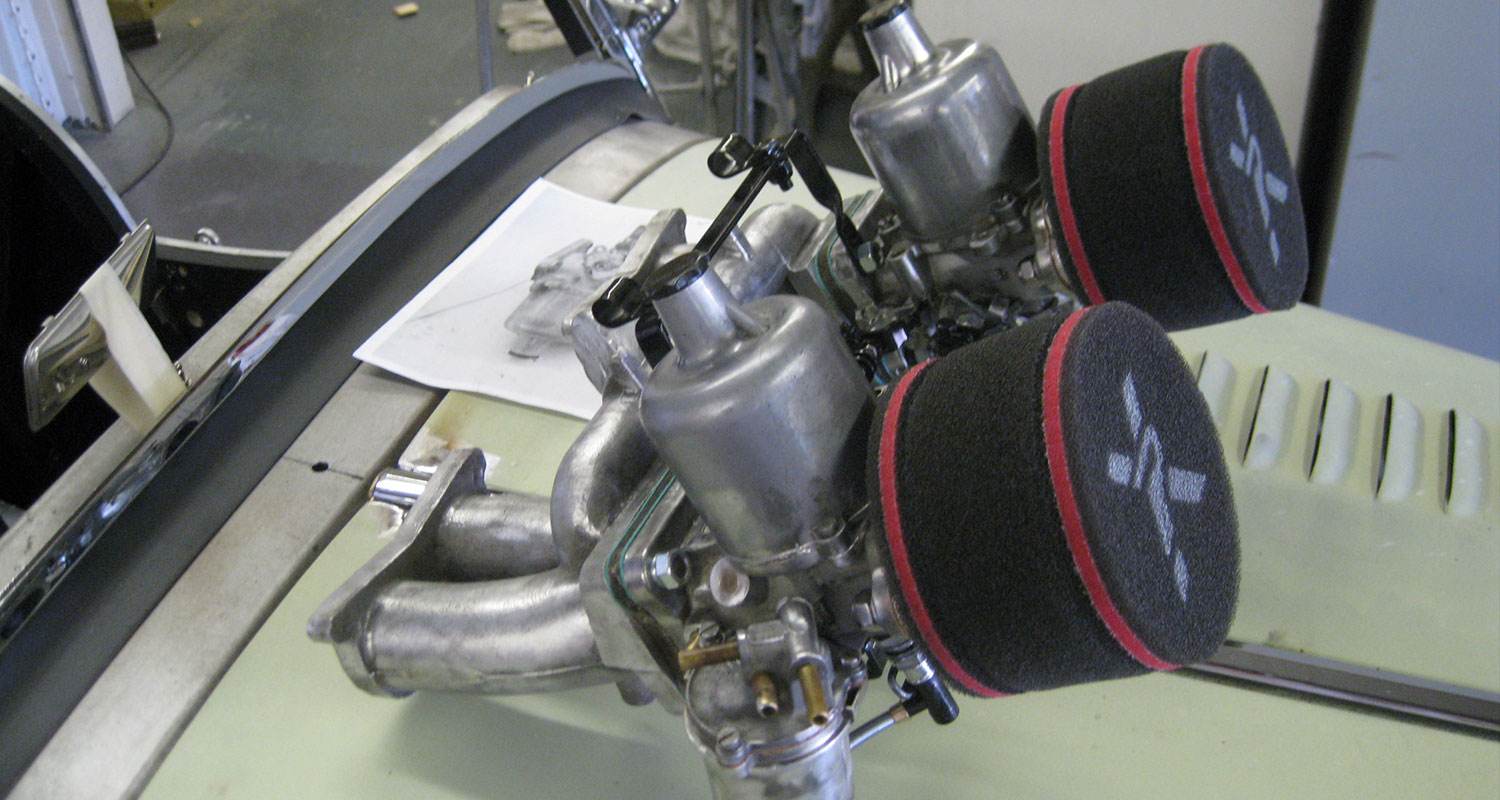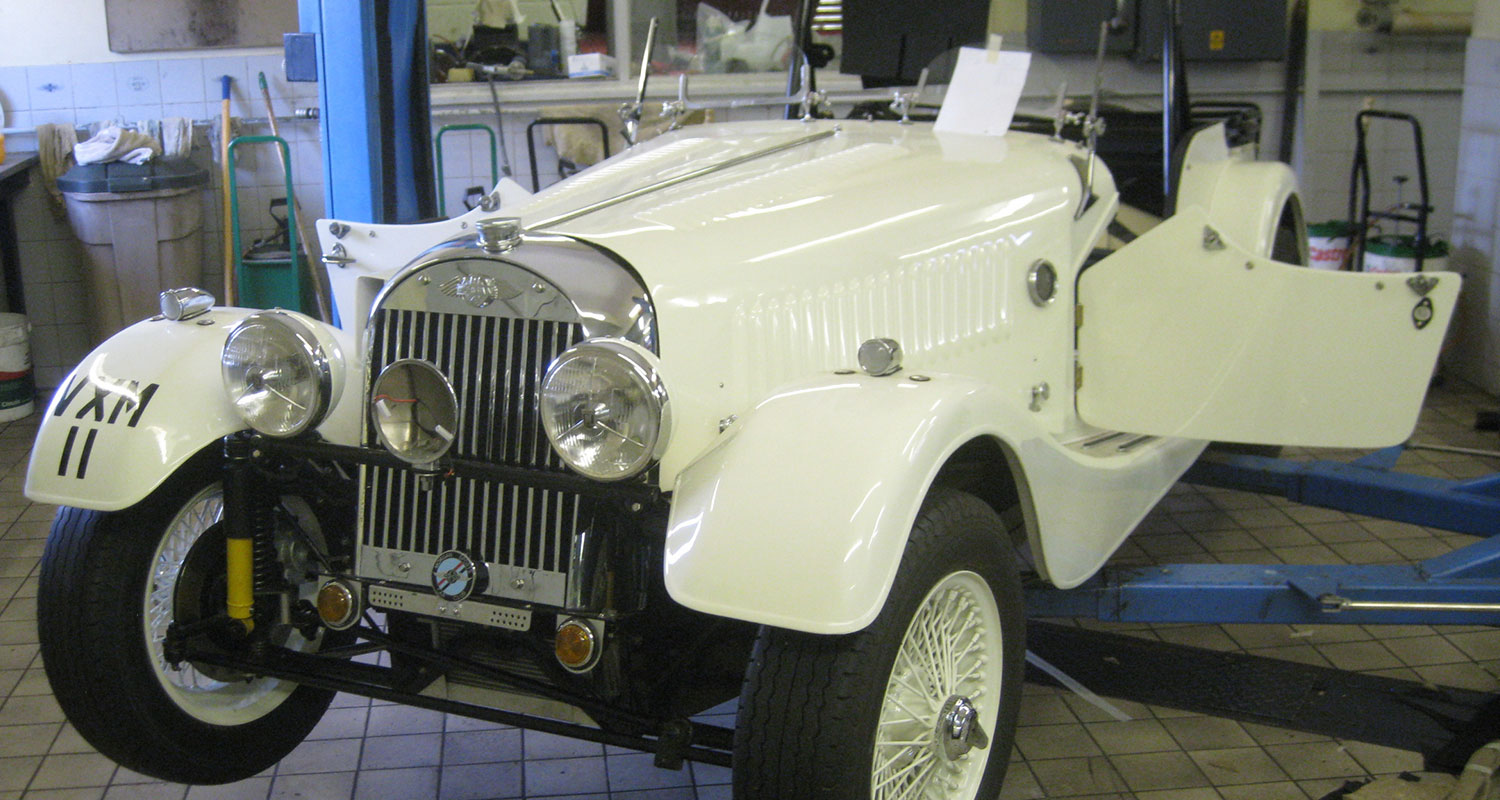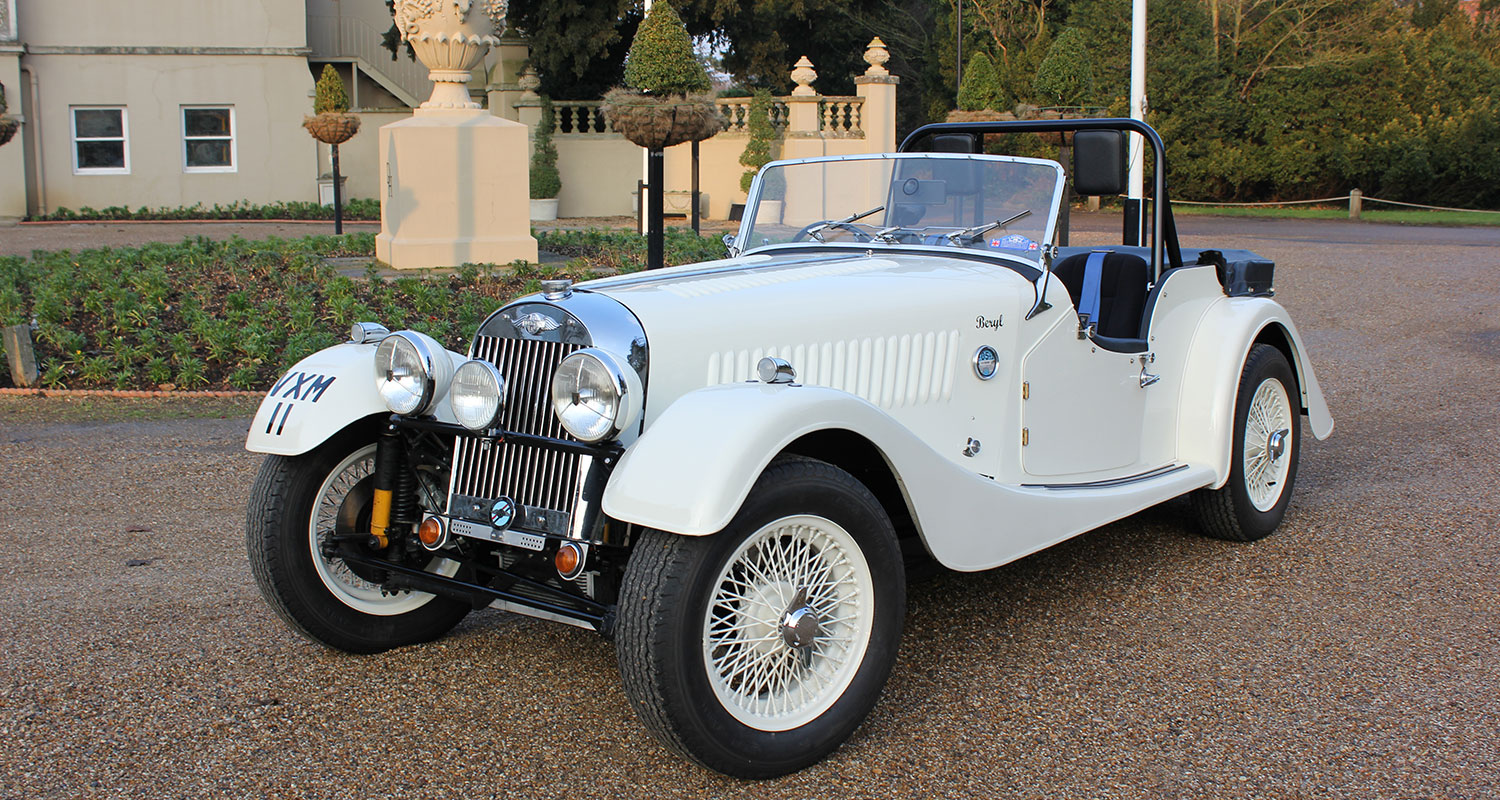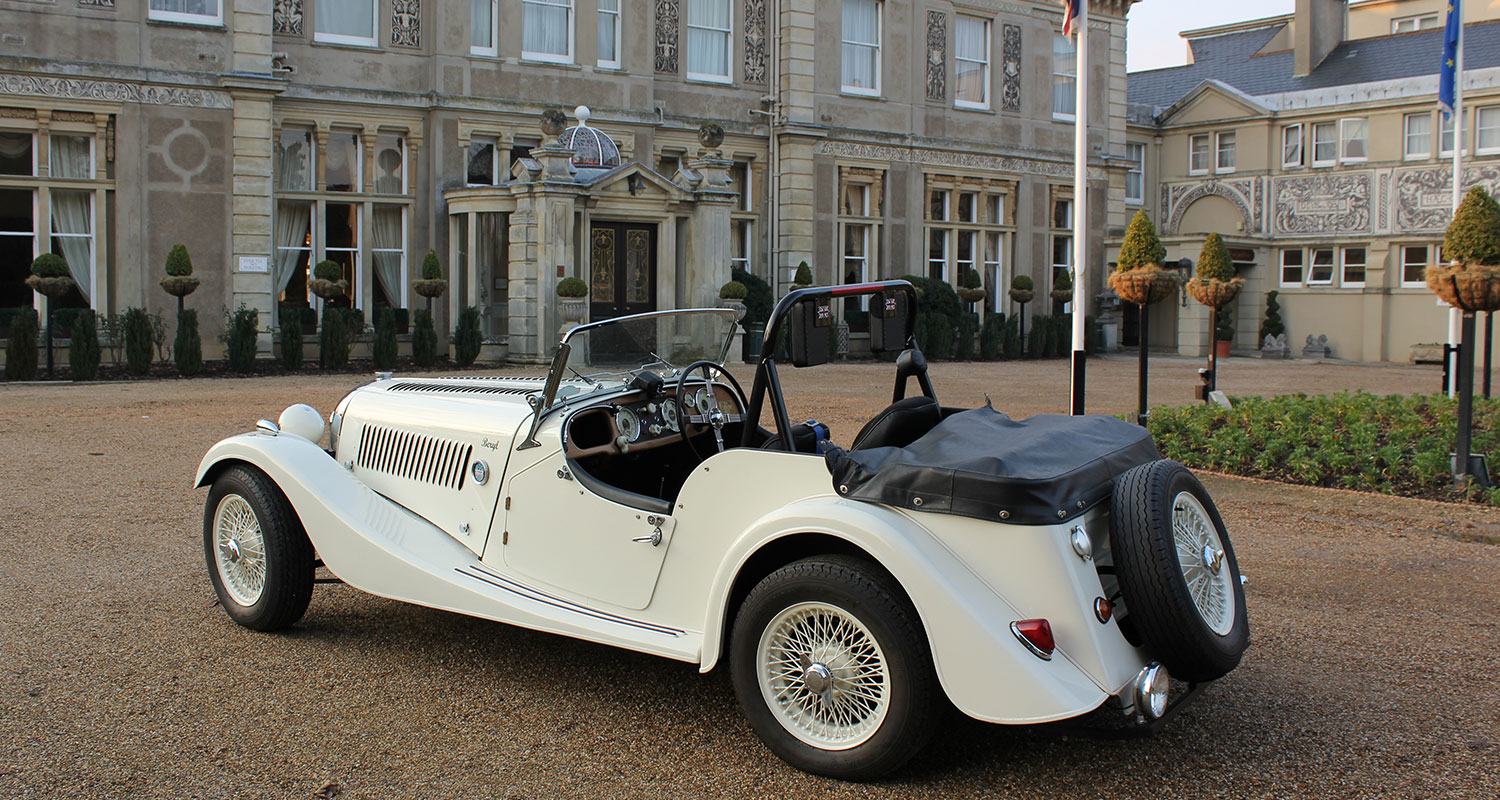 1952 Plus 4, 4 seater Flat Radiator model – historic and very well known race/rally car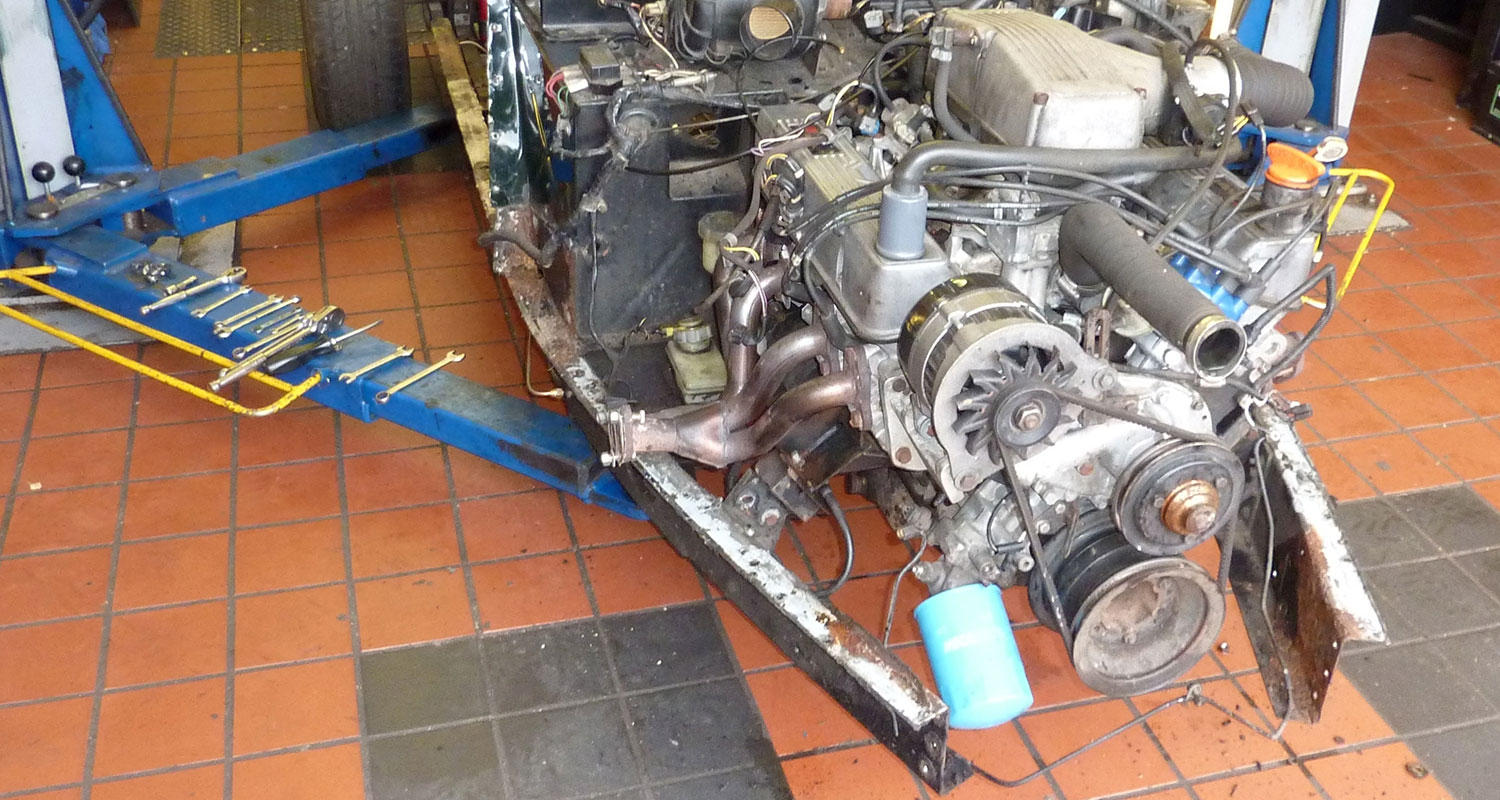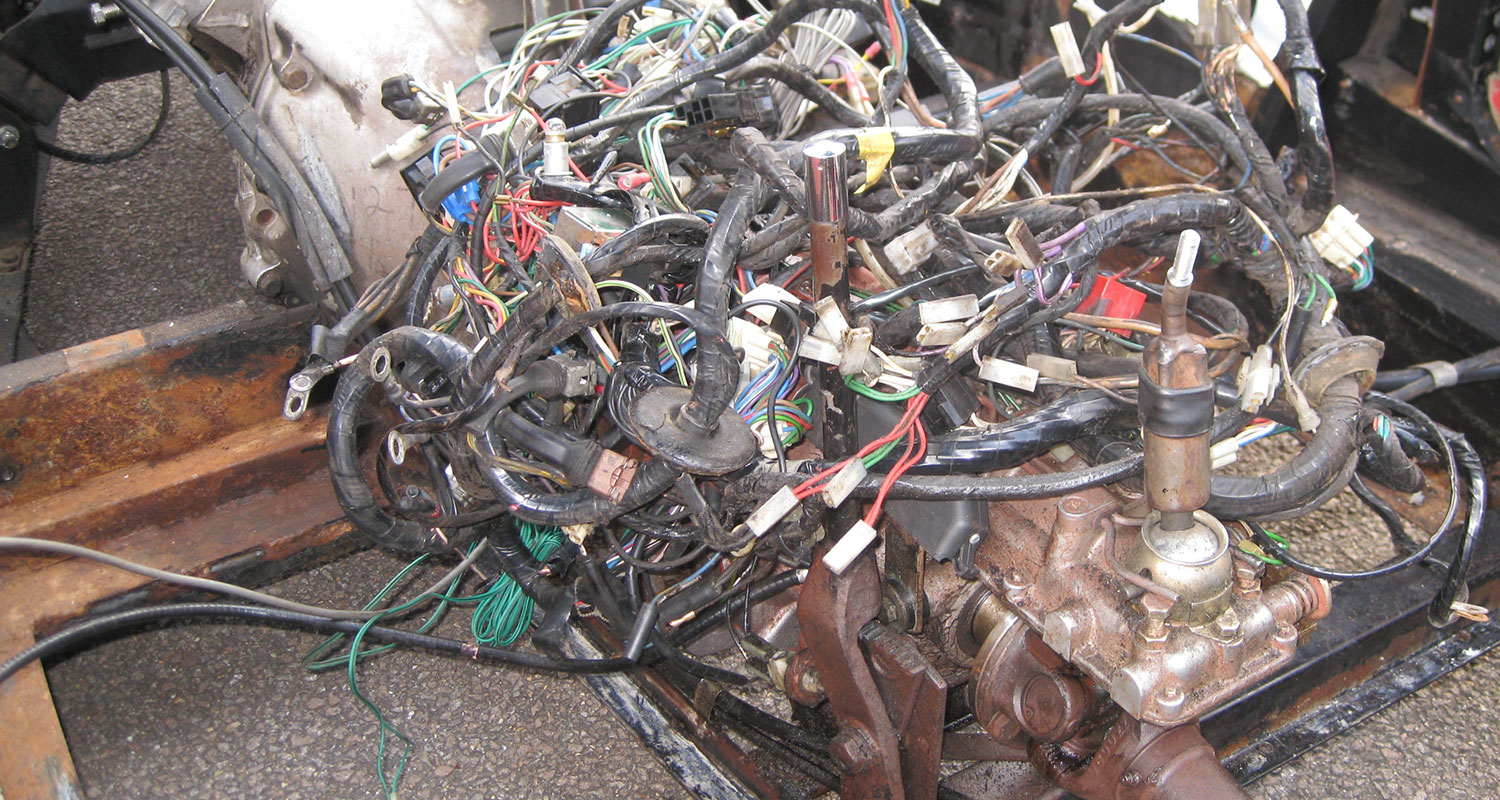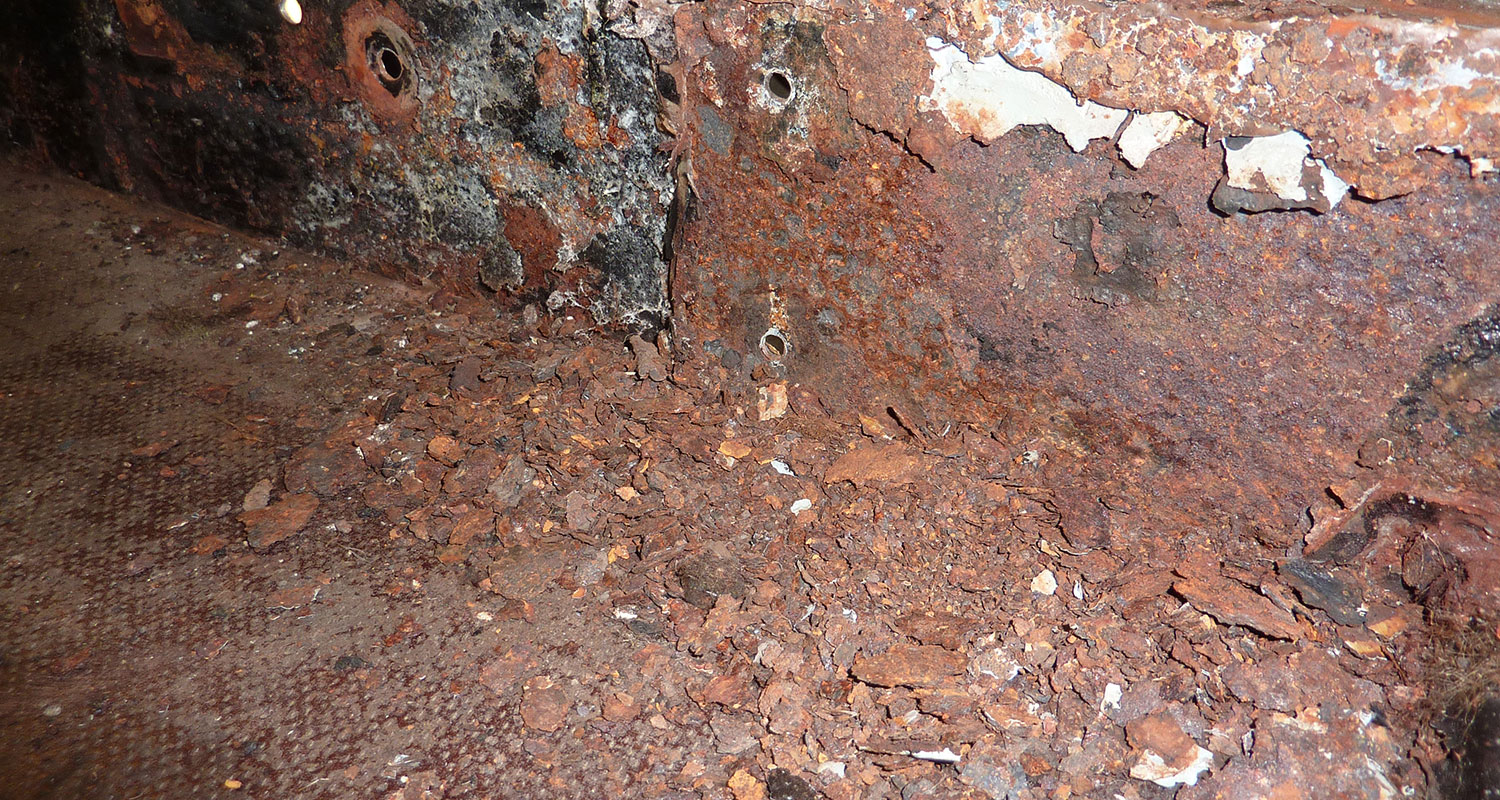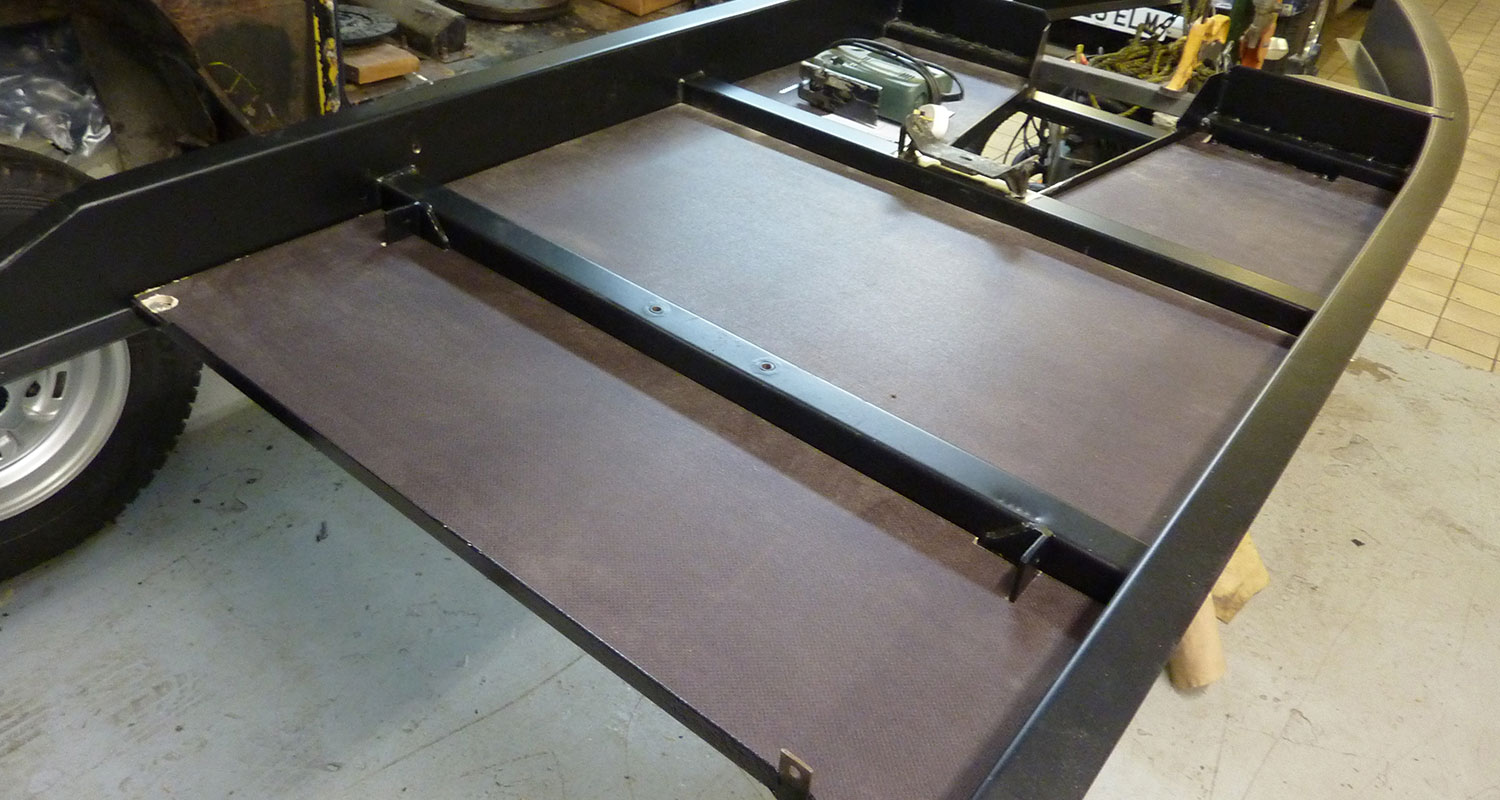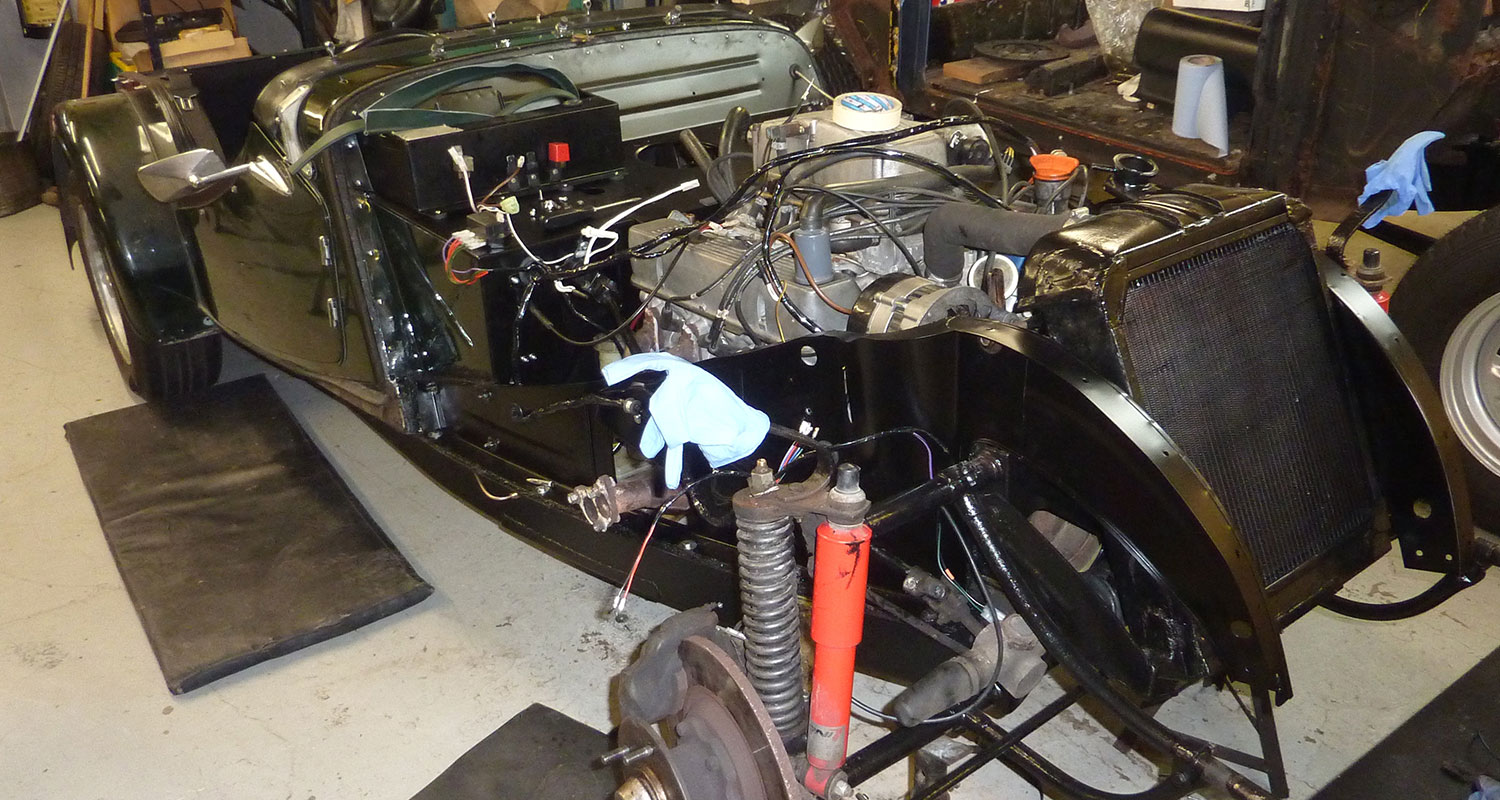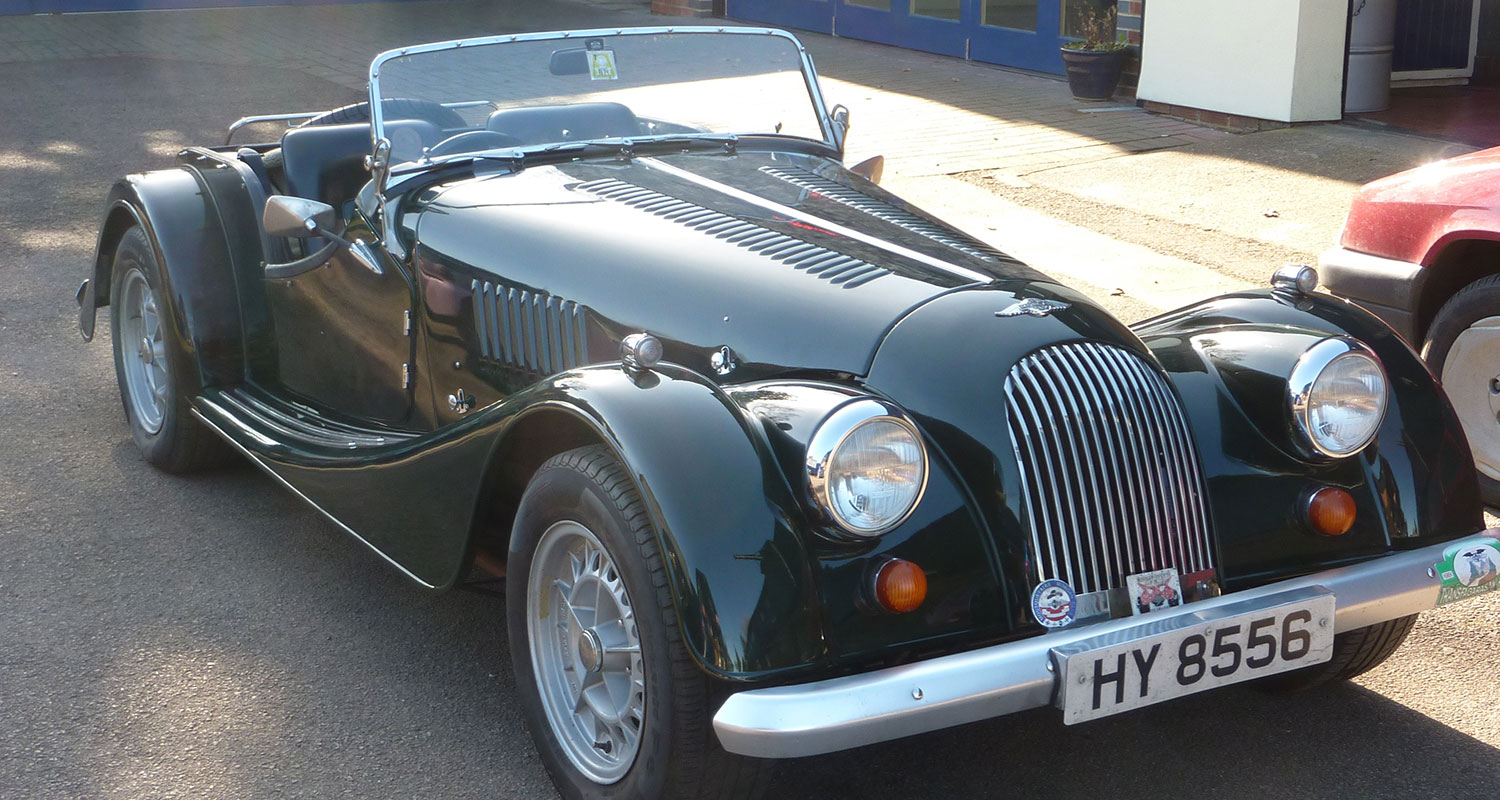 1984 Plus 8 in excess of 270,000 miles – owned from new by one enthusiastic owner