Hire a Morgan 3 wheeler or 4 wheeler from us and enjoy the delights of driving a Morgan sports car, without owning it. Ideal as a gift for somebody special, weddings, unique occasions or romantic weekends away. Link it to a special get away package with our PitStop Accommodation Experience - www.the-pitstop.net
Morgan car hire is available daily, weekly or for weekends - please enquire:
Cars available at £275 per day each which includes VAT and insurance
Hire day is 9.15am to 4.45pm – overnight option available at small additional cost
Personalised gift vouchers available
No extra charge for a second driver
Suggestions given for lovely scenic driving routes and places to eat
Bertie
Is our 3 wheeler. Royal Ivory with red leather and heated seats.
Abigail - (20 ABB)
Is our lovely cream 2 litre Plus 4, ideal for weddings due to colour!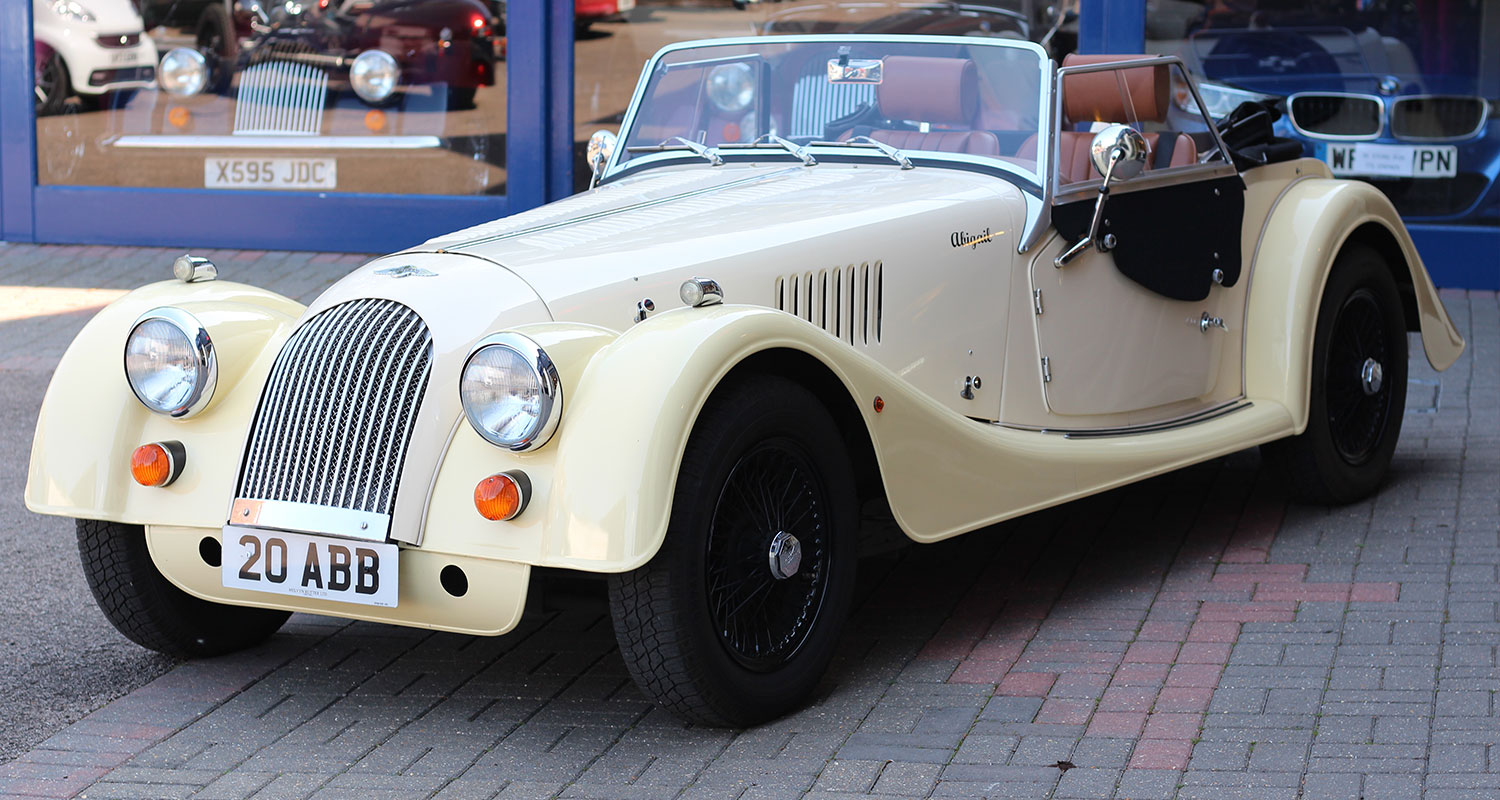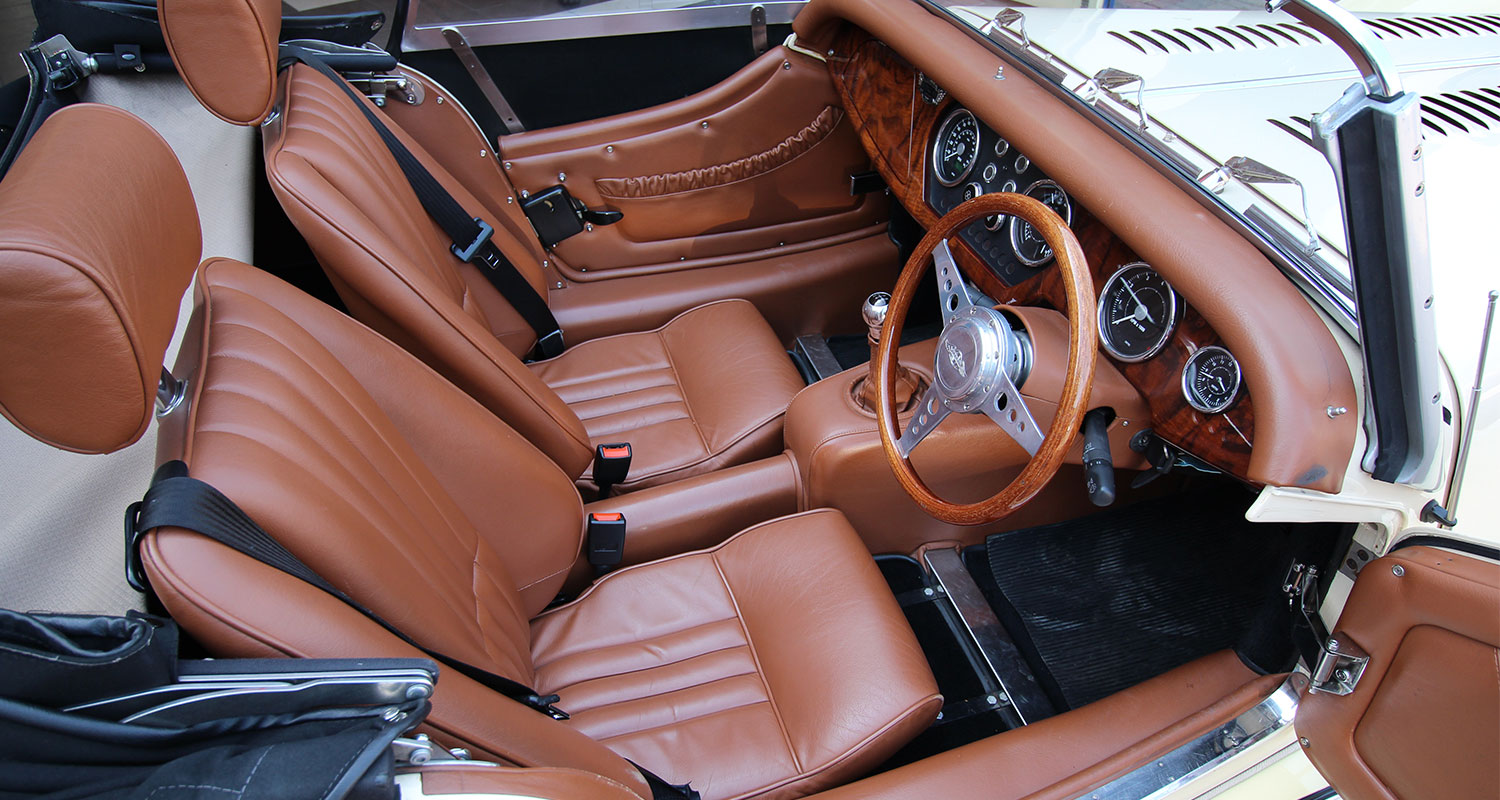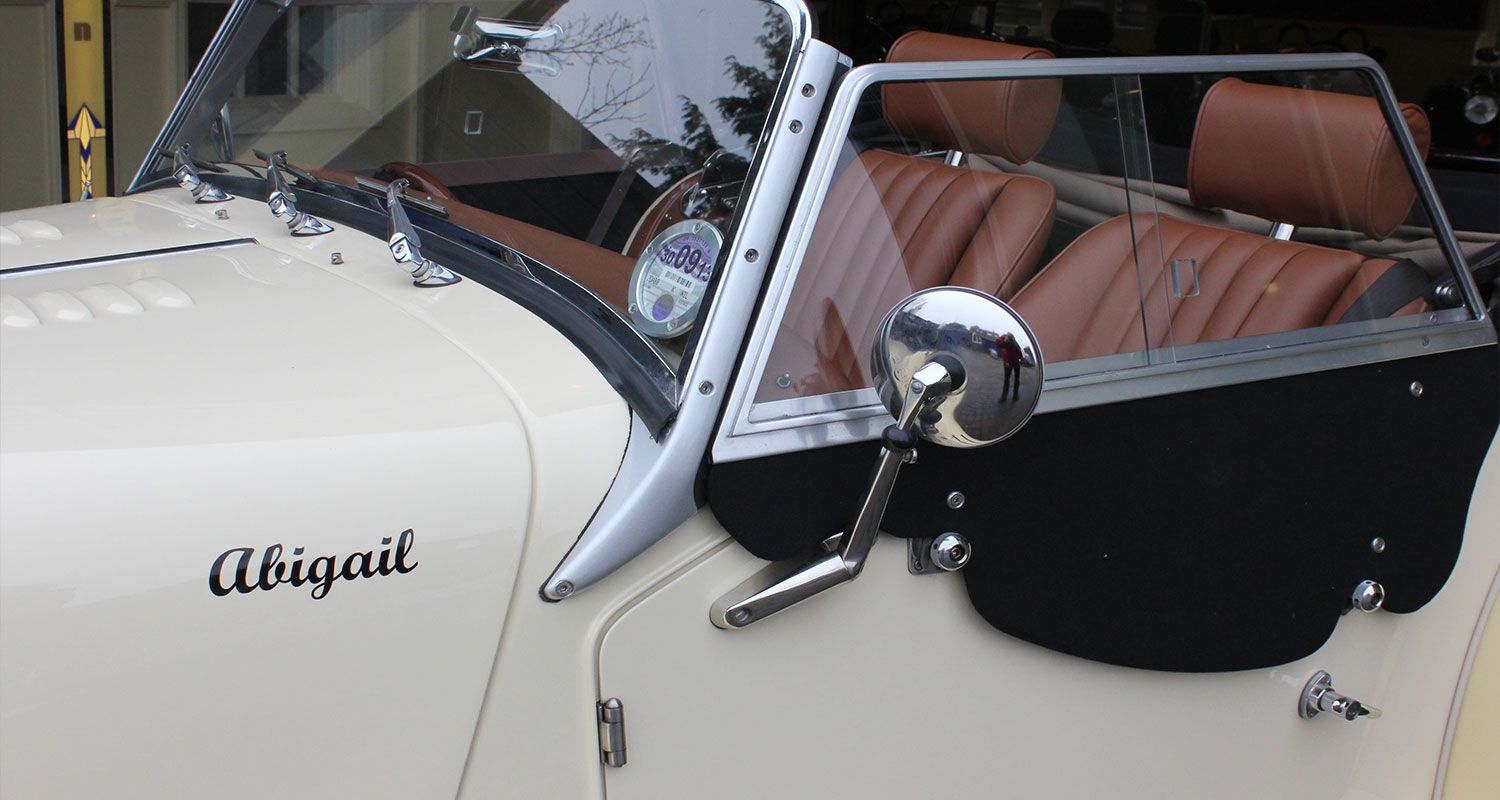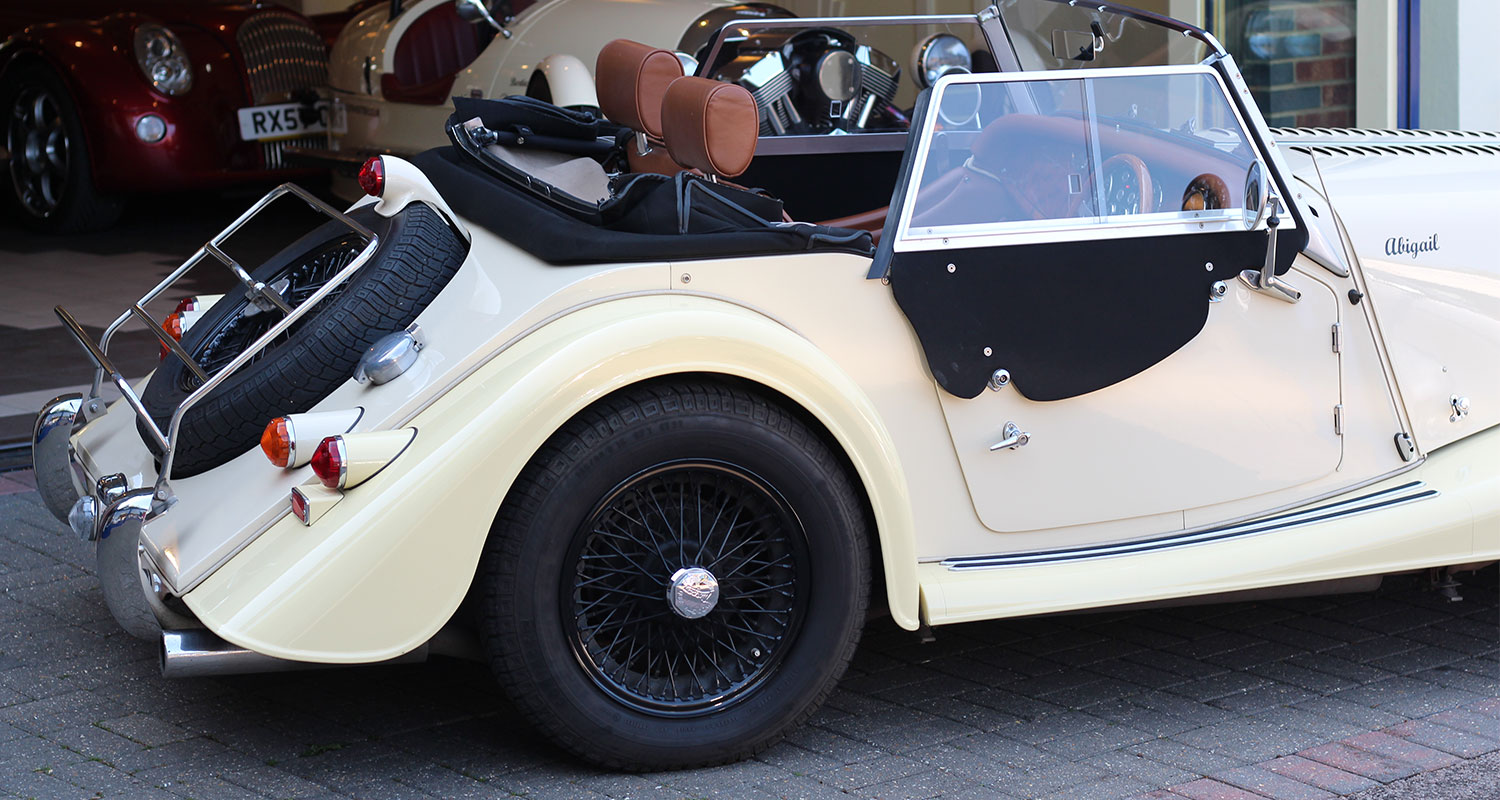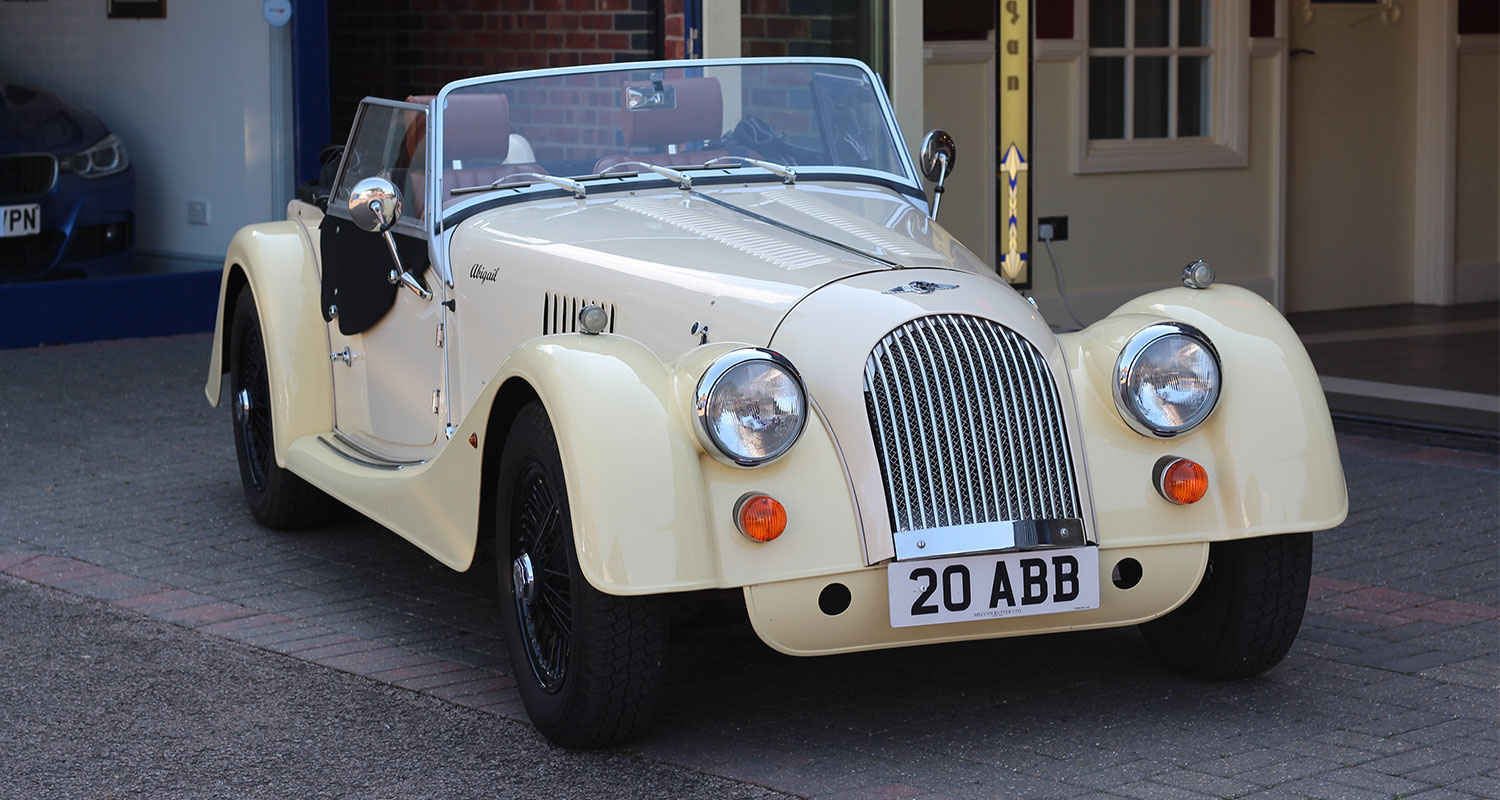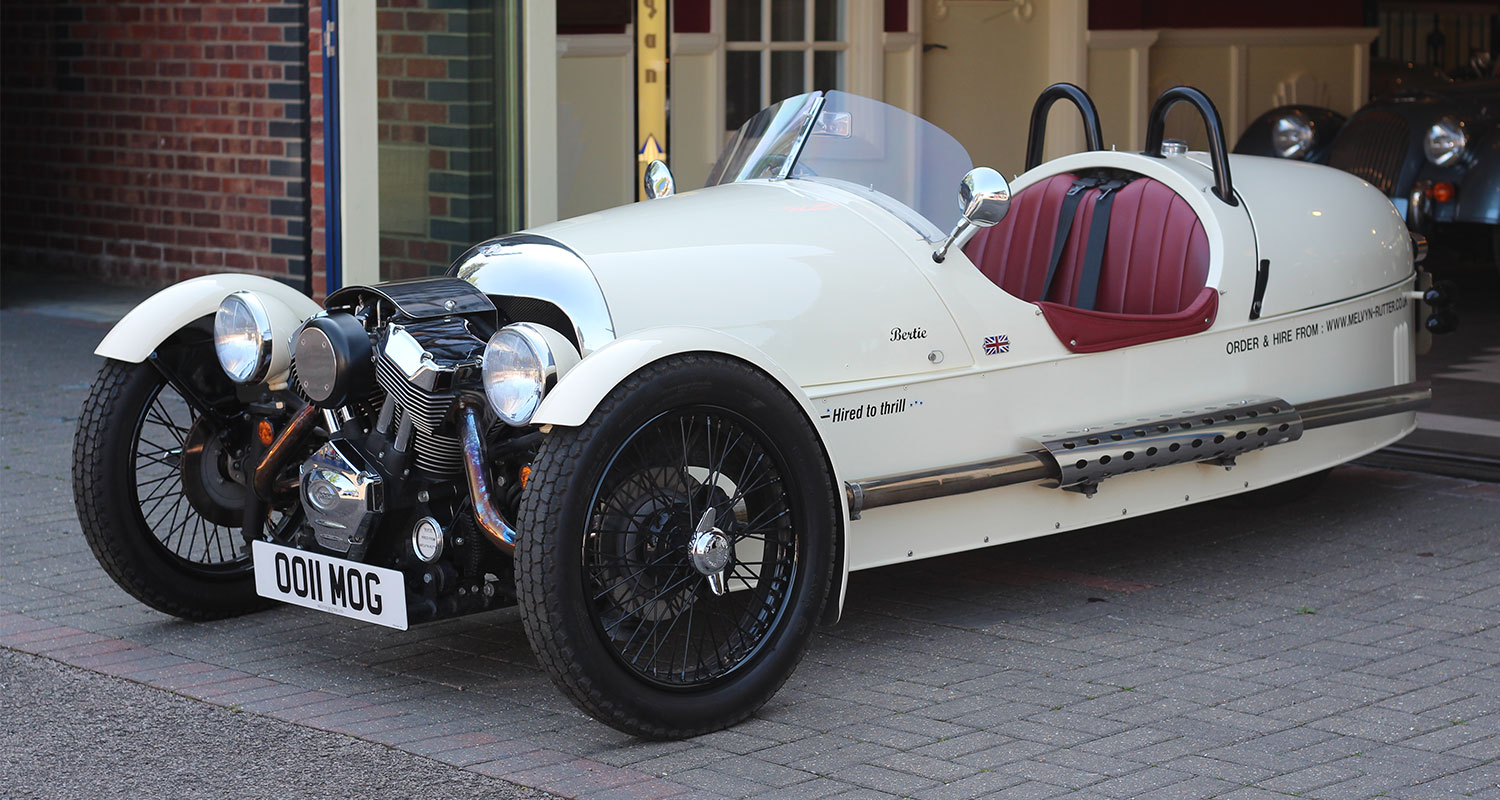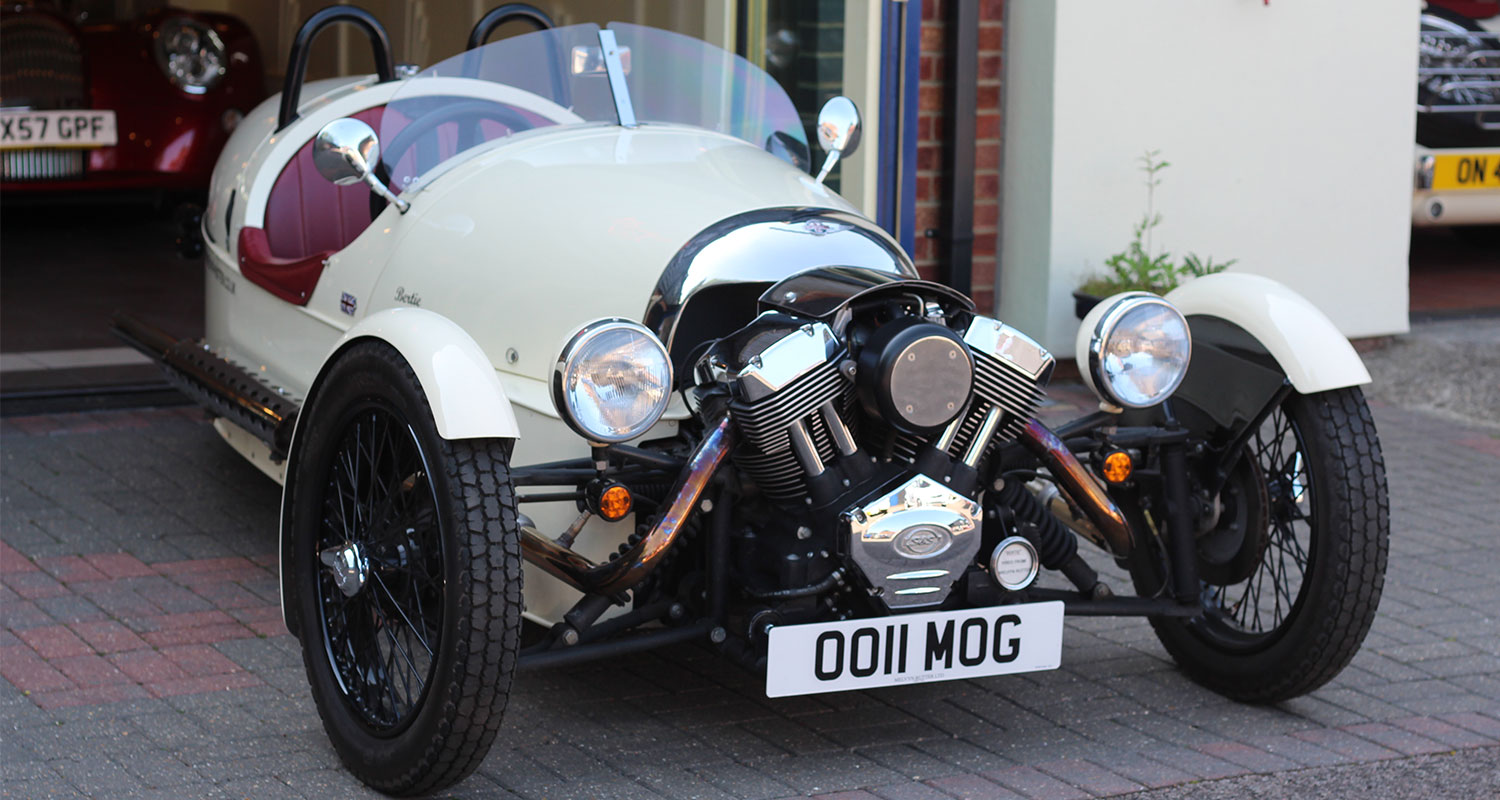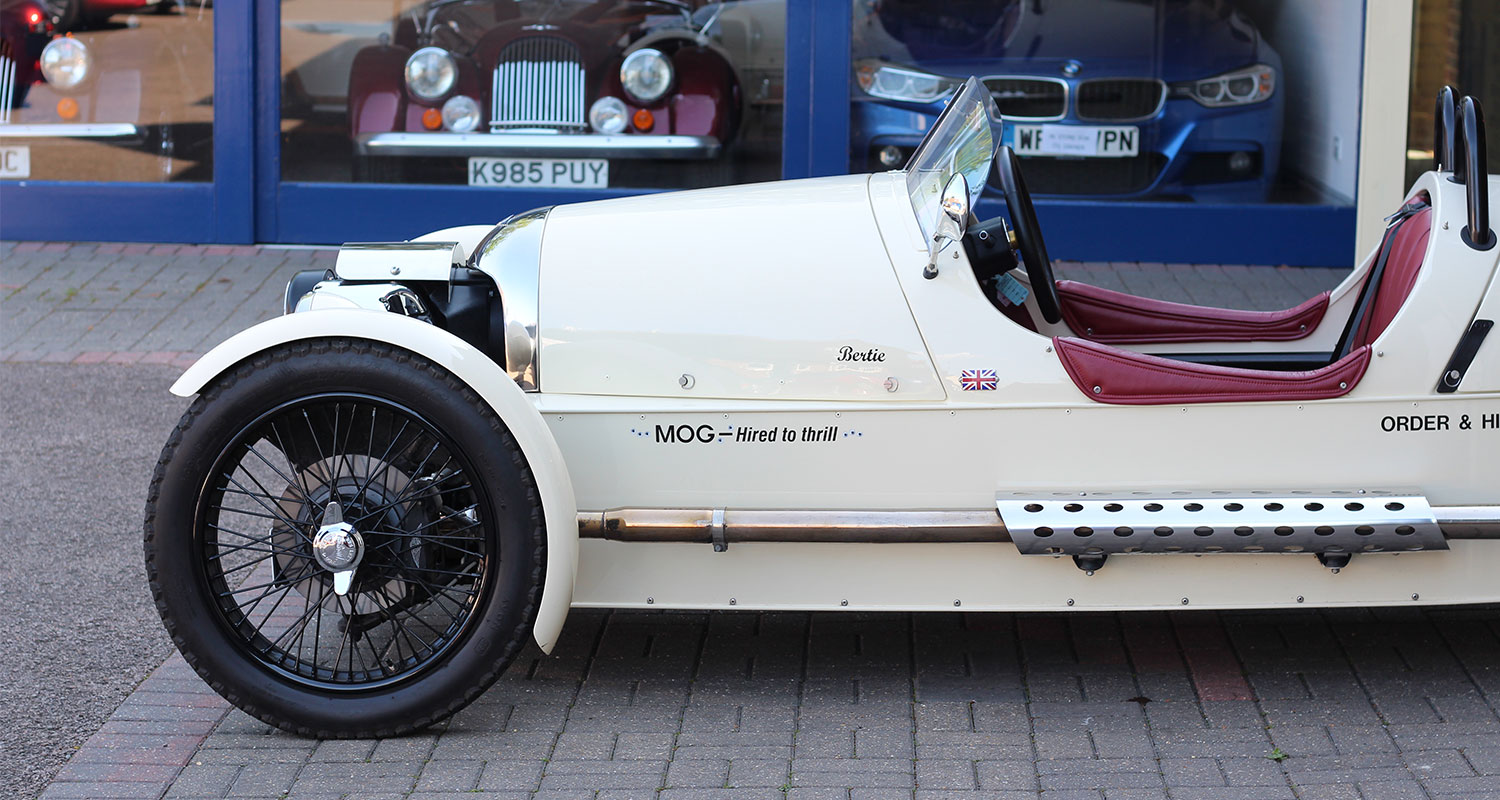 TERMS & CONDITIONS OF HIRE:
Mileage allowance is 100 miles per day, thereafter it's 50p + VAT extra per mile
No more than 3 points on your license & never disqualified from driving
Insurance will cover age groups 25-70
A damage excess deposit of £1000 is required on the day of hire for the 3 & 4 wheeler models taken on a credit card being returned to the hirer on safe return of car
Cars are to be used on public UK roads only – not to be used in any form of track day, speed or competition event
A deposit of £75 is required when a booking reservation is made.
Must not suffer from any medical conditions requiring DVLA referral.