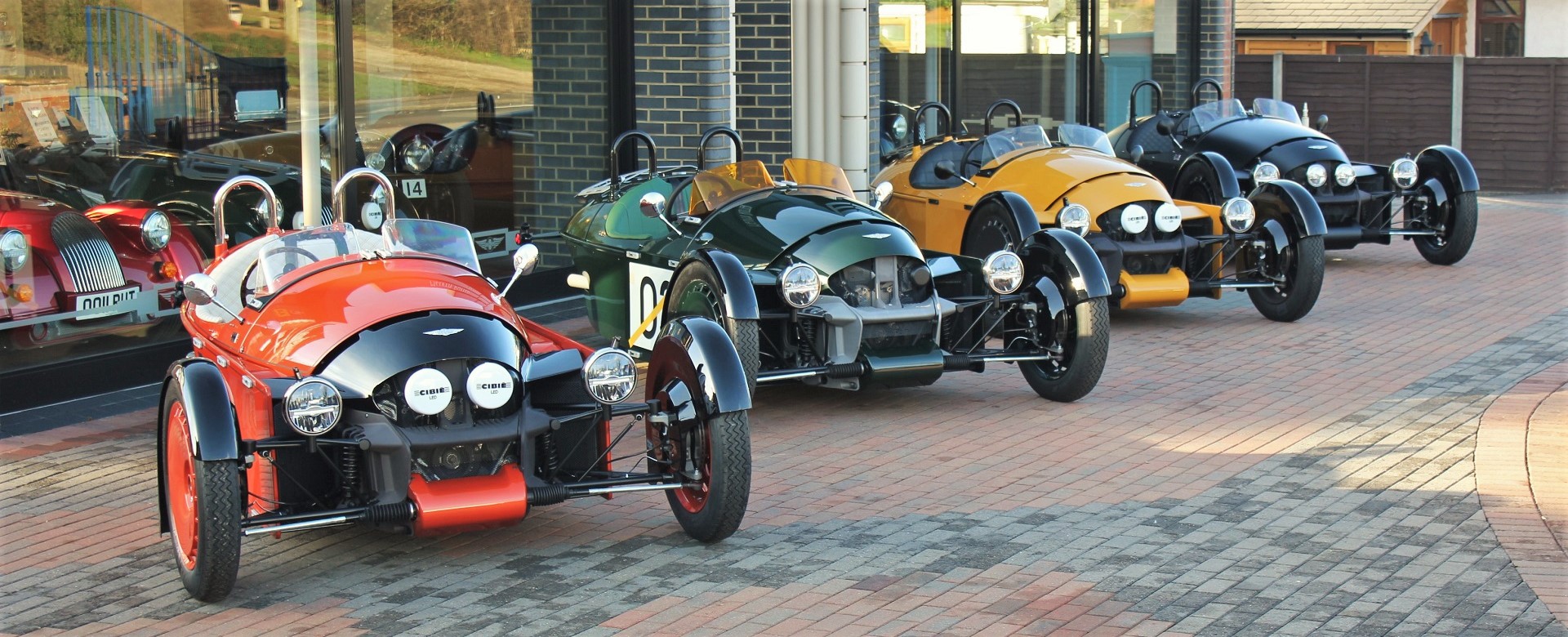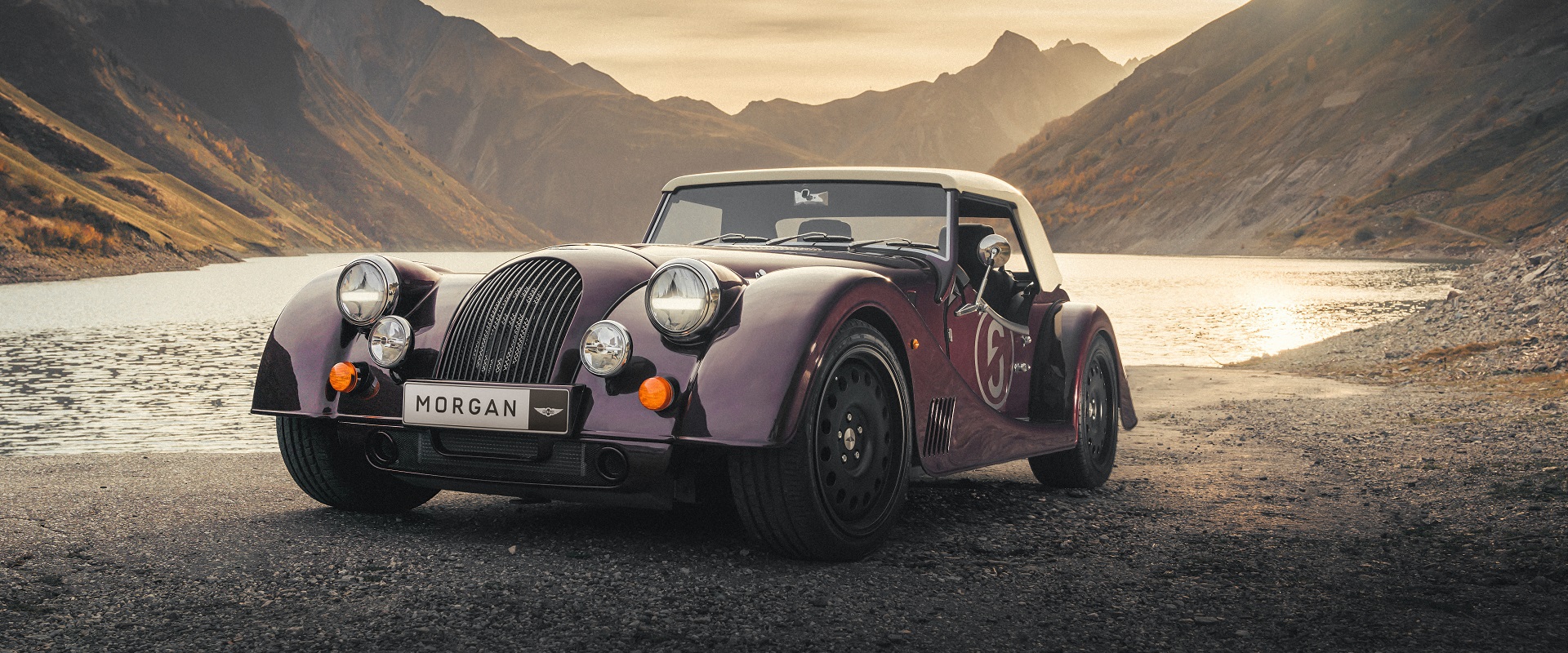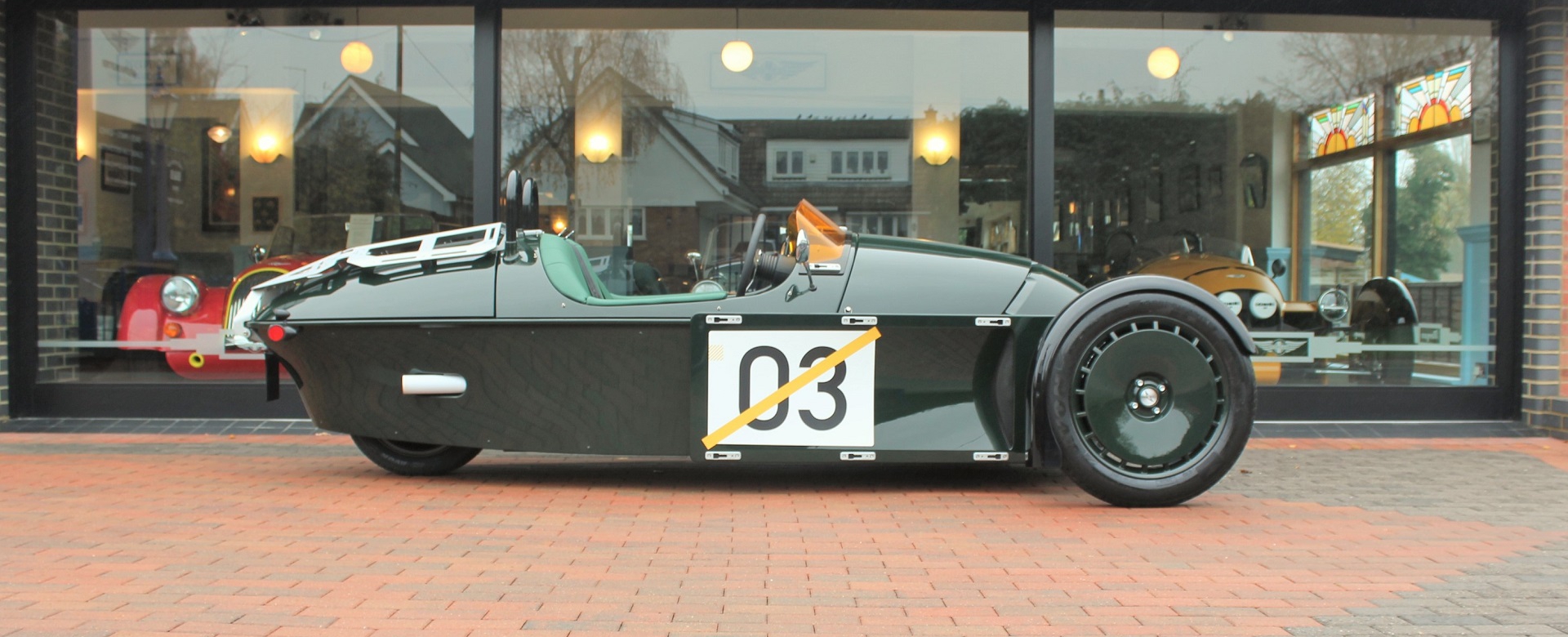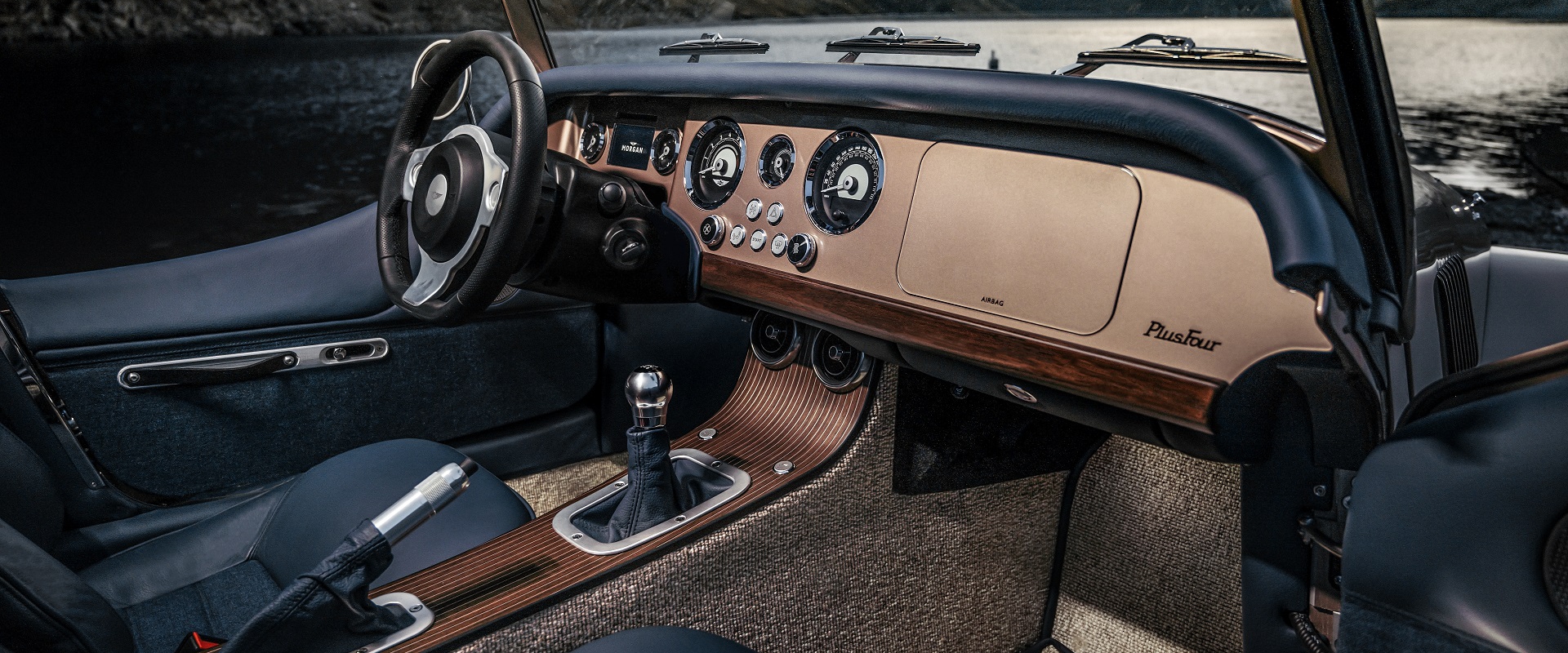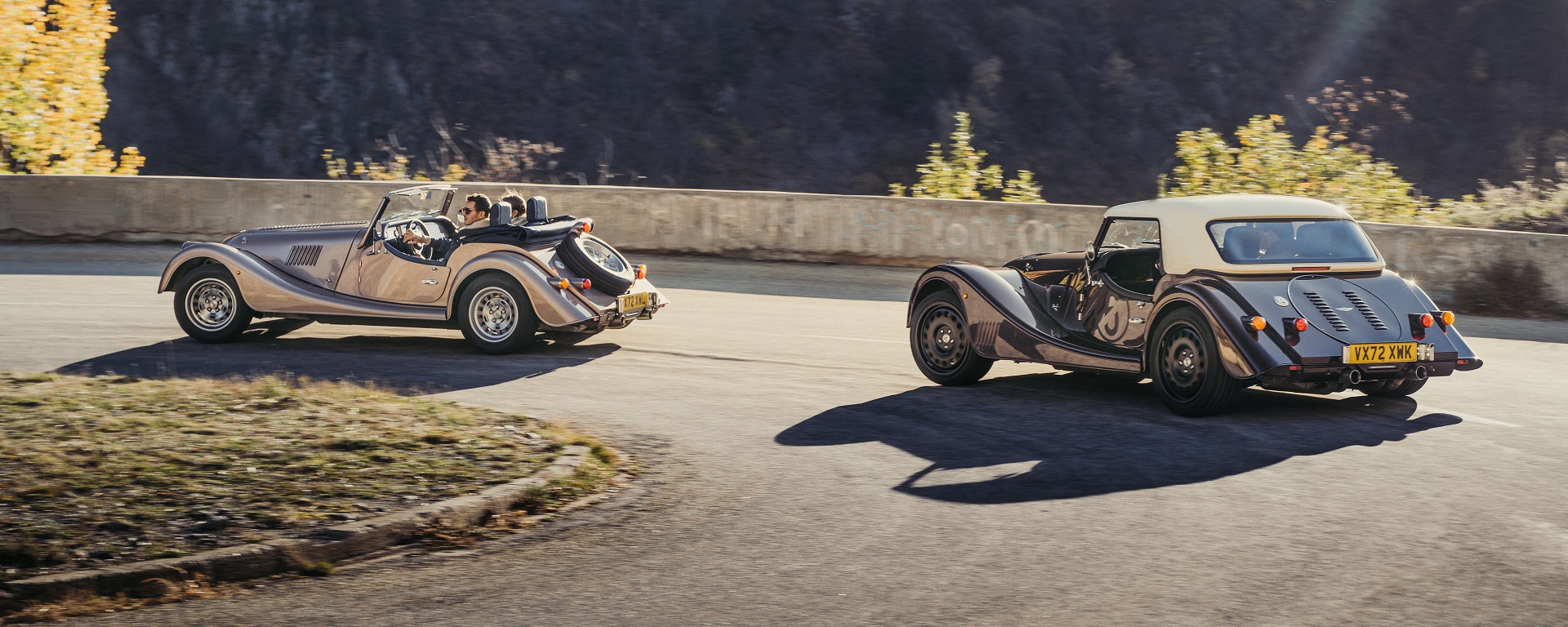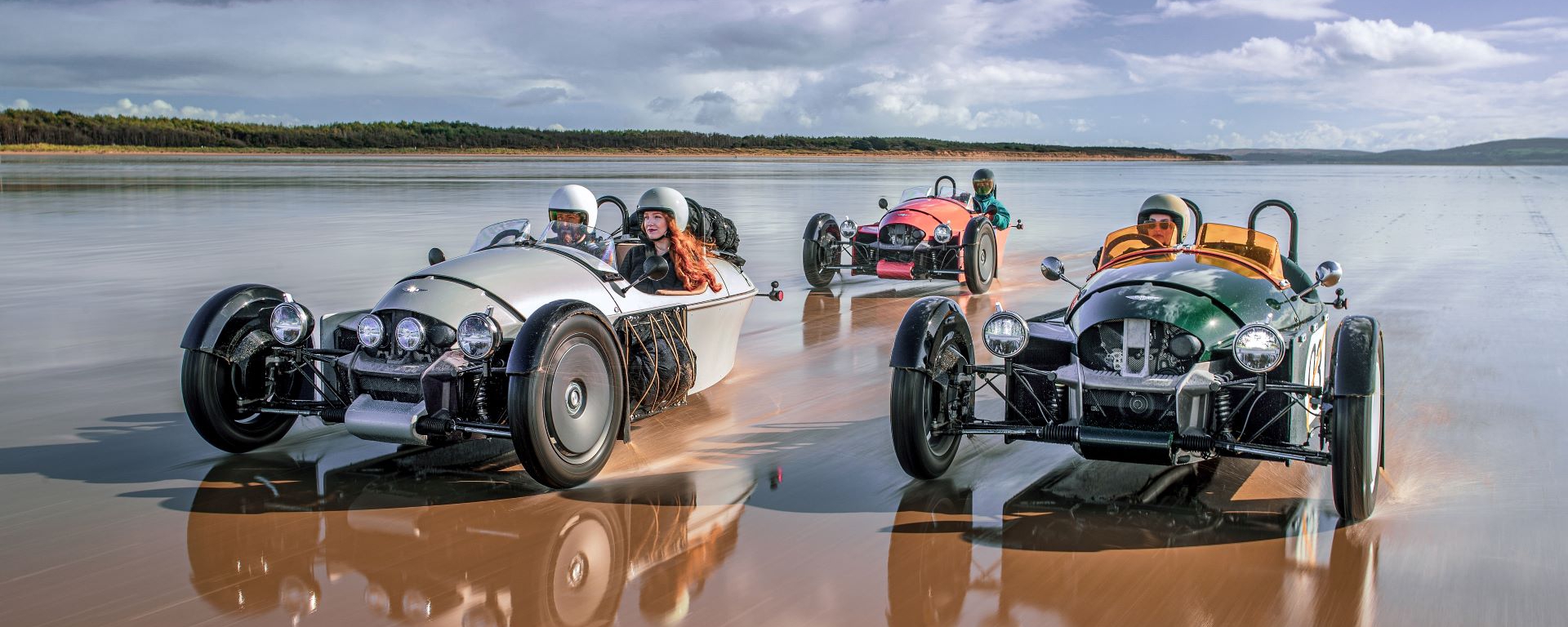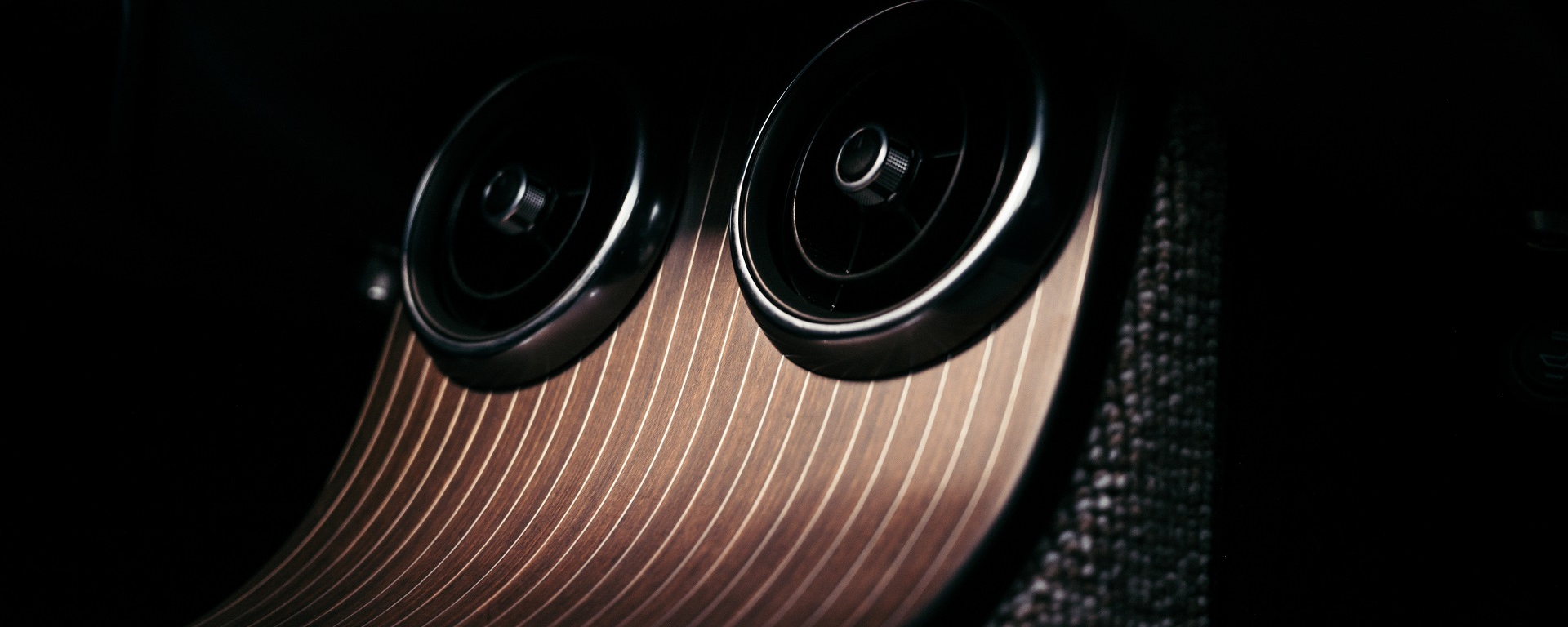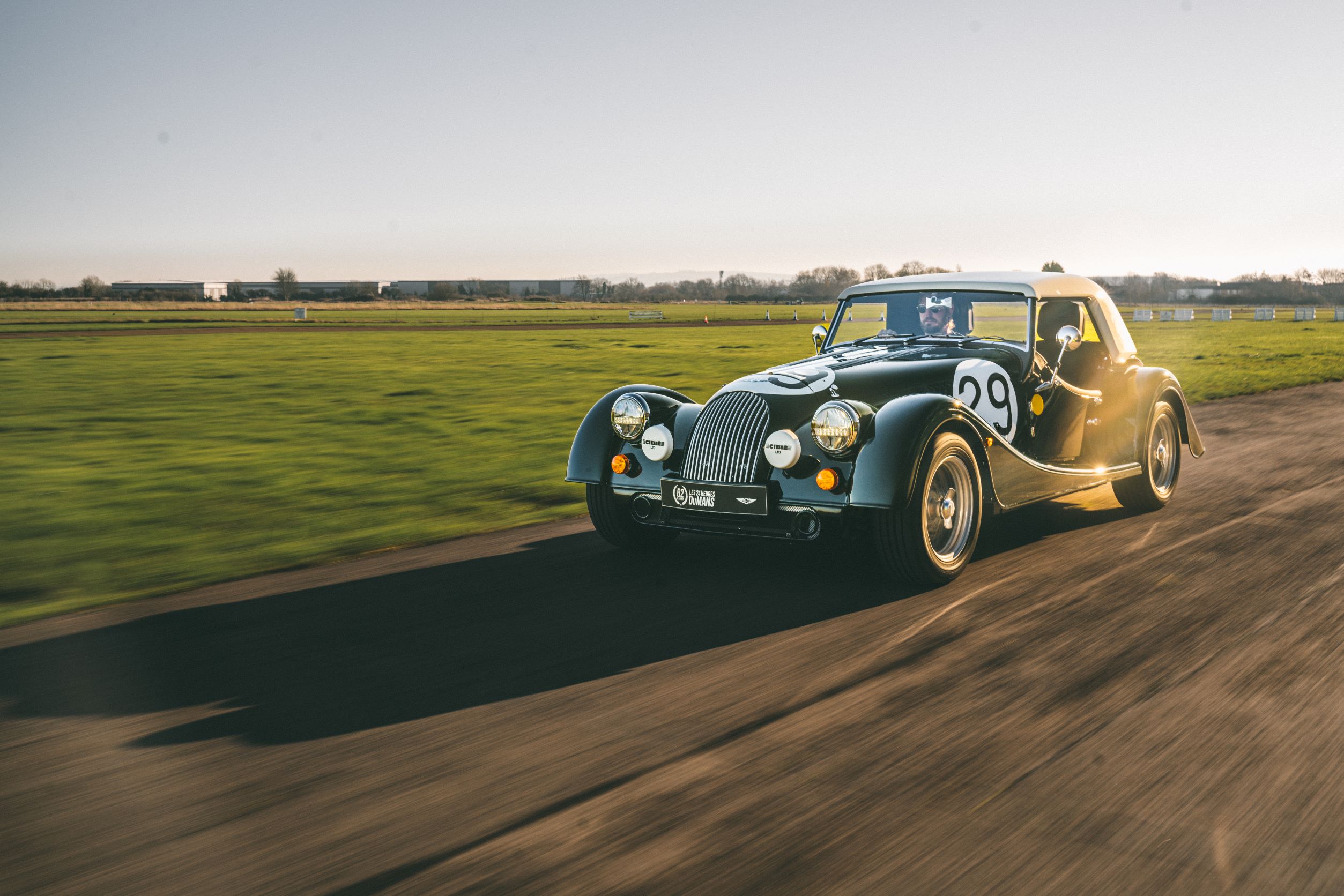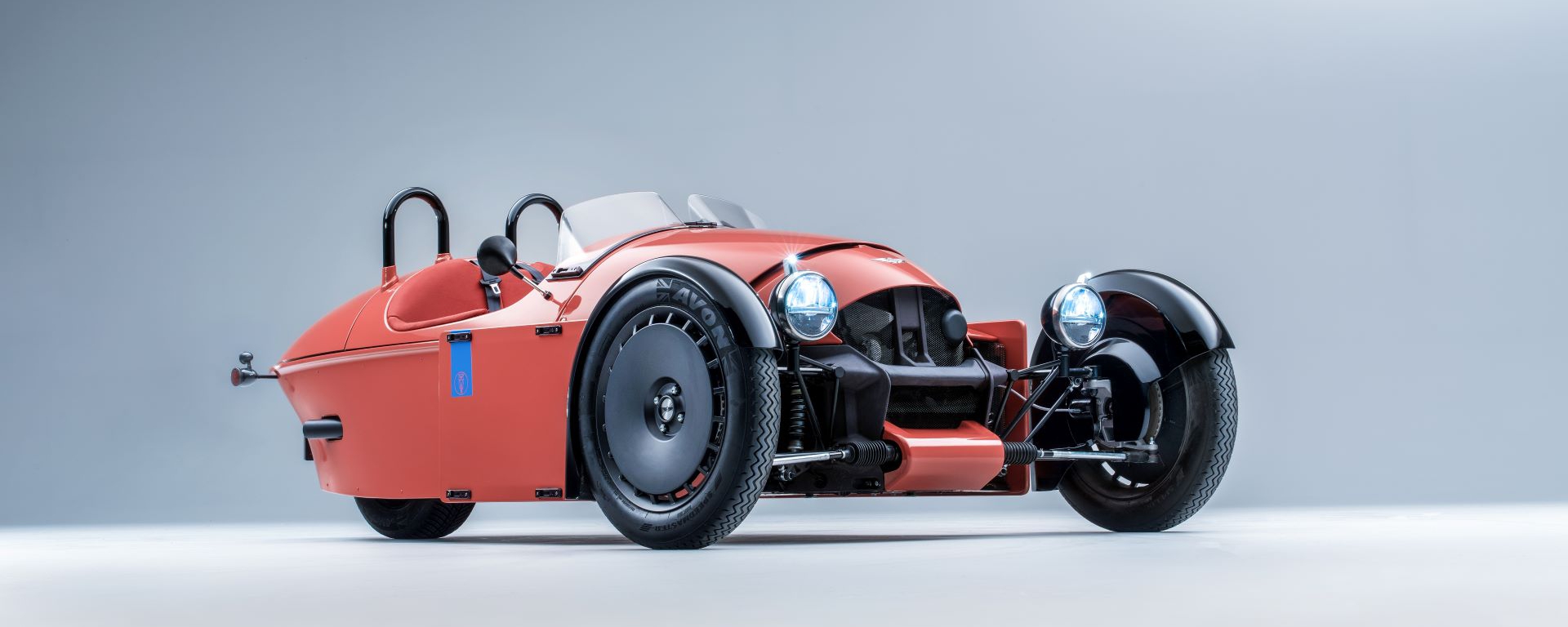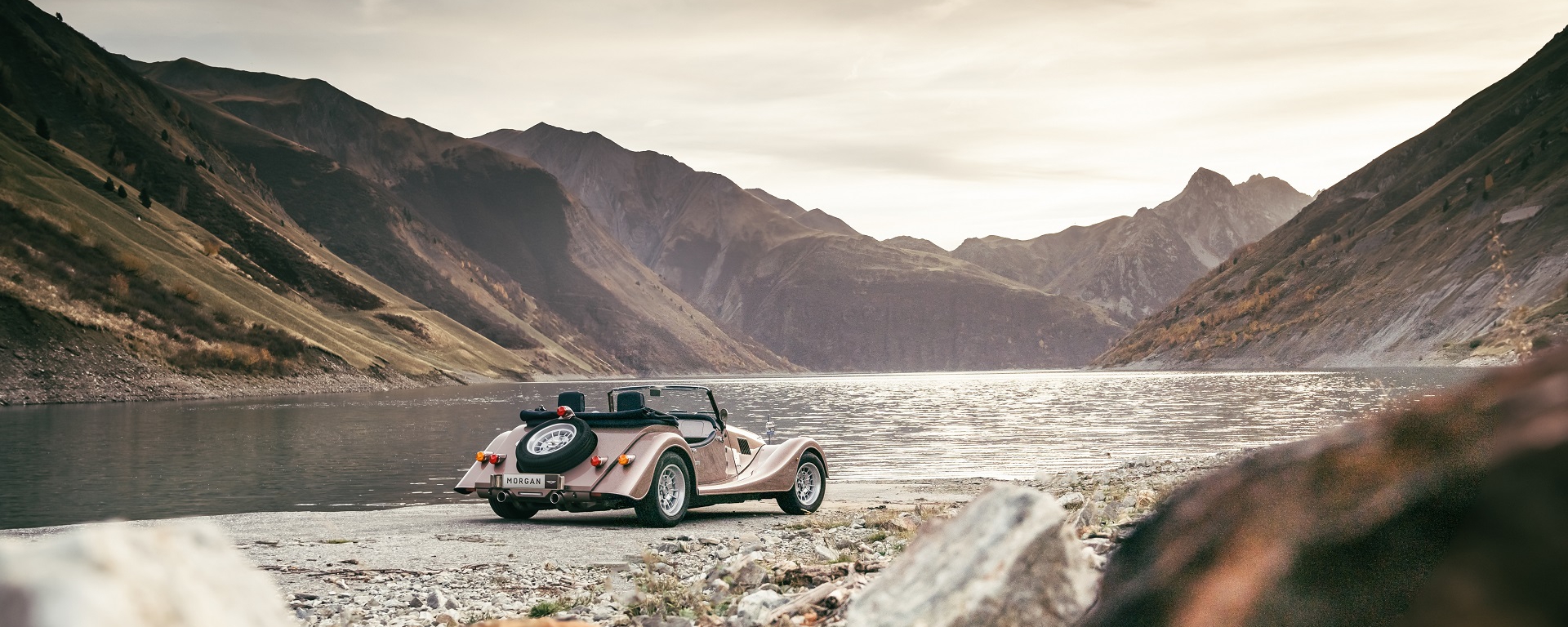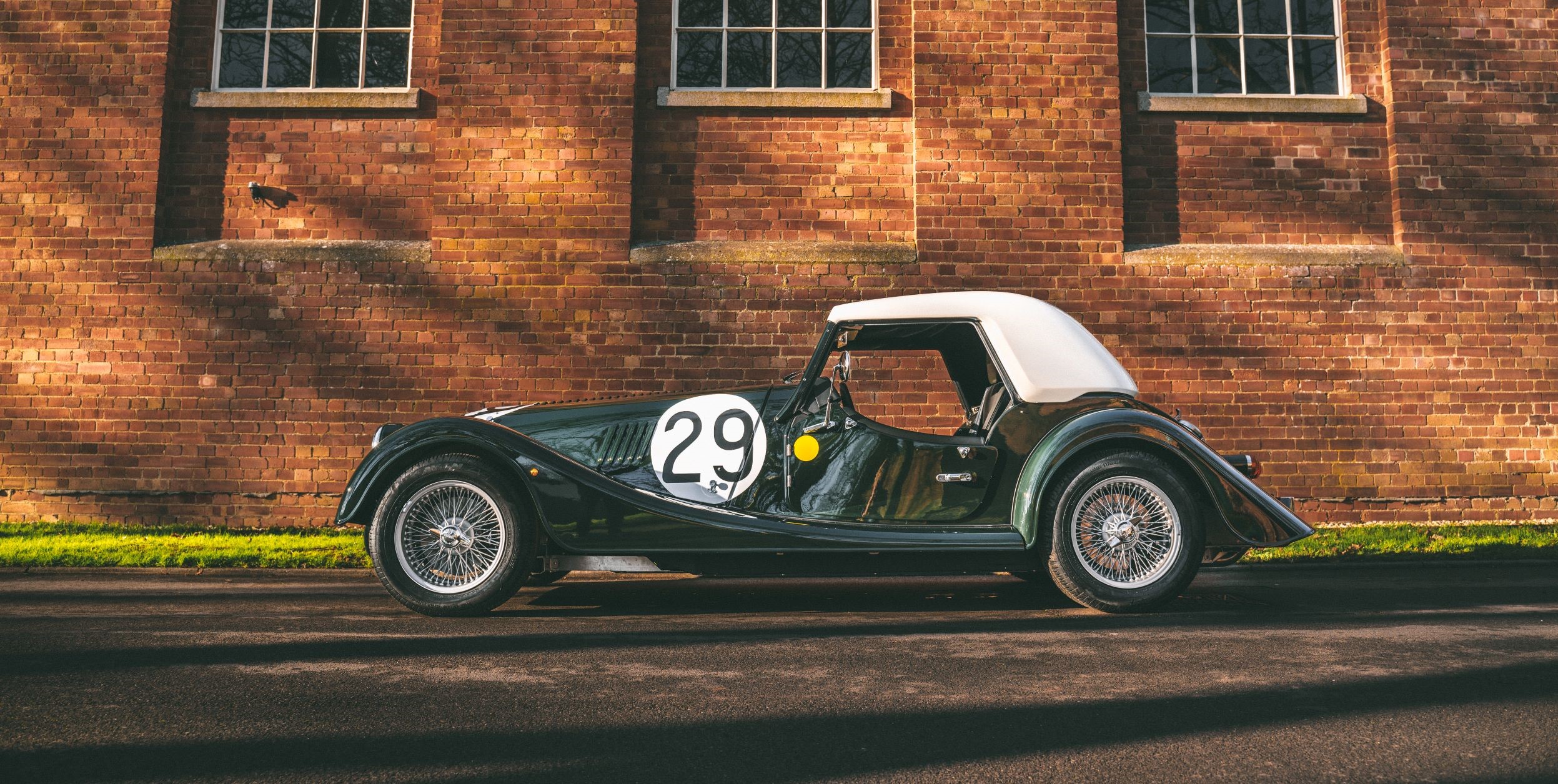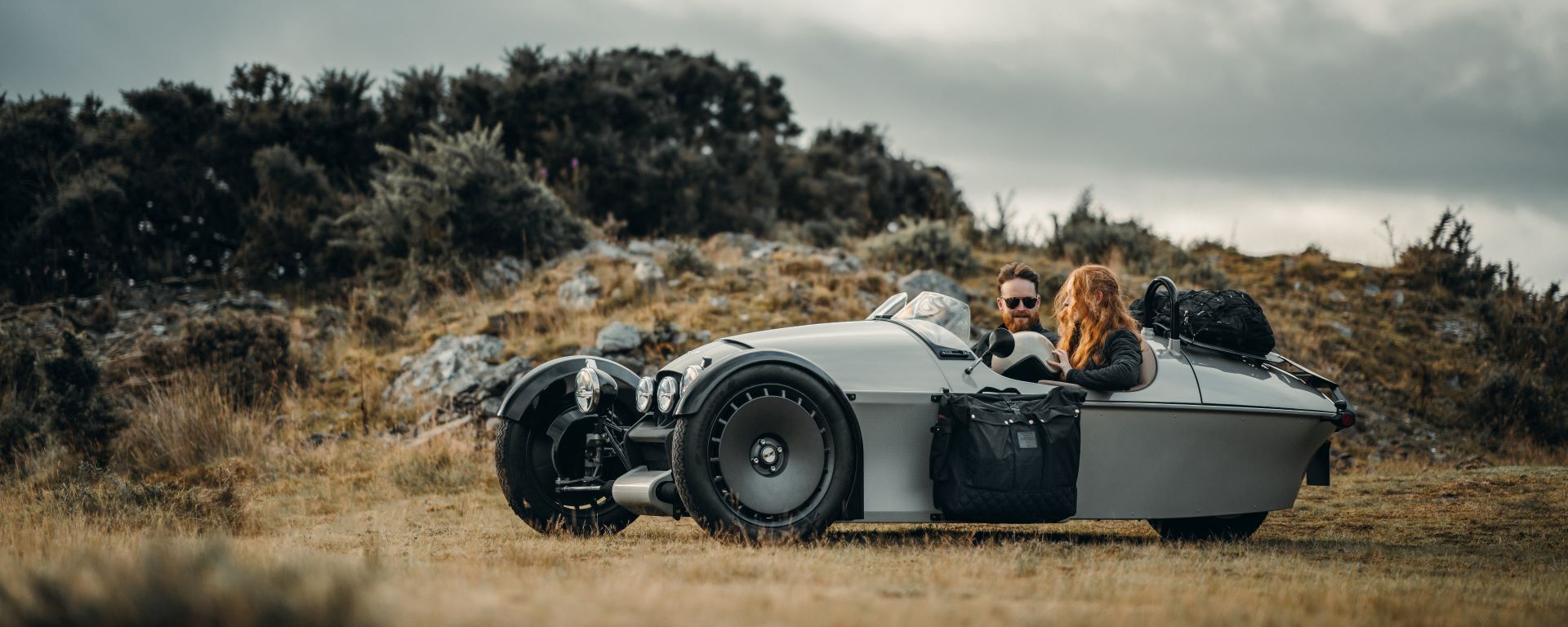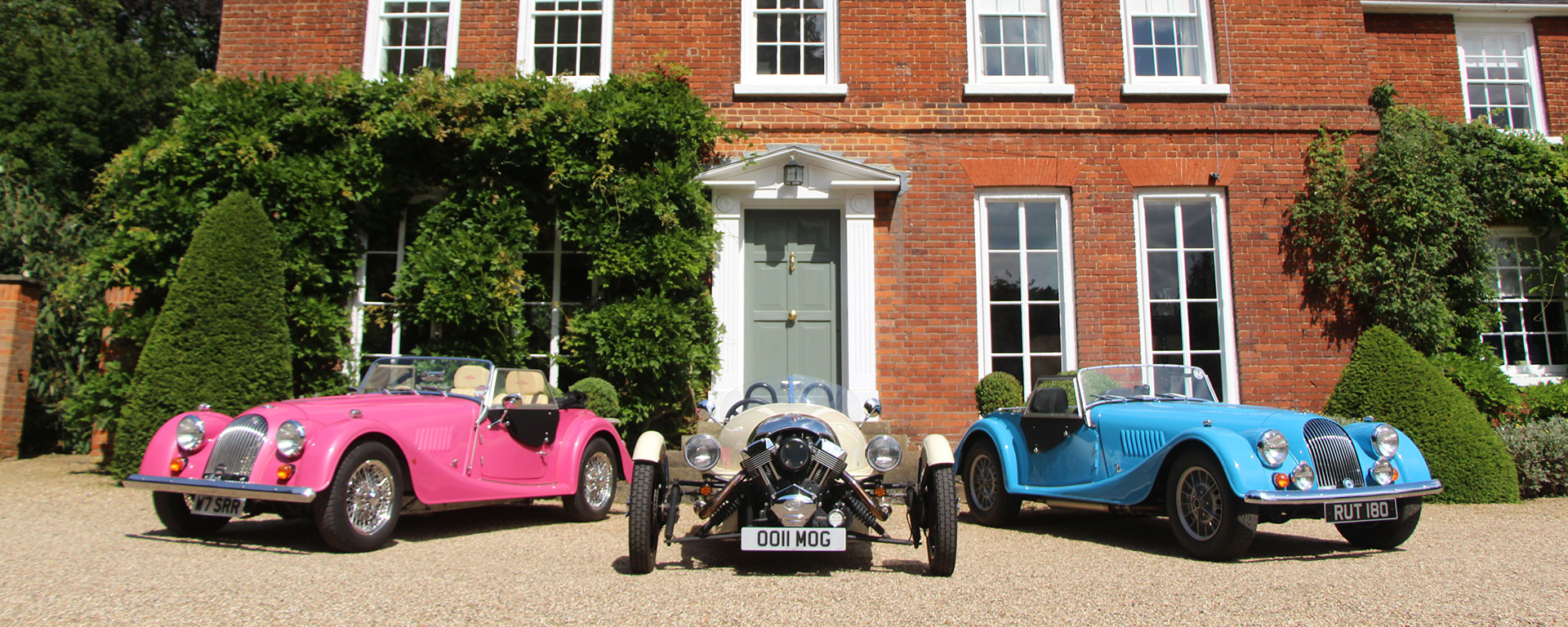 PLACE YOUR SUPER 3 ORDER WITH US TODAY!
New Morgan Plus Six - We Deliver
All-New Morgan Plus Range and Morgan Super 3
Available now in our showroom!
Incredible New Morgan Model Range - All Here For Immediate Delivery
New Morgan Plus Four - We Deliver
NEW MORGAN SUPER 3 - BOOK A TEST DRIVE TODAY
Order your Morgan Plus Six ready for Spring 2023!
Newly designed superform aluminium dashboard
The new Morgan Plus range
The All-New Morgan Super 3 - Place your order with us today
Beautifully hand crafted engineered wood
The All-new Super 3 - in Contemporary styling
Order your new Morgan from us ready for summer 2023!
Buy One At Melvyn Rutter Ltd
Super 3 - The most configurable Morgan ever!
BRAND NEW PLUS SIX ORDER YOURS FOR AN EARLY DELIVERY EARLY BUILD SLOTS AVAILABLE
Finance now available on all new Morgan models
morgan-motor.com/finance
NEW MODEL MORGANS
FOR 2020 DELIVERY – Enquire
THE NEW 2023 PLUS RANGE ARE HERE - COME FOR A TEST DRIVE
CHOOSE FROM THE PLUS FOUR & THE PLUS SIX WITH WIDE RANGING IMPROVEMENTS
THE SUPER 3 DEMONSTRATOR IS HERE. WE ALSO HAVE A NEW GREEN ONE FOR IMMEDIATE DELIVERY
THE NEW MORGAN PLUS FOUR LM62 FROM £79,950
Speak to Adam or Melvyn - we have this stock car for sale.
---
Current model Morgan demonstrators are available for test drives. Please email or call 01279 725725 Adam Rutter or Melvyn now to make an appointment - you will not be disappointed.
All our used cars are fully serviced prior to delivery and carry our warranty
"Bonnets Up Events Here"
The final event for 2023 was the best attended event so far with very many Morgan turning up including our dear friends Ron & Kathi Garner from Boston, USA in their 1966 black Plus 4 DHC. They are then onward bound for Continental Europe touring - fantastic
Look out for 2024 dates
Melvyn Rutter Ltd is a family run business as a Morgan factory appointed dealership covering International Morgan New & Used Cars Sales, Service, Parts and Restoration for all Morgan Cars and other Classic Cars. Melvyn is the longest serving Morgan dealer on a personal basis with over 47 years experience in the marque. With our expertise we can help you through the buying process of a new or used Morgan. Our long serving staff will be delighted to hear from you with regards to service or parts enquiries. We have the largest parts stores outside the Morgan factory and manufacture certain obsolete parts as demand arises. This includes amongst other things such as our world famous Aeroscreens and Brooklands 4 spoke steering wheels. We are proud to say that we are the only dealer in the Morgan UK network to have its own in-house bodyshop with oven. We can cater for accident repairs as well as bare metal repaints
Melvyn Rutter Ltd on Instagram
Live Showroom
Current model Morgan 3 and 4 wheeler demonstrators are available for test drives. Please email: mr@melvyn-rutter.net or call 01279 725725 Melvyn to make an appointment.